4th of July + a red, white and BOOTY circuit
Happy Birthday, 'Merica!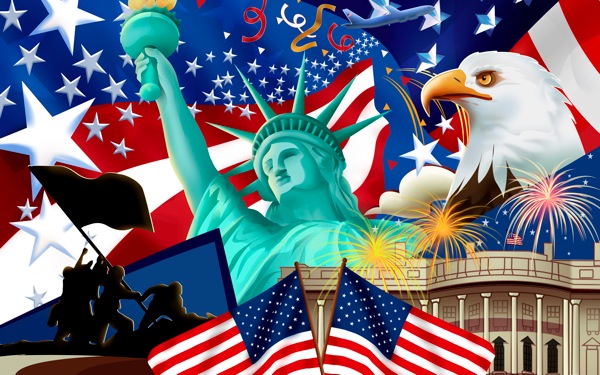 I'm proud and thankful to live in this country <3 Sending gratitude and love to those who sacrifice their lives to protect the many freedoms we enjoy.
What are your 4th of July plans? Grilling? Chilling? Working? I'll be teaching most of the day, but I'm so excited for a family BBQ later tonight. Since July 8th is Liv's 1/2 birthday, I always thought it would be fun to have a little celebration at the house in honor of  4th of July and her 1/2 birthday (1/2 cake, 1/2 burgers, etc). We'd use it as a time of year to focus on giving, since full birthdays often involve a lot of receiving. Half birthday is a great time to  go through her toys and decide what we can donate/store, and when she's a little older, we can do something to "give" together.
I'm already working on the 1/2 birthday cake: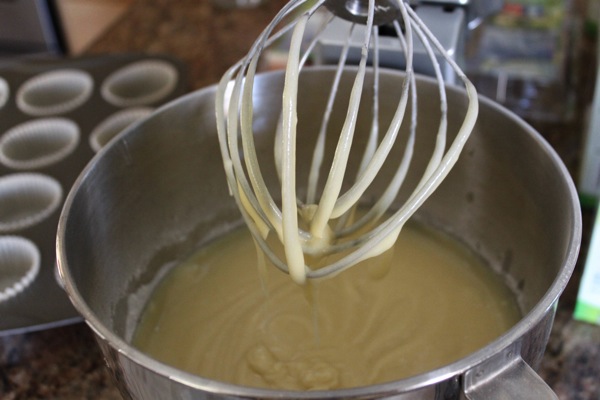 I'm going to make this post short and sweet, but I hope that your July 4th is filled with:
-Lots of grilled, delicious summer foods
-Fireworks
-A nice cold one.. whether it's a kombucha or a beer… beers…
-Those you love
-Maybe a fast and furious workout? This one is heavy on the booty work. Maybe when you're finished, you'll be able to balance that mocktail or cocktail right on the middle of your backside 😉
Hope you enjoy! <3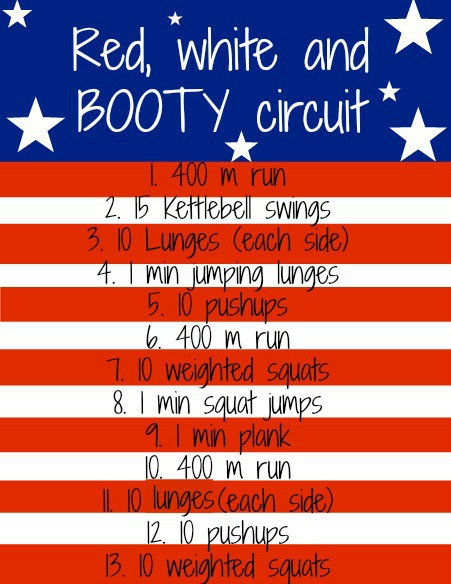 xoxo
Gina