Hi friends! How's the morning going? Hope you're having a good one. Thank you for all of the awesome comments on my last post. It's nice to hear I'm not alone in the blah feeling. Something that has helped me immensely: reminding myself that it's temporary. At one point, it will all be over. When we're finally able to go back to Disneyland, I'll be the weirdo walking around crying the entire time holding a Mickey rice crispy treat.
A couple of pick-me-ups from the week:
– Our new plant baby, Frida. I picked her out from a local nursery and they did curbside drop-off this week! You should have seen the Pilot and me trying to lug her inside with a dolly. She's a big goil. She's a 6-ft tall fiddle leaf fig and I'm going to do everything in my power to keep her alive and happy. Please send me any tips you have!
For now, I'm trying to figure out the water situation. I have another fiddle leaf that I lug outside every -710 days to to drench it in water and let the excess drain out before bringing her back inside. For this one, I can't lug her outside because she's enormous and heavy. Should I get one of those water tray things to put under the pot and still drench her? Or just water a minimal amount so that it doesn't soak all the way through? Plant experts, please halp me.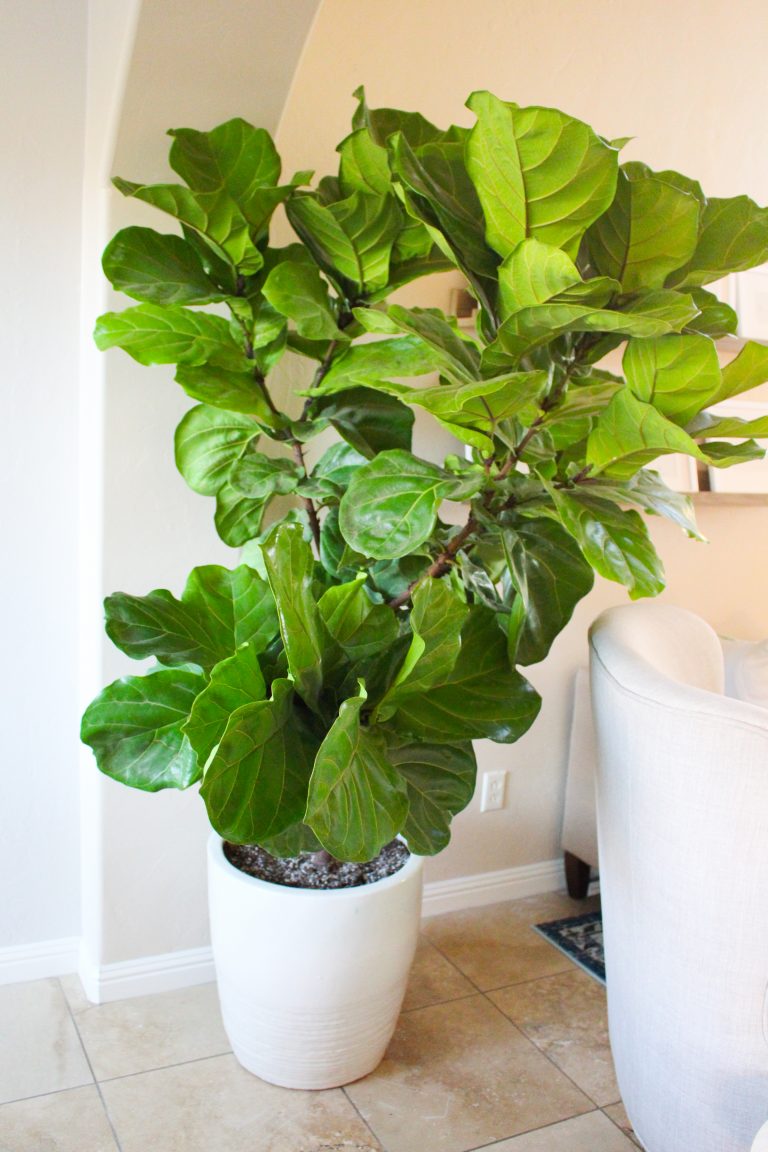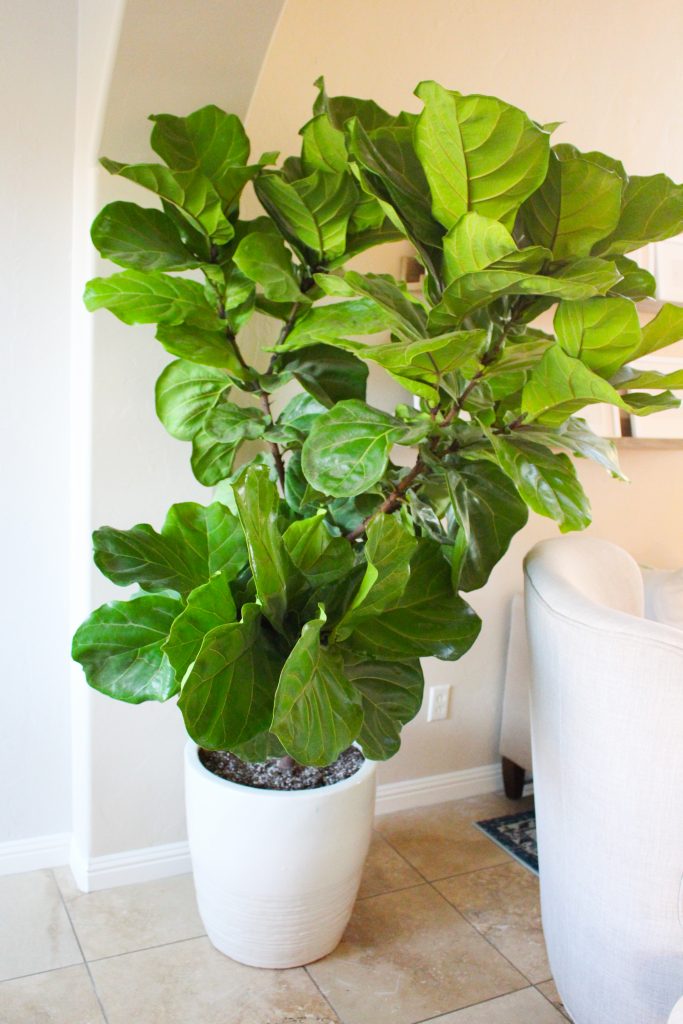 She's a beaut, Clark.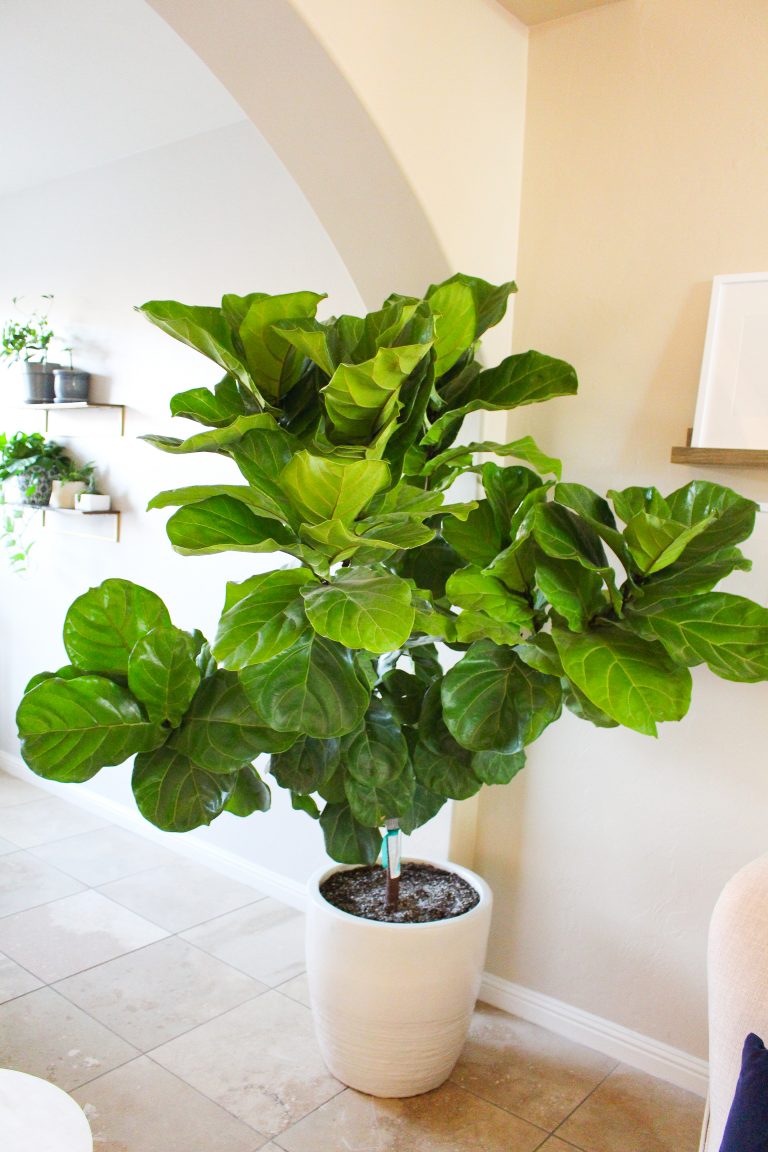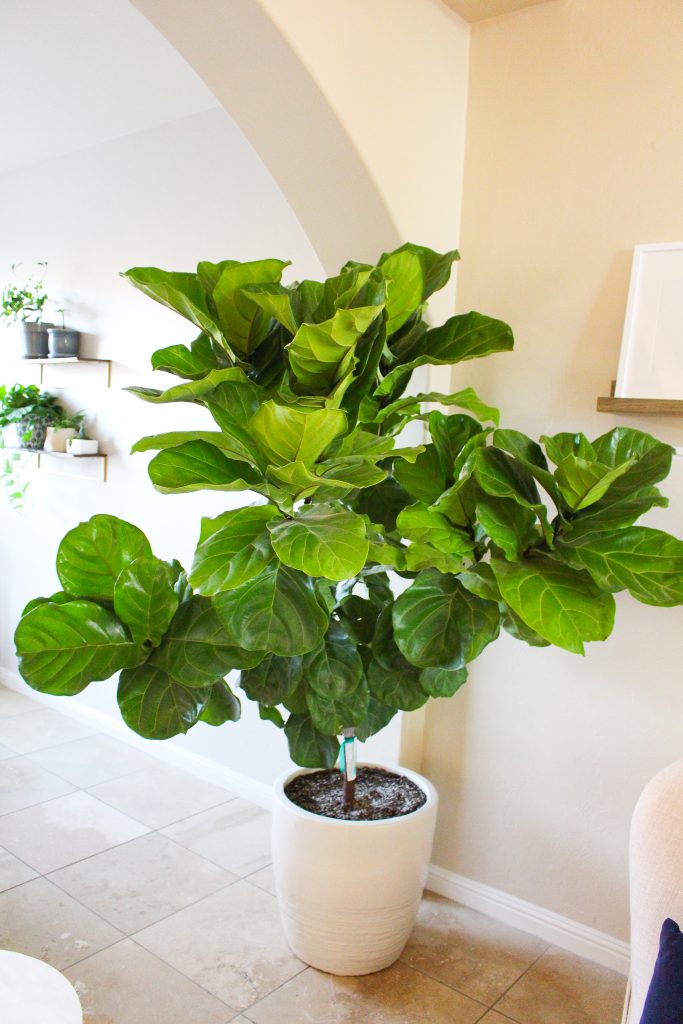 (Pics are on the way for those sad frames)
– A Trunk Club! I was going to wait until all of this was over to get another Trunk Club (because let's be real, I'm not wearing cute shoes or dresses right now) but we're on week 6 and I really needed a pick-me-up, so here we are.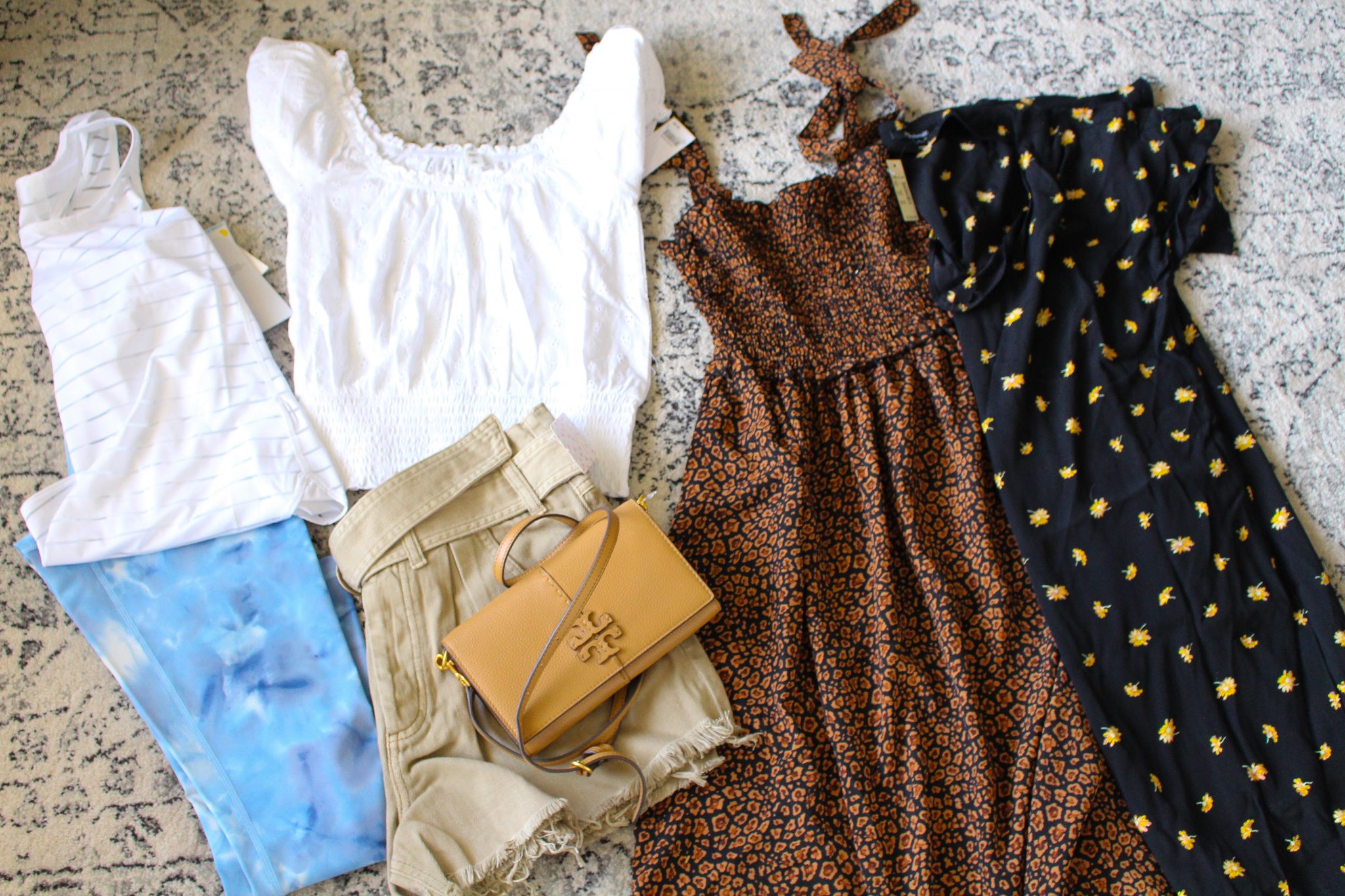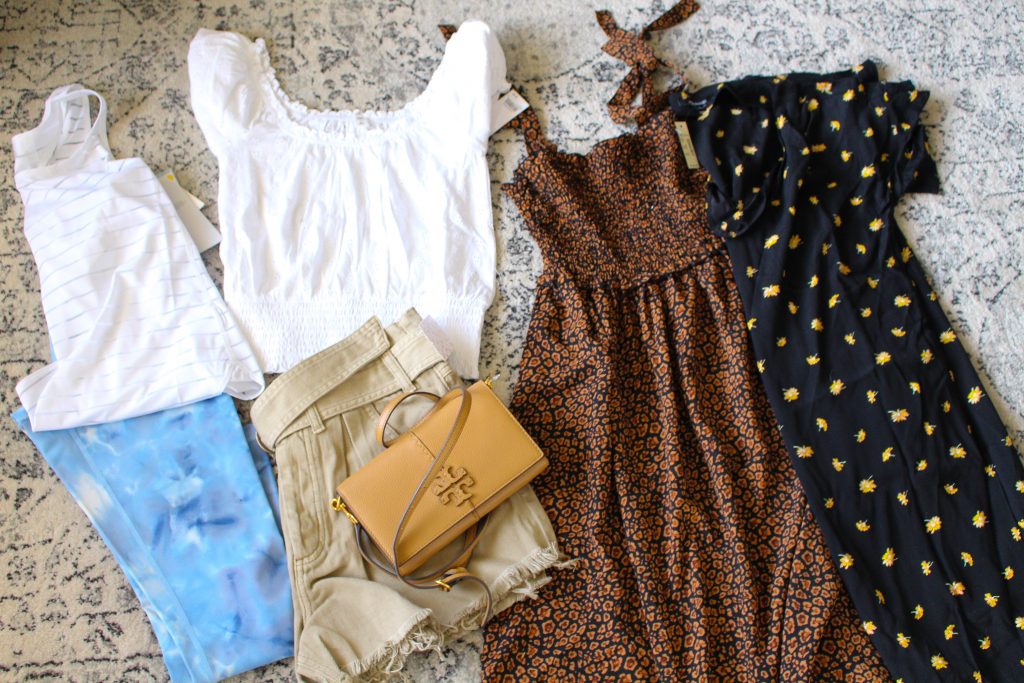 Daniel sent a lot of great stuff and I ended up keeping this Madewell dress (figured I could wear it in the fall with a jean jacket, too), this amazing Tory Burch small crossbody, this Zella tank, and these spray dye tights. If you're looking to try out some new goodies from home, my link gets you $50 off your first Trunk. (Daniel will be your stylist too, and I love him!)
And now it's time for the weekly Friday Faves party. This is where I share some of my fave finds from the week and around the web. I always love to hear about your faves, too, so please shout out something you're loving in the comments section below.
Read, watch, listen:
– This is so real and made me equally amused and angry lol. 
– What weird things do you do to feel better?
– Latest episode of Some Good News. These have been an excellent dose of positivity lately!
– Downloaded this on the Kindle and can't wait to start it this weekend.
Fashion + beauty:
– New Vitamin C serum from Beautycounter! I've been waiting for them to launch a C serum foreverrrr and am so pumped that it's finally here. It contains two ultra-stable forms of Vitamin C, plus turmeric and camu camu to help prevent age spots and defend skin from environmental stressors. It adds an instant glow boost and absorbs easily to layer with your skincare and makeup. Check it out here!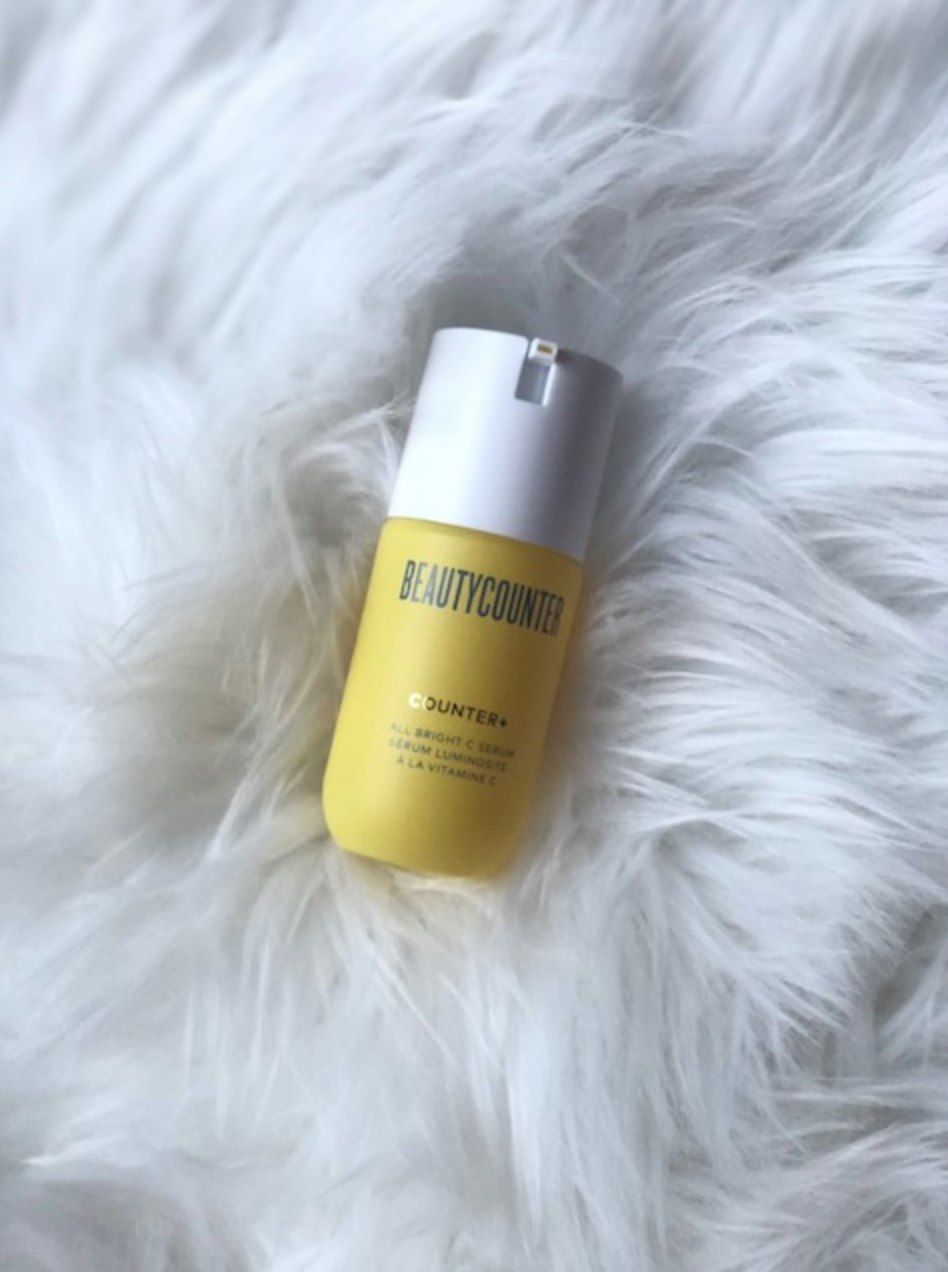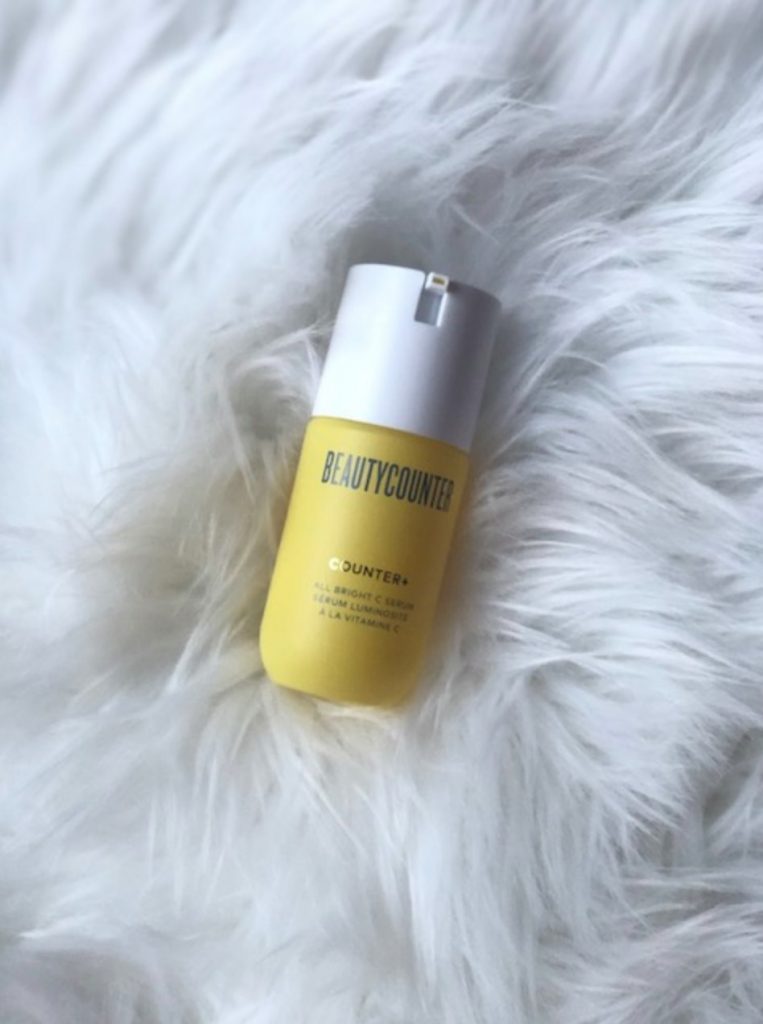 – Loving this tank from Spiritual Gangster.
– This makeup tutorial was a gold star.
– My SIL is making gorgeous handmade earrings. Check out her IG page here! They're all so different and beautiful. It's a nice way to feel a little special when you might not be wearing normal clothes on the reg. (I was wearing a white tank and jeans shorts and Liv was like, "Where are you going?! Why are you so fancy?")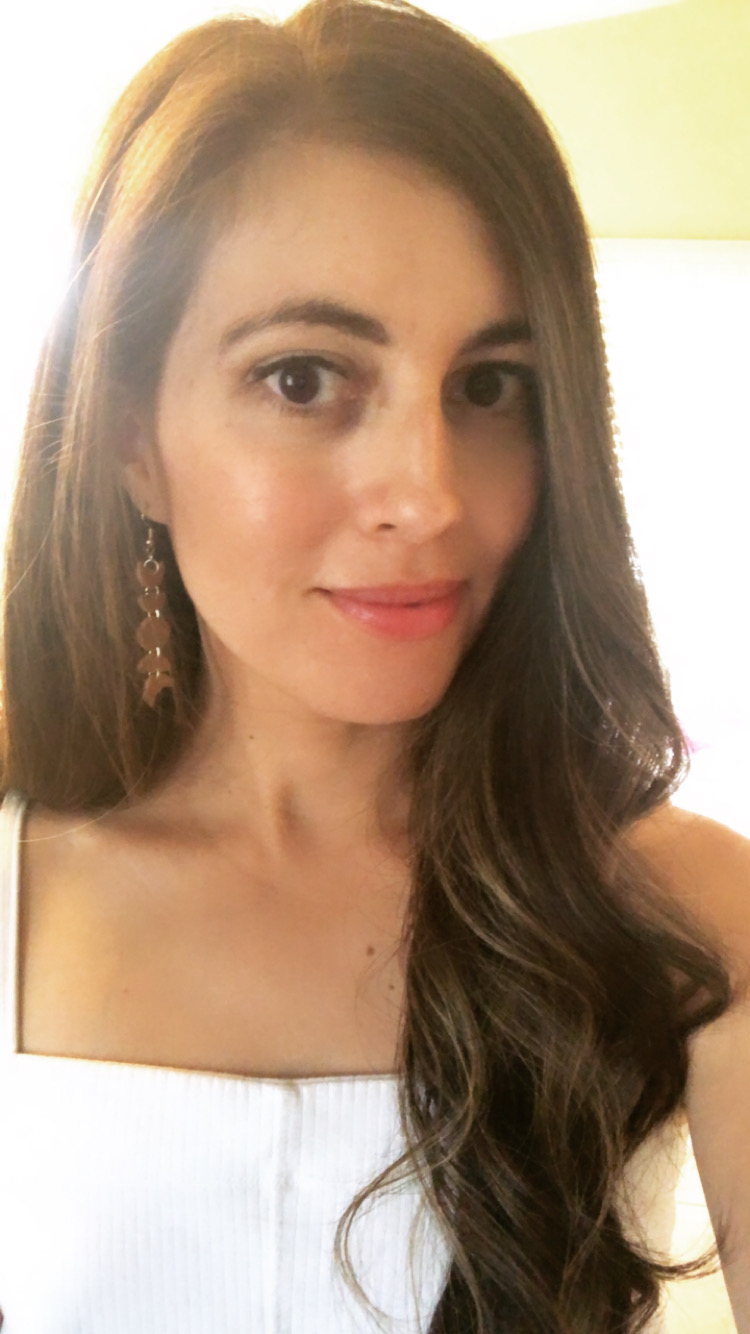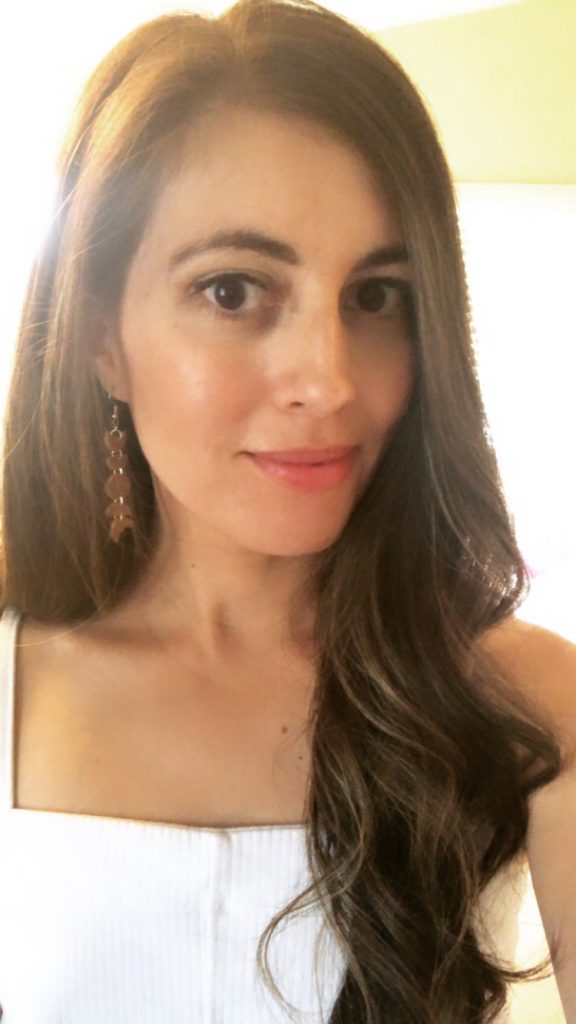 Fitness + good eats:
Barre bootcamp starts on Monday! Join in the fun here. We still have a couple of spots let for the promo, too- the first 100 to sign up are getting access to fall's Barre Bootcamp 2 for FREE. Enter the code BYECORONA for $10 off through tonight and enrollment closes tomorrow. Can't wait to do this with you all!
Kyle is doing a live cooking class next week (on Zoom) and they're providing the ingredients FREE for 200+ people to follow along.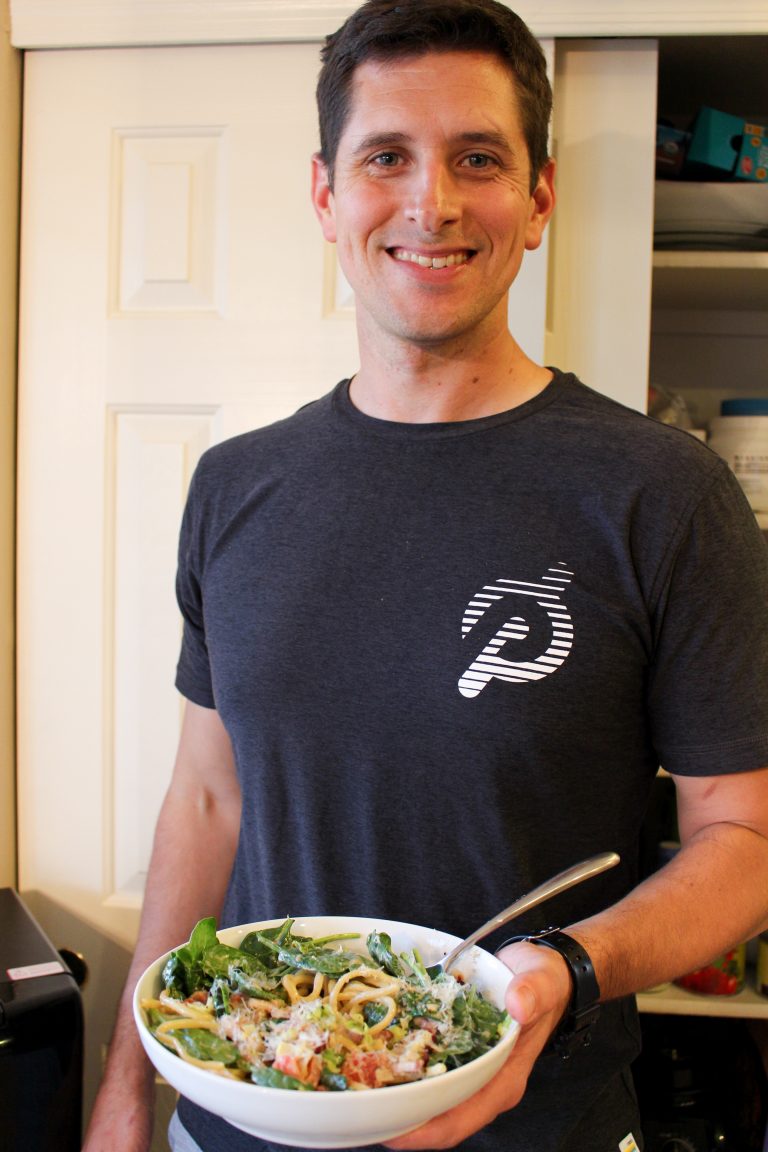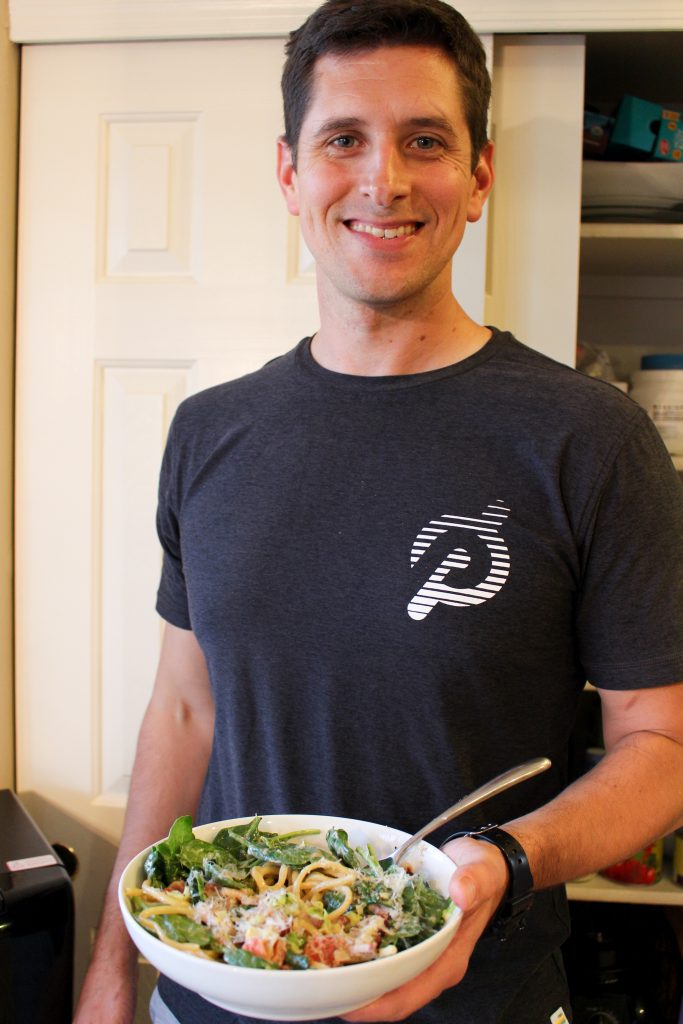 We did the test run of the meal this week and it was so.insanely.good. I'm so pumped for everyone who gets to do this next week!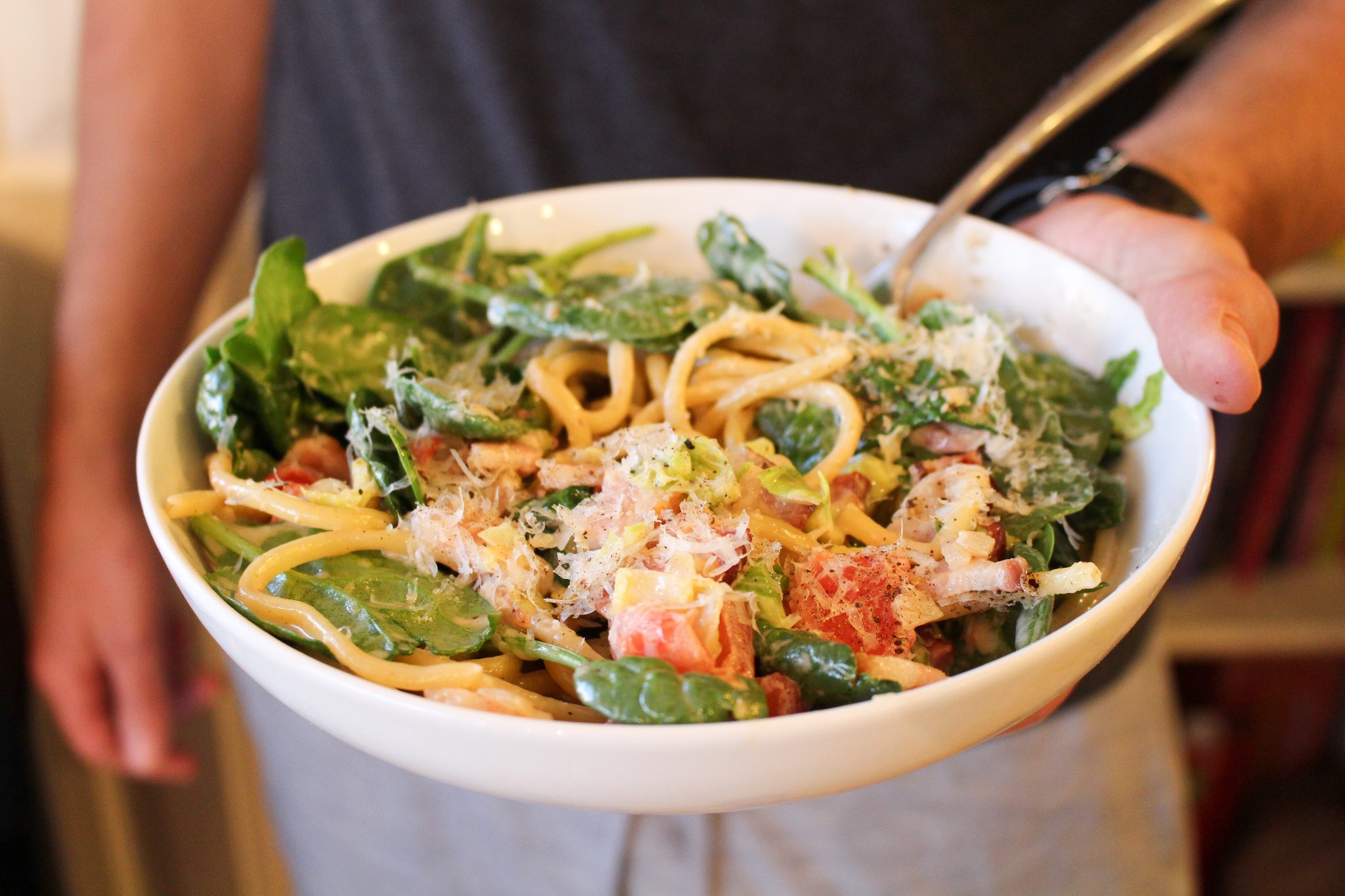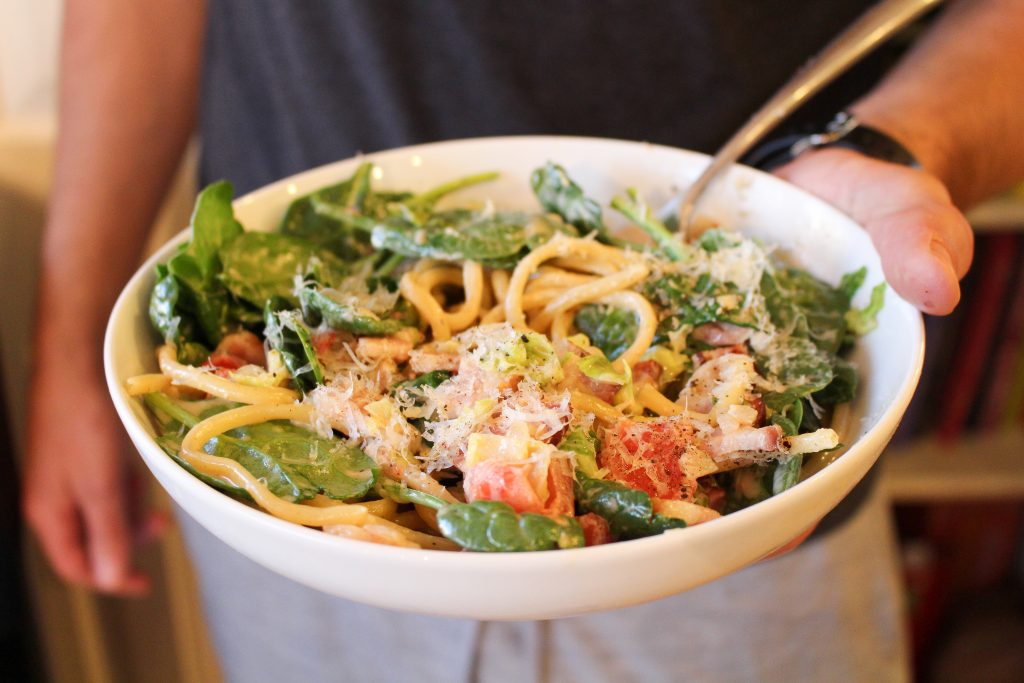 This everything bagel seared tuna looks amaaaazing.
Check out this total body workout. 
You need to try this super easy and tasty banana bread. We demolished it in 2 days.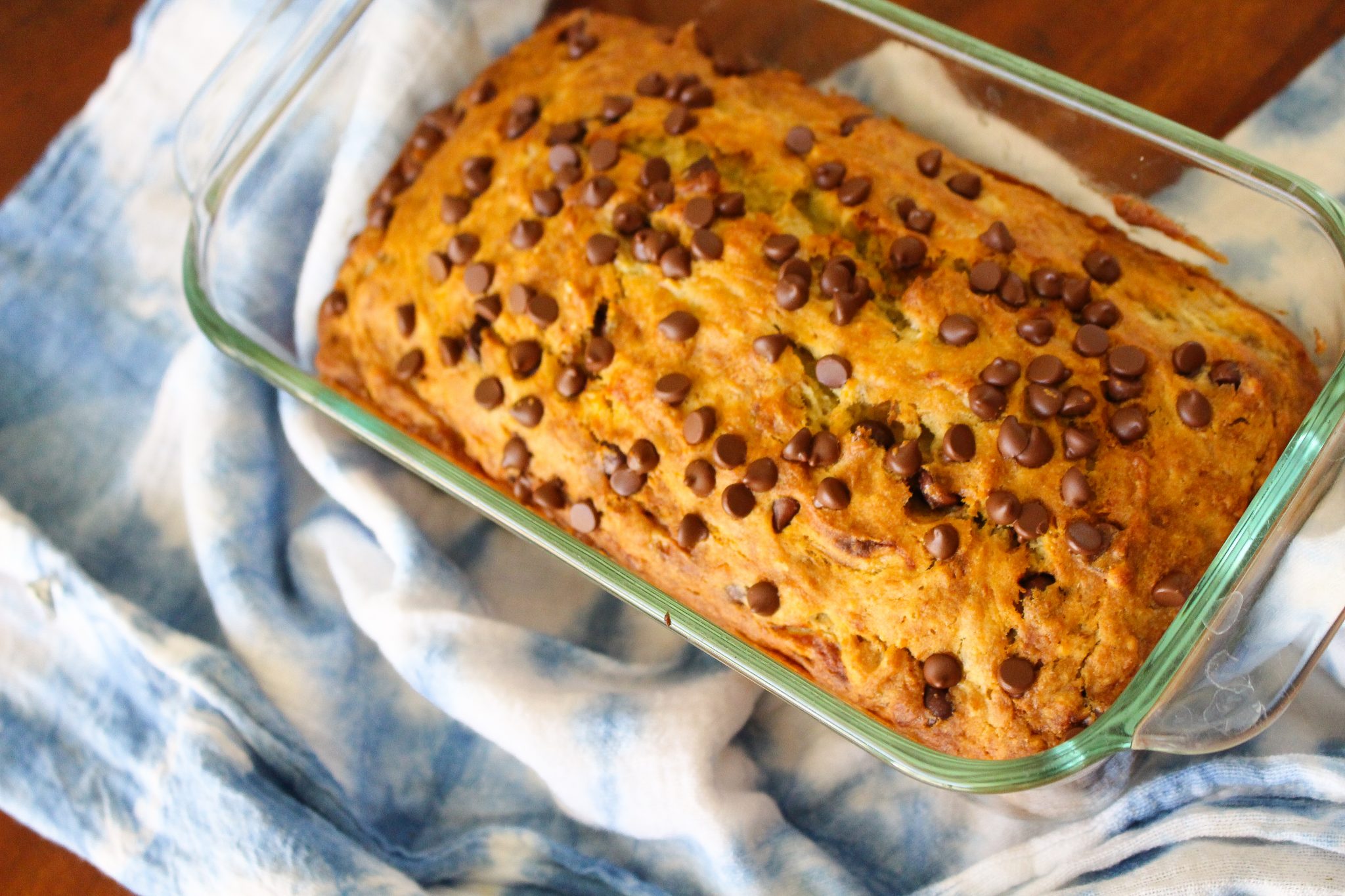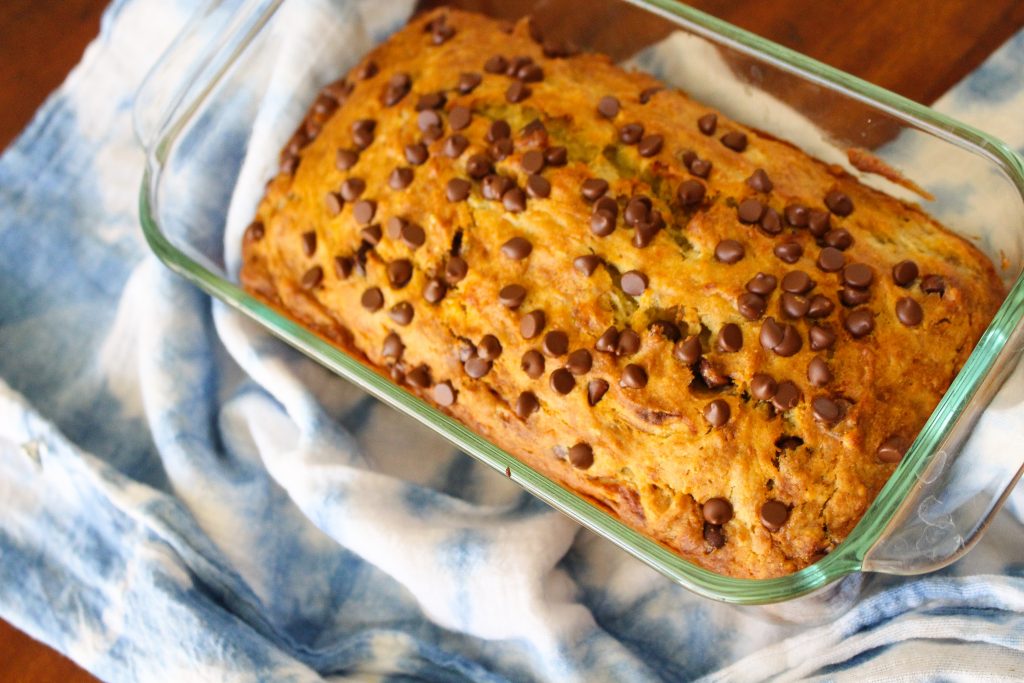 An easy and healthy spring quiche recipe.
Happy Friday, friends!
xo
Gina