Lovebug feeding the ducks.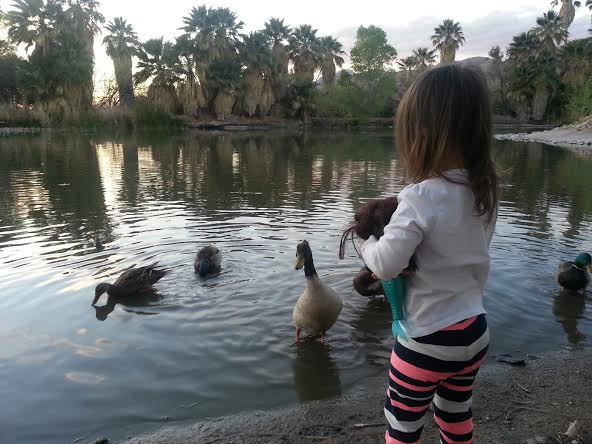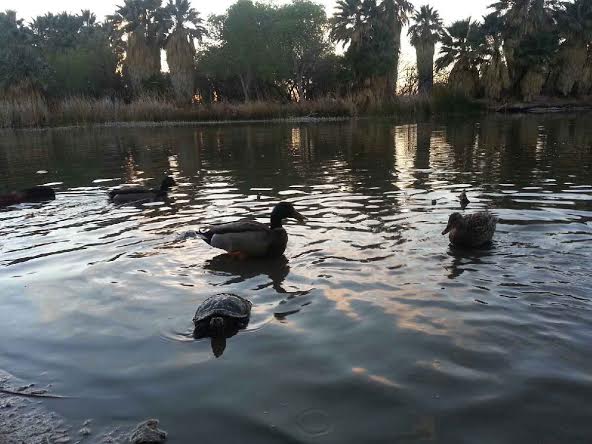 New study shows yoga has healing powers. 
This letter from a working mom to a SAHM. 
10 good reasons to save the A-10.
Pretty coffee.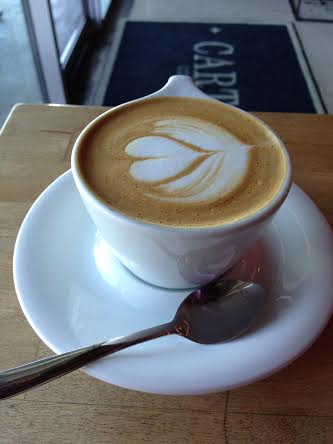 (Word on the street is that you can get pretty coffee pretty much anywhere in SD. Any awesome spots?!)
Mister Rogers quotes to remember on bad days.
This jumpsuit! I ordered it yesterday with Shopbop's sale (even though you needed to spend $250 to save, which I did not so kind of defeats the purpose…) but am hoping it fits. I love the fun print! Target also got my favorite summer sandals back in stock.
What a pilot says about turbulence. This nervous flyer is very thankful.
Elana's book. I can't wait to try some of the recipes, especially since I adore the ones I've tried from her blog.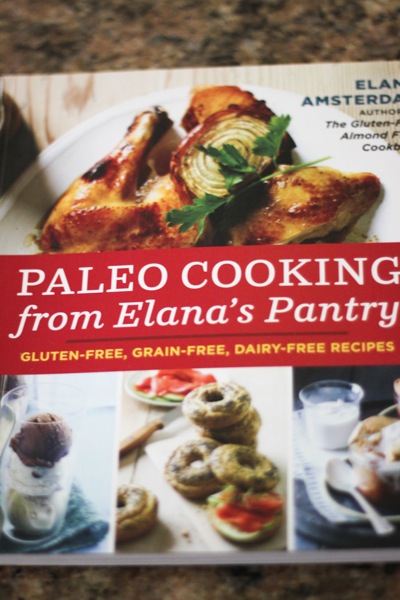 Dunkin love. Oh man, I love some Dunkin 🙂
Hope you have a very happy Friday!
Any faves from the week?? Stay tuned for your March calendar! It will be posted (and emailed to subscribers) later today. 
xoxo
Gina