Hi! Happy Friday! Hope you're having a wonderful morning. What are you up to this weekend?
I'm enjoying an off day from the gym today -legs are sore from teaching back-to-back barre and hot barre last night- and excited for a weekend date night with that certain handsome Pilot 🙂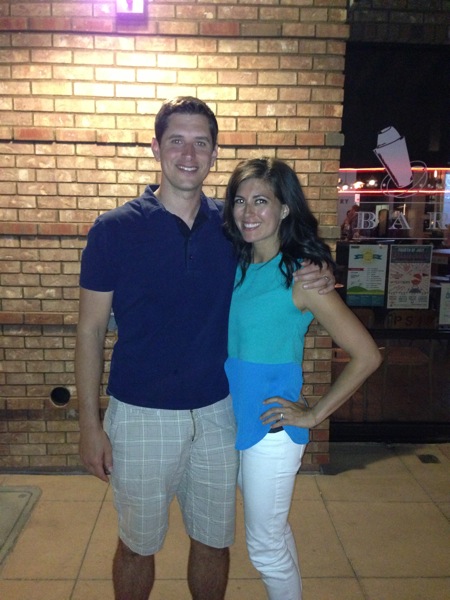 Some faves from the week and around the web:
Lies we tell ourselves that keep us from being happy.
This made me want to hold Bella up in the air like a baby Simba.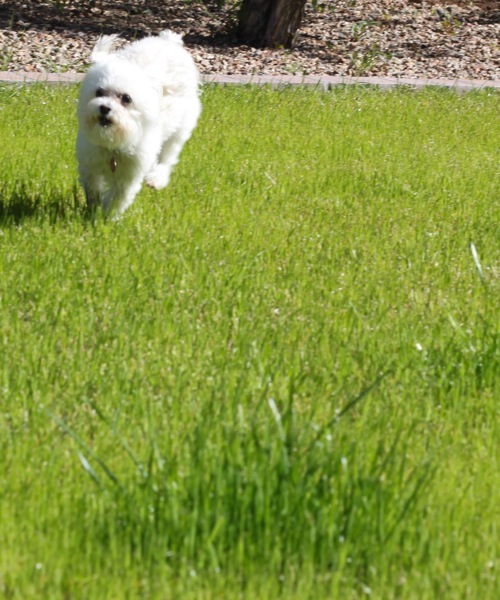 An awesome summer cardio playlist.
Newborn-style photos with a puppy.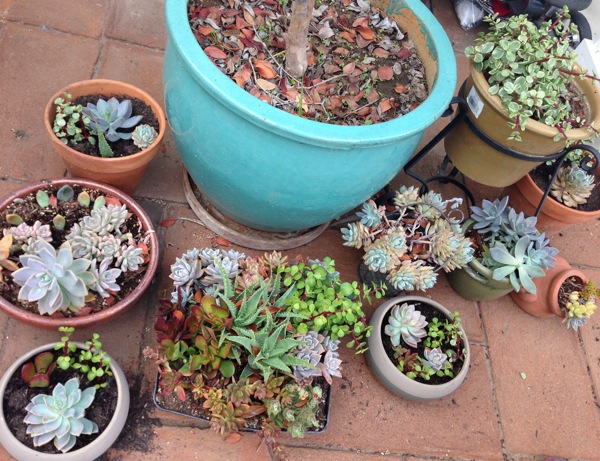 Simple exercises that undo the damages of sitting.
Seven stupidest questions people ask about my baby. (Heads up: strong language. I was dying laughing when I got to "Papa Smurf")
Would love to hear your faves from the week, too!
Happy Friday <3
xoxo
Gina