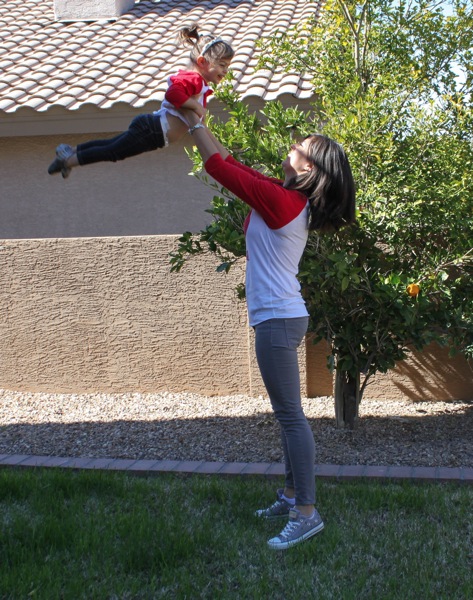 -The best Amazon satire reviews.
-THIS ICED COFFEE. I've been making my own lately, but was tempted at Whole Foods to give the store-bought stuff a whirl. It is amaze, even warmed up for a couple of minutes.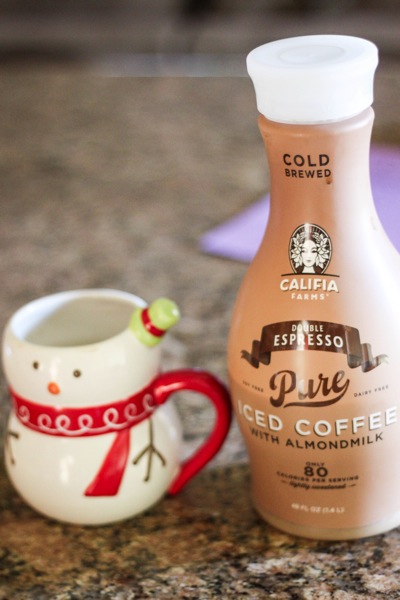 -A shout out in Good Housekeeping!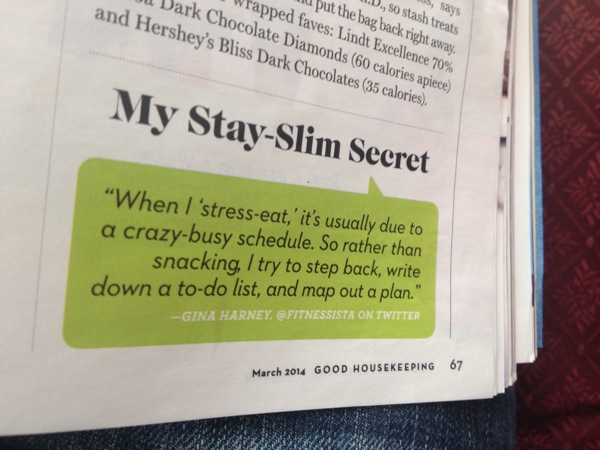 I was so excited to be included. Thank you again to Greta for sending along the pic <3
-New Reeboks. To be totally transparent, my first pair of these shoes were freebies from Reebok a little over a year ago. I wore my blue and yellow ones to teach and was stoked by how light and comfortable they were.
These ones I purchased with my own $ (using the 25% off discount all fitness professionals get! Wahoo!) since they've become my new running shoe.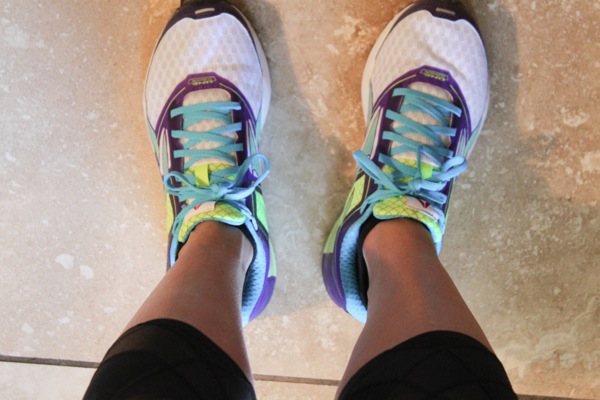 My Brooks were starting to feel too stiff and heavy for my feet, so I decided to use the Reebok Cushions with no probs at all. They work perfectly with my Super Feet inserts.
–Exercises you can do with a partner.
–This man, rescuing stray dogs in Sochi.
-This dry shampoo. I usually prefer sprays instead of powdered dry shampoos, but picked this one up for travel and those days I don't have time to wash and style my hair. It smells heavenly and takes the greaseball look away 🙂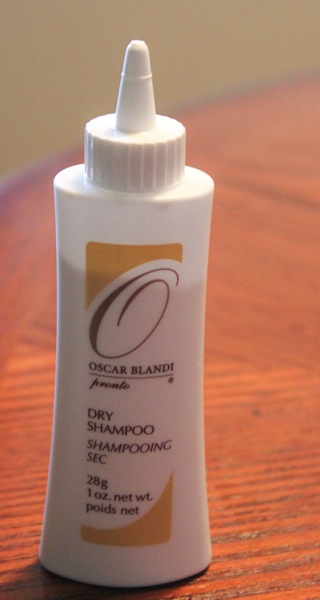 –A perfect letter from a man to his daughter.
–Scandal stars on the small screen. I knew I'd seen Fitz somewhere else before!!!
–Reasons your mom is the best person in your life.
Happy Valentine's Day! Hope it's a lovely one <3
Sending some virtual flowers and chocolate your way 🙂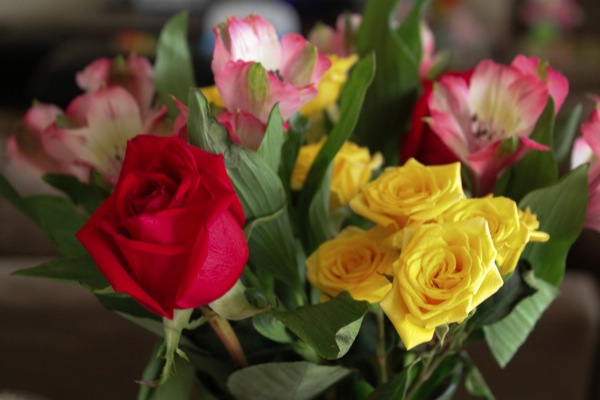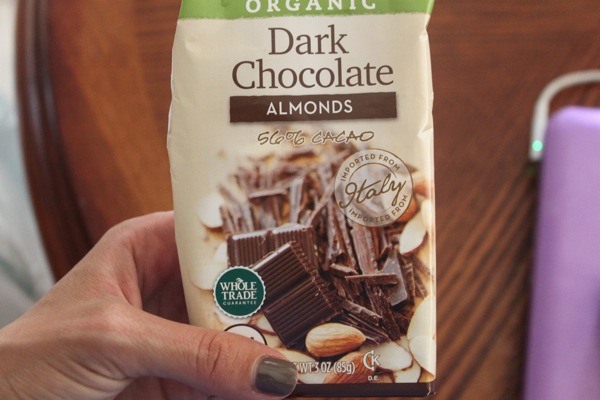 xoxo
Gina