Hi friends! Happy Friday. I hope you had a wonderful week. It's the kids' Rodeo Break (it's a Tucson thing!) so it's been so nice having a break from virtual school and dance classes for the crew. It reminds me of the slower days of summer and I'm LOVING it: sleeping in, taking lots of walks and bike rides, and hitting the pool whenever we wanted. (We might go for a swim this weekend!) I'm going to soak up the next three days. I hope you have a fun and relaxing weekend ahead.
It's time for the weekly Friday Faves party. This is where I share some of my favorite finds from the week and around the web. I always love to hear about your faves, too, so please shout out something you're loving in the comments section below!
Good eats + fitness:
Blue Apron!! (They're a partner for the blog and we've loved their meals for years.) We enjoyed Blue Apron dinners this week and it really streamlines the evening routine. The meals are always fresh and flavorful, and since the Pilot was gone this week, I got the two-person serving, which is the perfect size for the girls and myself. (The servings are always very generous!) For all of our dinners, I'll often cook the rice or chop veggies during the day so that I only have to do a couple of steps during the dinner rush. (When the kids are hangry and start invading the pantry for bars and snacks, it's so helpful to get dinner done FAST.)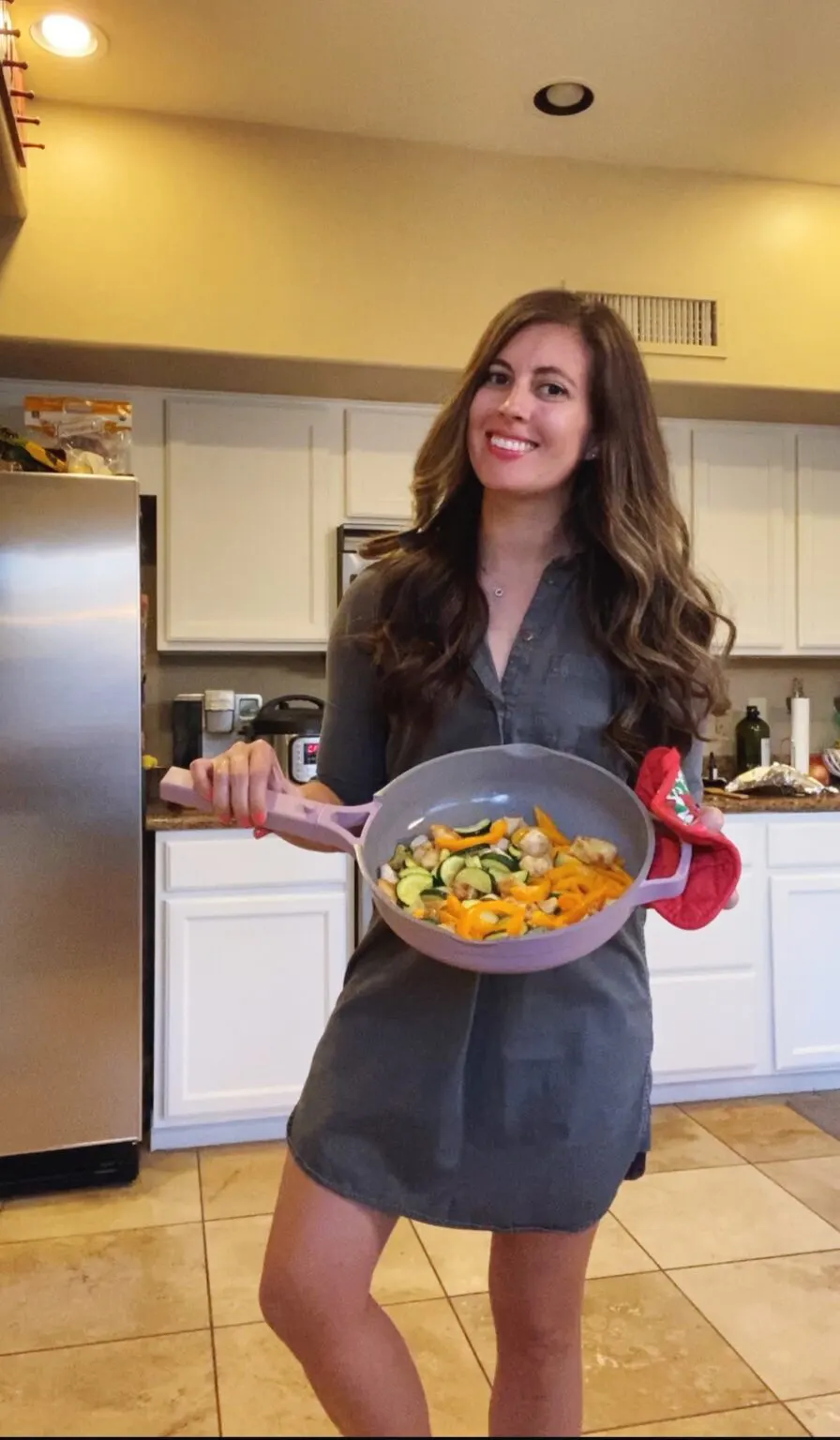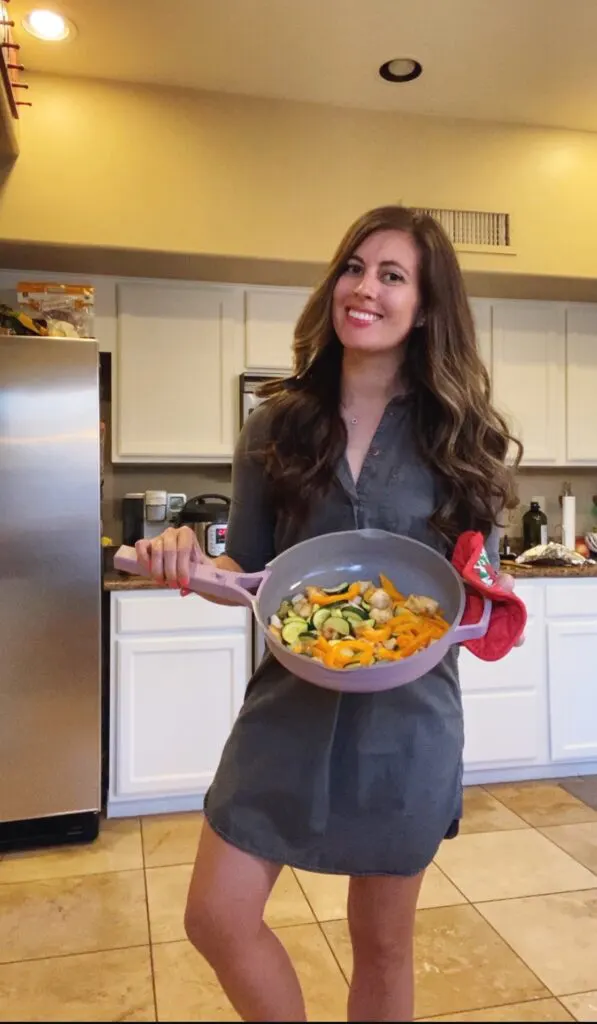 We LOVED this chicken curry with rice. I cooked the rice in the Instant Pot and had pre-chopped the veggies, so it was on the table in 15 minutes.
If you want to try Blue Apron, their flash sale ends on the 28th and you'll get $100 off your first five boxes!! Check it out here.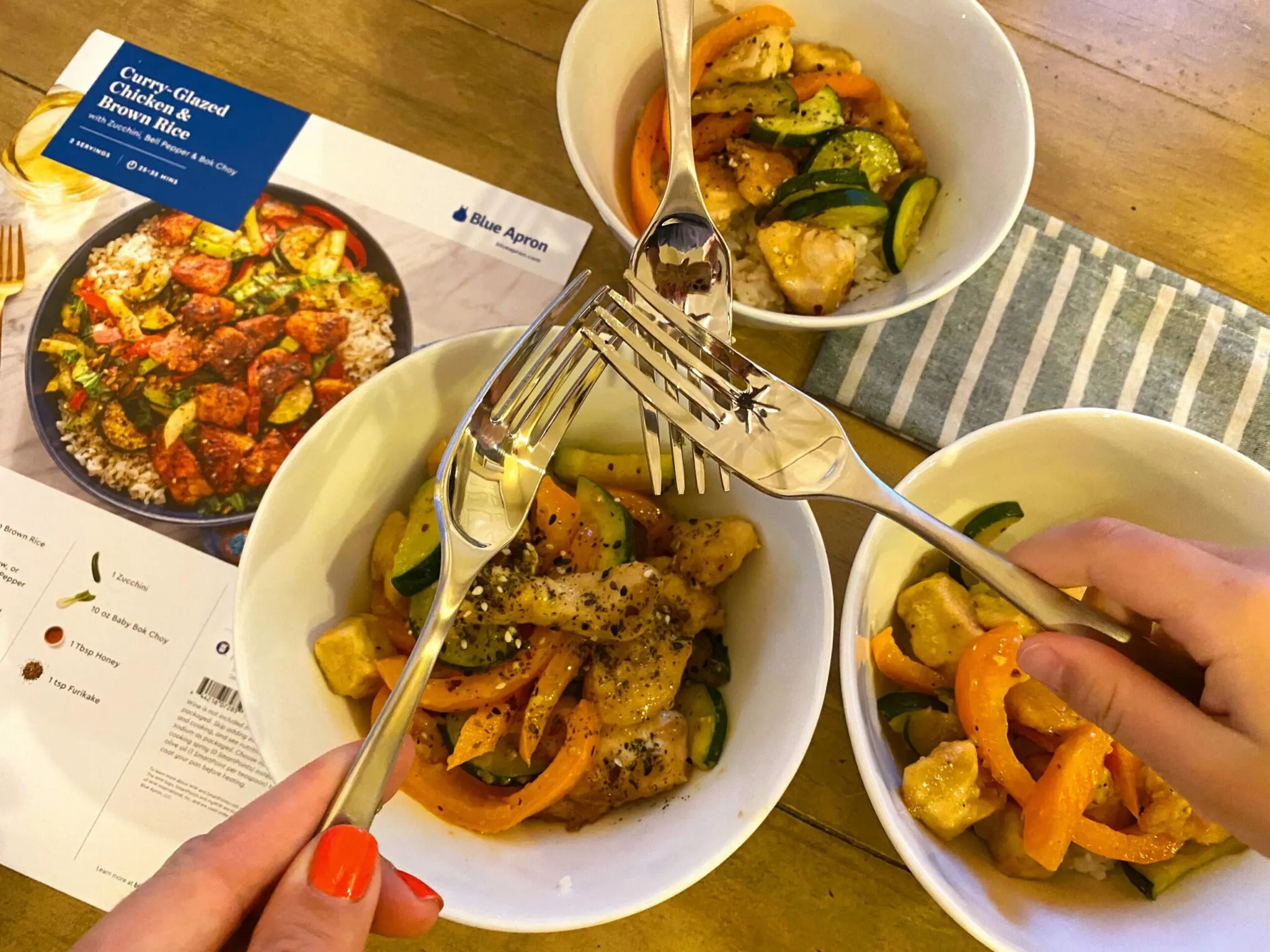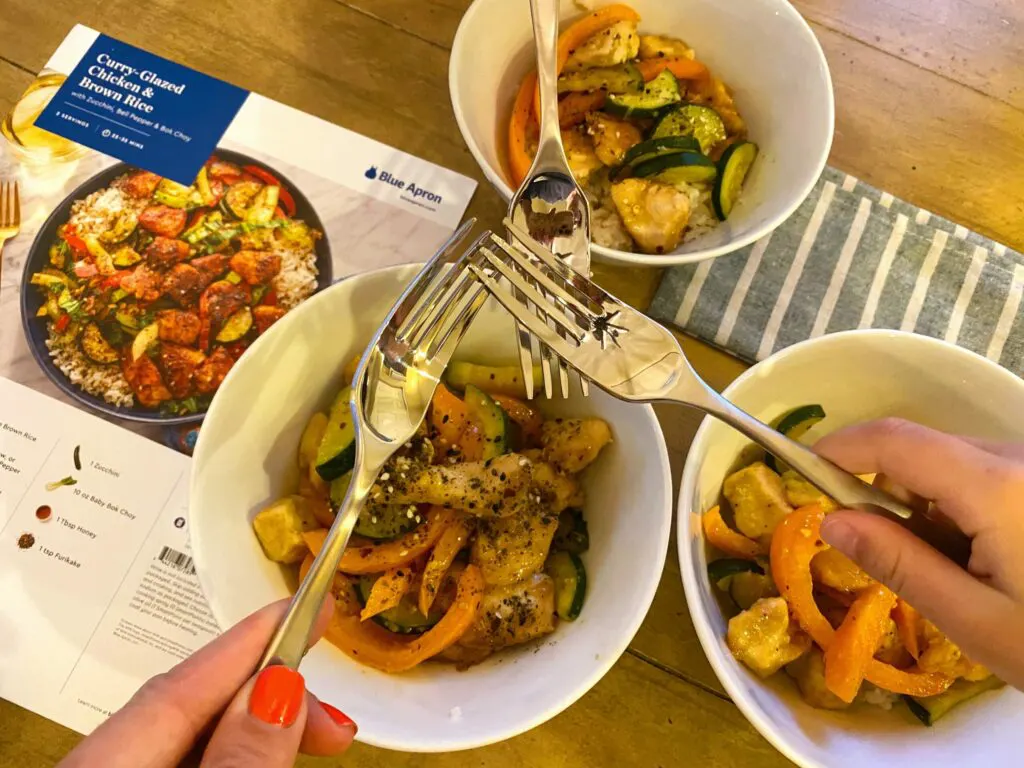 Peanut sauce stir fry with shrimp.
I want to try this chopped broccoli with brussels sprouts salad!
We FINALLYYYY updated our dishes and silverware for the first time in our marriage. After much deliberation, we went with the Mercer collection and this silverware. We're happy with the change and I have to say, it's super weird to open the pantry and all of the dishes match, instead of the hodge lodge days of yore. #adulting. The low bowl is definitely the most-used option; it's the perfect size for giant salads, or any type of curry or bowl meal.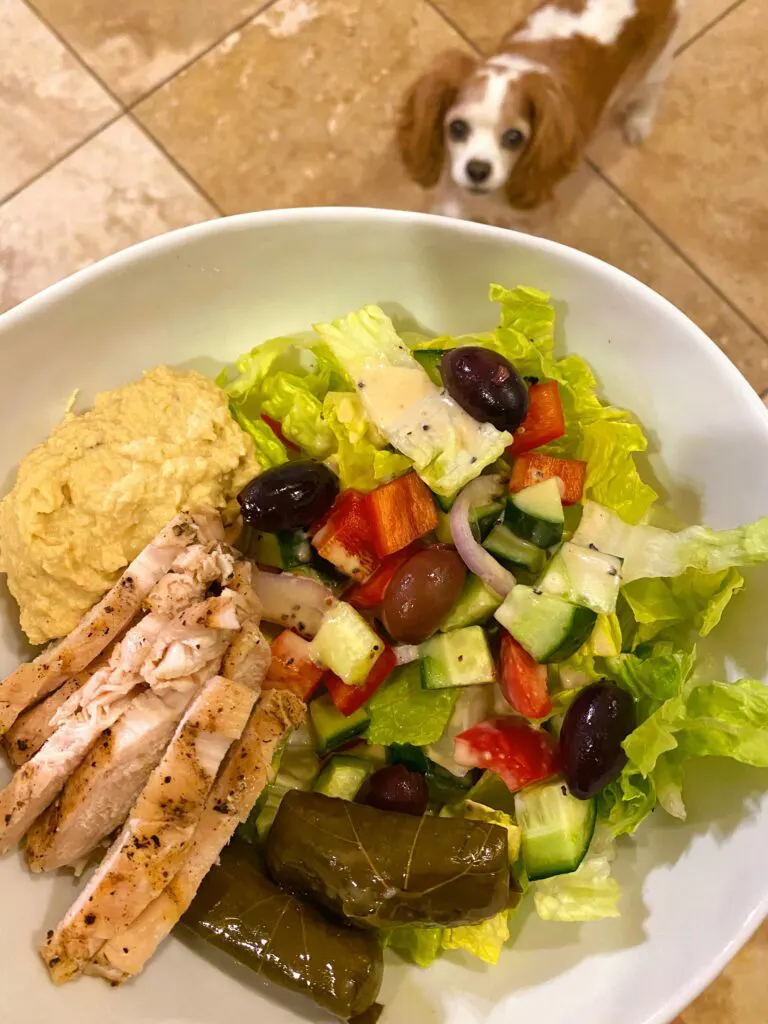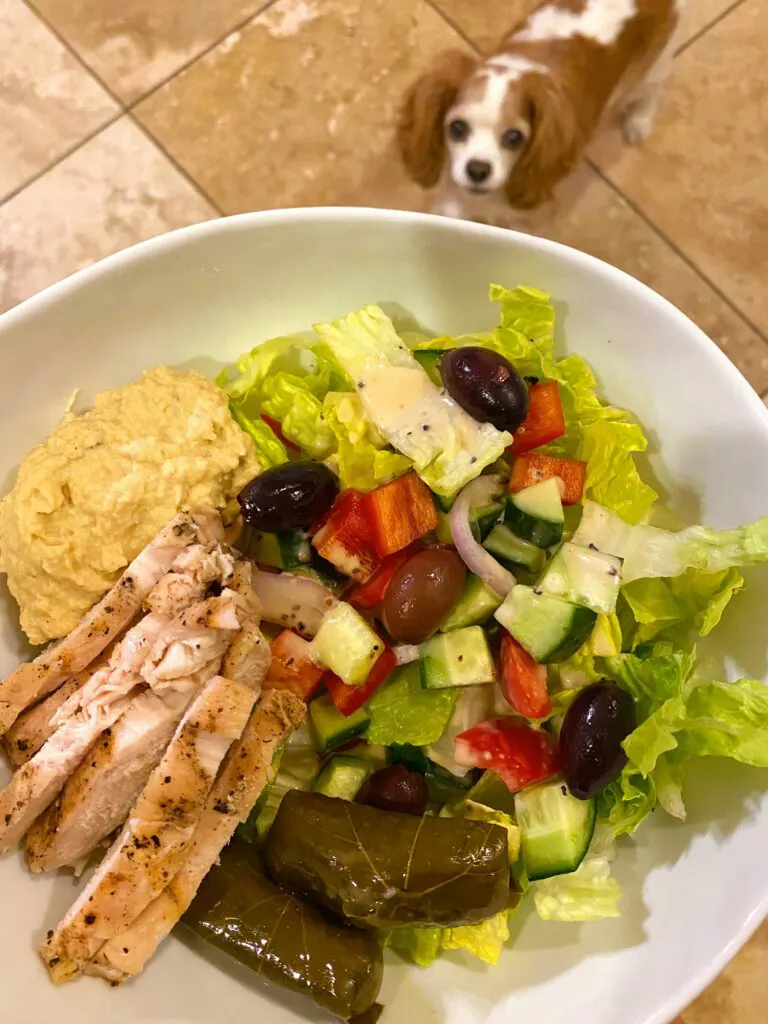 (This was a Mediterranean-style bowl from a baby meal I made last weekend and it was a dreaaaam.)
Barre, but make it extra spicy.
Lower body strength circuits workout.
How muscle can help ward off inflammation.
Read, watch, listen:
Is the Western way of raising kids weird?
Check out this week's podcast episode with my friend Big Ron Jones!
Learned a lot during this week's podcast episode from the Model Health Show. 
I'm almost done with the Britney documentary and thank you to those of you who helped me find it! (It's on Hulu under New York Times Presents. I thought it was a standalone documentary and that's why I couldn't find it!) So far, it's super sad and has also made me remember all of the reasons why I love her.
My latest post for WebMD is here: how to get strong, toned legs without squats or lunges.
Just for LOLs:
Fashion + beauty:
This Light Stim for Wrinkles. It's been in its little pouch for a long time, but I finally decided to give it a whirl. I've been using it at night while reading, and while I don't notice a HUGE difference, my skin does feel smoother. (Apparently it can take up to six weeks to really see results.)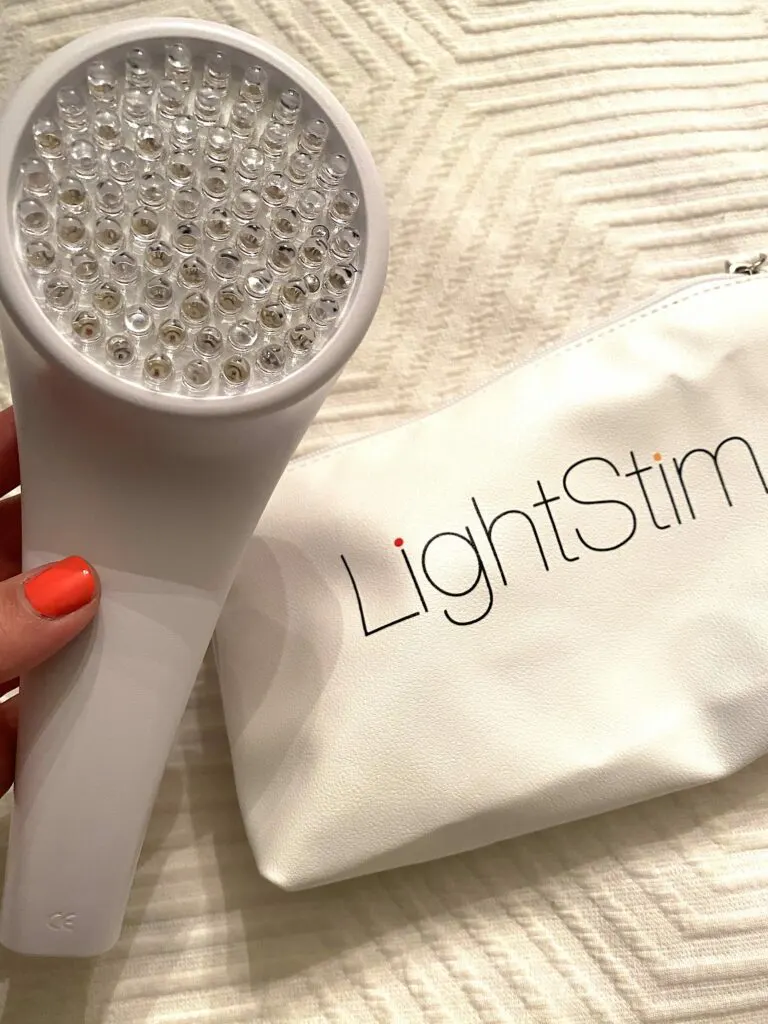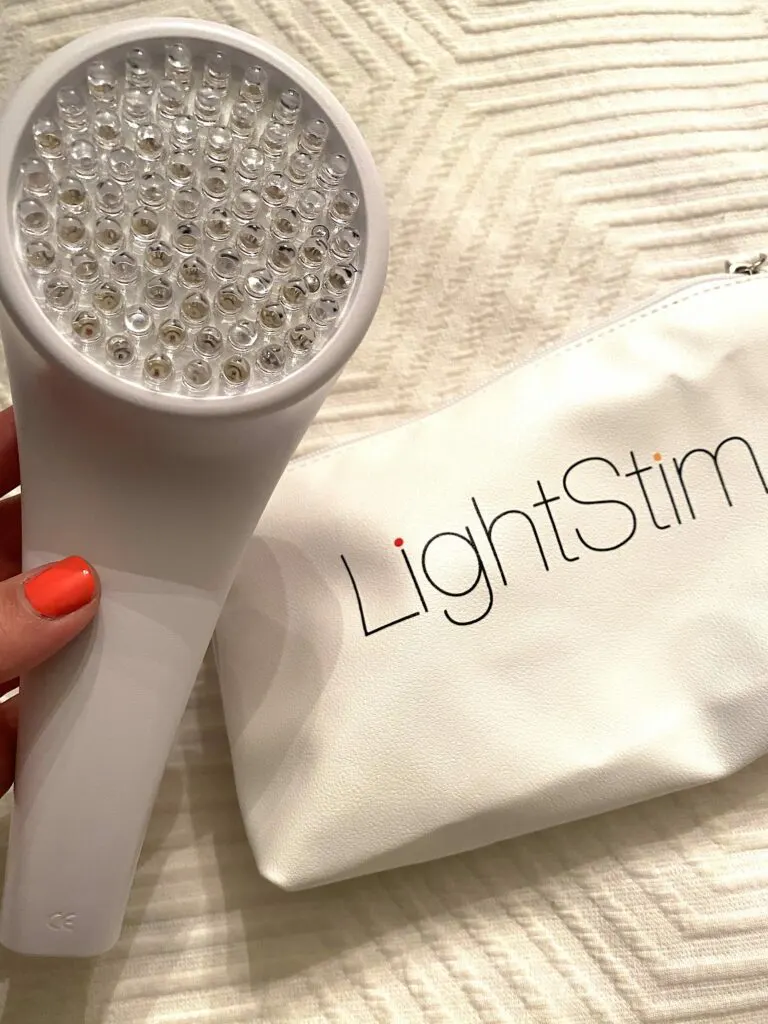 Join us tonight for a virtual Self-Care Soiree! Some friends on our Beautycounter team (including Ashley and Heather!) are hanging out on Zoom tonight to chat about self care, tips for making safer skincare and beauty choices, and also share some giveaways. It's at 4:30 PST/7:30 EST and should last an hour or a little less. Just wear your comfies and bring your favorite beverage! Let me know in the comments section if you can make it and I'll send you an invite.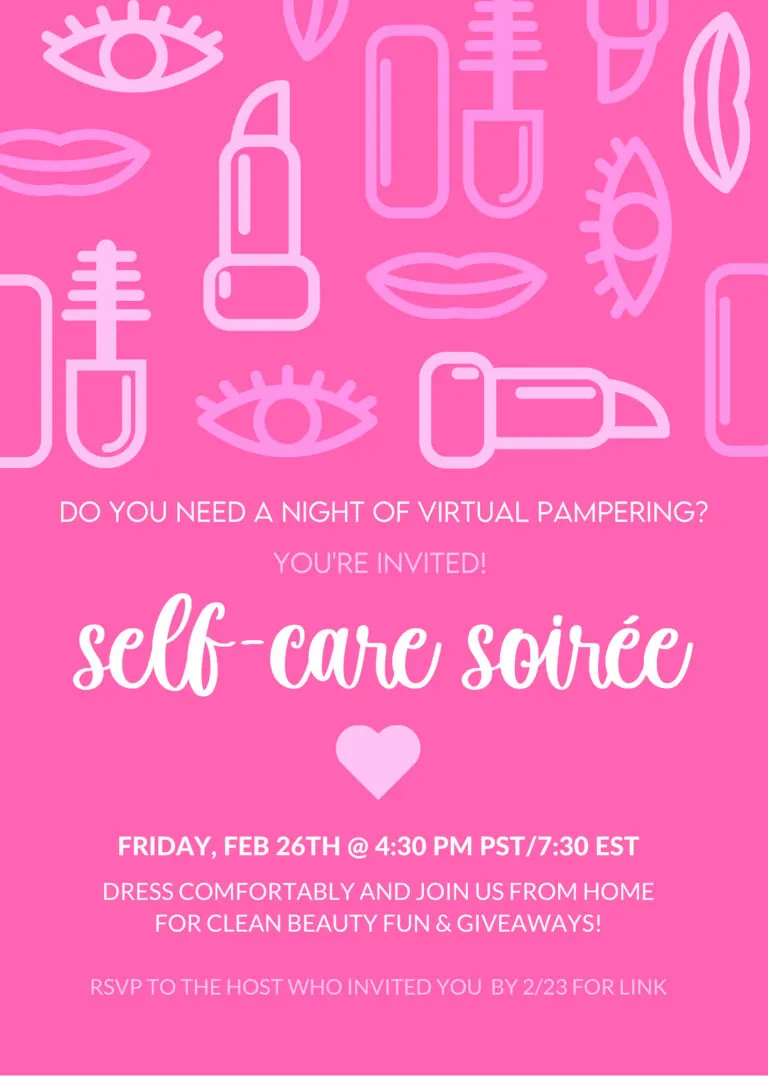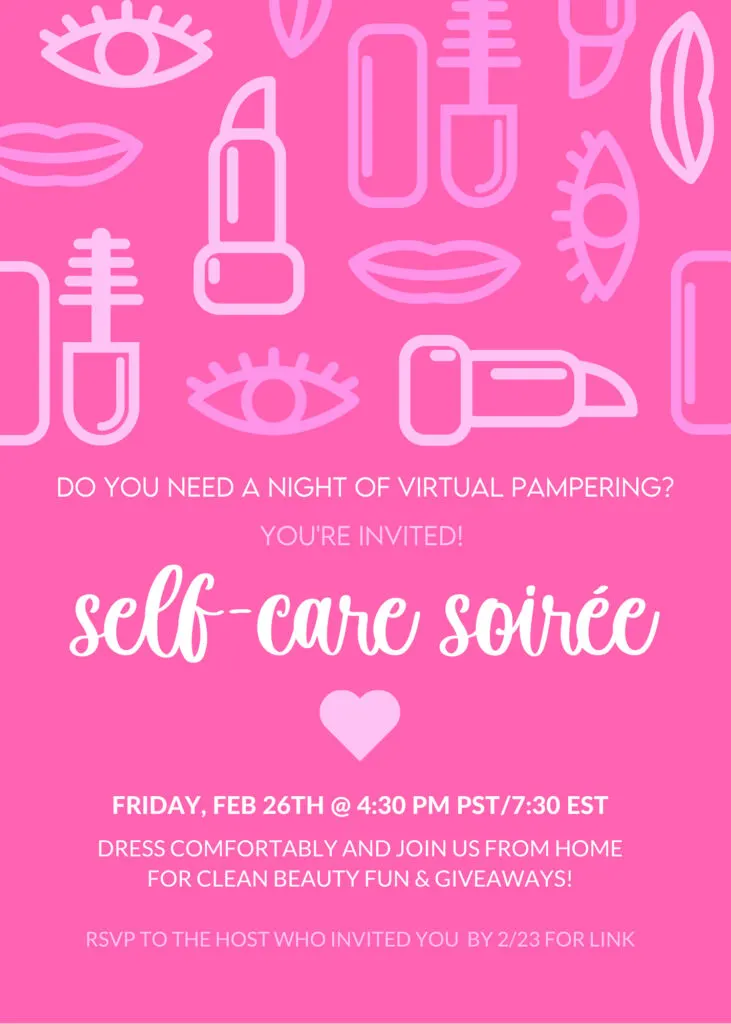 Ordering a couple of goodies from Madewell since it's 25% off! This slip skirt, this babydoll dress, and this puff-sleeve dress are my faves.
Happy Friday, friends!
xo
Gina