Hi! Happy Friday! What are you up to this weekend? Any fun adventures or fitness events? I'm teaching this morning, and then we're off to the beach with some friends.
Some faves from the week and around the web:
Playing dad's head like a drum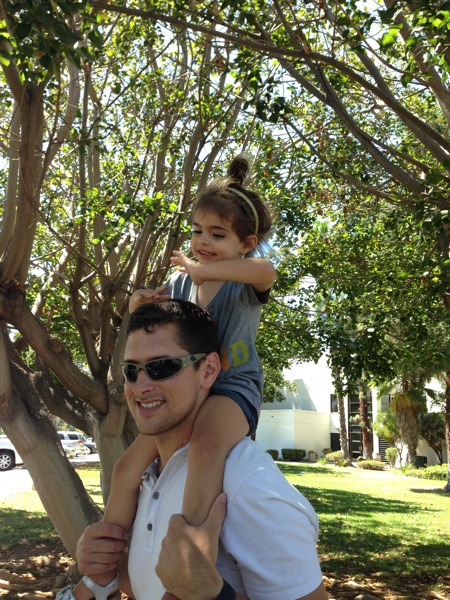 The appetizers at Aroma in La Jolla (this pic is actually from last week):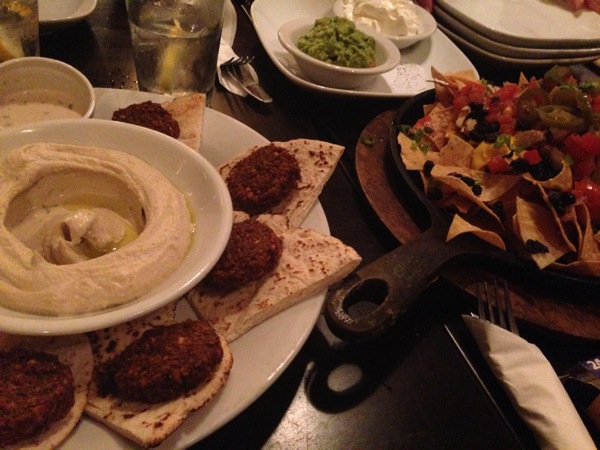 Obsessed with the Ahi tuna hot plate from Tender Greens: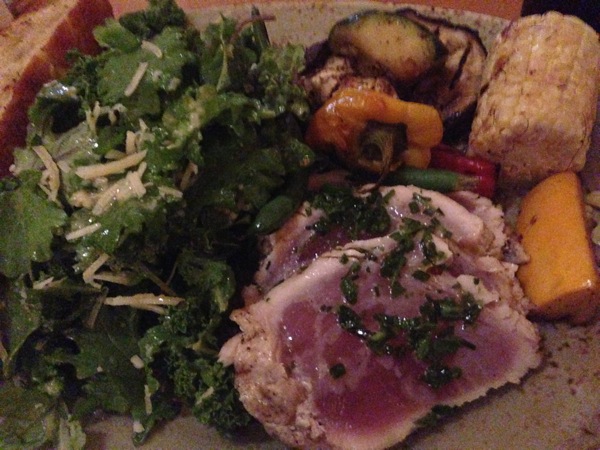 New skull shirt from the farmer's market: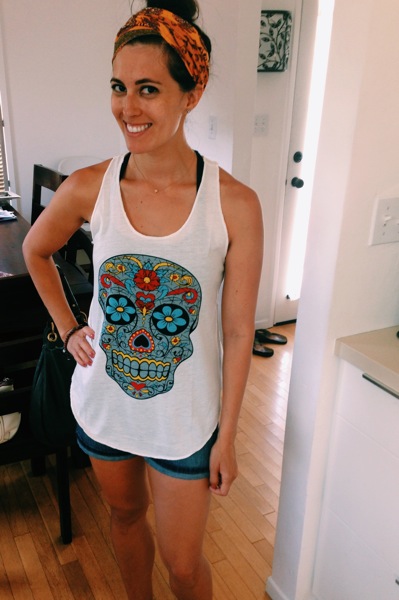 Some thoughts on exercise from Joan Rivers. <3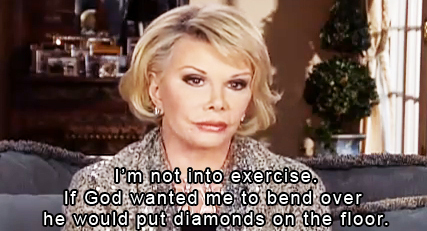 Updated/functional recipe page! I spent some time over the past couple of weeks re-categorizing the recipes on the blog. Turns out that there were quite a few of them, and I had a lot of fun traveling down memory lane. 😉 Please check out the new recipe sections and let me know if you see anything missing or that needs to be fixed! <3
Natural pain killers found in your pantry.
3 ways to increase running cadence for speed.
ABCs of a fighter pilot's wife.
Tips for people who wear glasses.
Reason #248592 I love the U of A.
A tiny piglet prancing through the grass. I watched it at least 7 times.
I'd love to hear your faves from the week, too! Read, eat, watch or discover anything particularly amazing?
Have a very happy Friday. See ya later today with Fitness fashion Friday <3
xoxo
Gina