Alternate title: "I like sparkly things" 😉
A good Valentine's day theme, eh?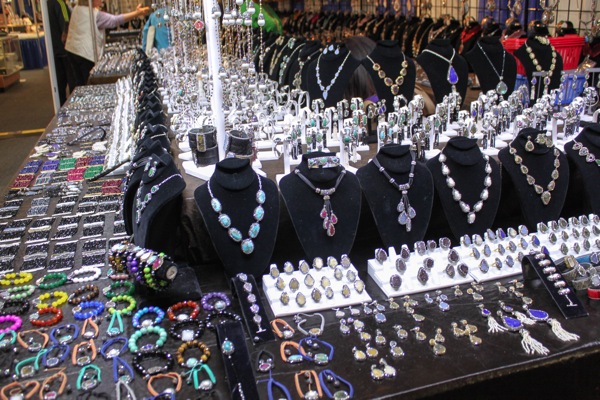 I look forward to the gem show ALL YEAR. They have a smaller one in the fall, but the biggest and best one not-so-coincidentally falls right before Valentine's day. 
So what is it?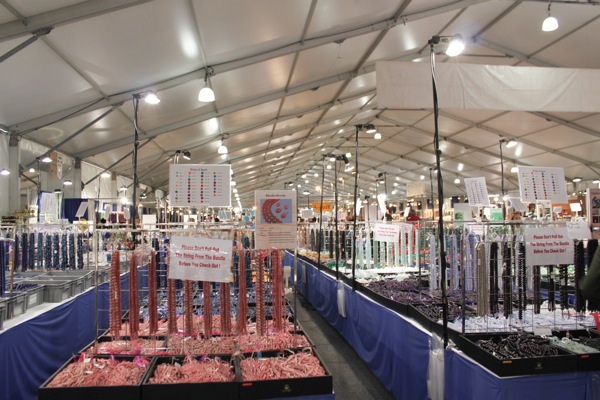 The gem show is a wholesale jewelry convention for independent sellers and buyers. There are quite a few locations around Tucson, but our favorites are around the Hollidome (which is a Holiday Inn ballroom and surrounding tents). They have a huge variety of vendors, from loose precious stones, metals, minerals, gold, silver, decor, watches, basically anything you could ever wish for. The selection of buddhas made me squeal with delight, but I'm forbidden from adding an more to our collection. Womp womp.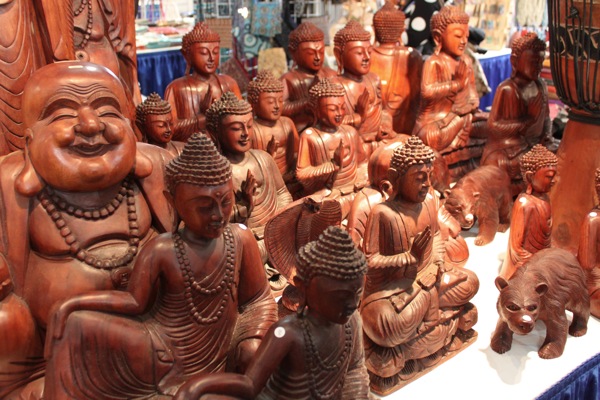 The best part: everything is wholesale, so the prices are amazing. You have to be a business owner to get a pass into the gem show, and this is the first year that I was able to get passes for the fam. Pretty exciting stuff!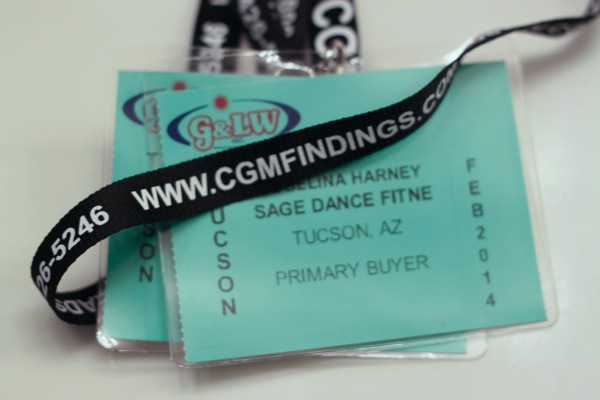 As usual, my mom, nana and I had a blast walking around and checking everything out. I'm not usually a huge "splurge on jewelry" kind of person -I'm a purse girl, through and through- but it's a great time to pick up some classic pieces or fun trendy stuff for a low price. Both of my wedding bands are from the gem show, and I've also picked up some jewelry for Livi over the past couple of years.
Here's what I found this year: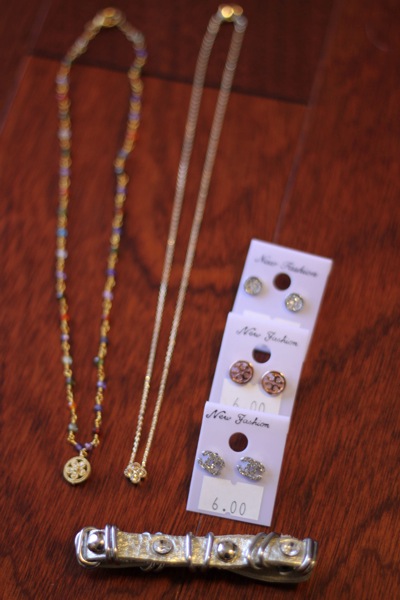 A sapphire necklace (my fave piece!), gold chain necklace with sparkly flower, leather bracelet and some fun earrings. The cost rundown: $49 for the sapphire necklace, $18 for the gold, bracelet ($9) and earrings ($6 each). Crazy, huh?! 
A few people asked me to share the goods, so there ya go 🙂
What's your all-time favorite piece of jewelry? Mine is probably the "O" necklaces that Tom and Olivia got for me two Christmases ago.
Hope you have a lovely night <3
xo
Gina
More gem show posts here and here!