Hey hey hey 😀 How's your day been??
Mine has been pretty bueno… look what Mr. Postman brought today!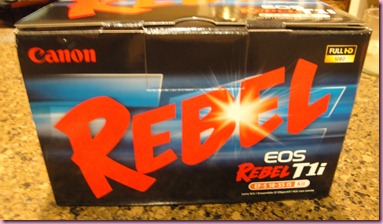 She's here!
Like I told ya'll last week, I ordered *this cam* from Amazon. I also ordered an extra lens for it, which should be here tomorrow.
As tempted as I was to take some glamour shots of this salad….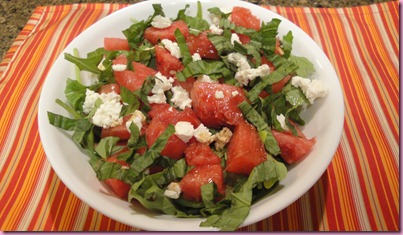 I had to hurry off to work, but I CAN'T WAIT to play with the new camera tonight 😀
The beauty salad had arugula, watermelon from the farm, honey goat cheese, balsamic and fresh basil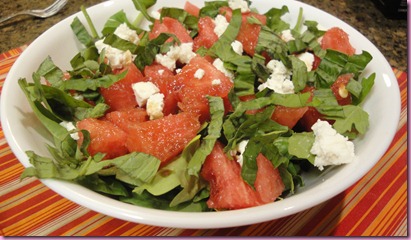 For realz.
Some of today's events:
Viesa went to the vet for her Bordatella and heartworm test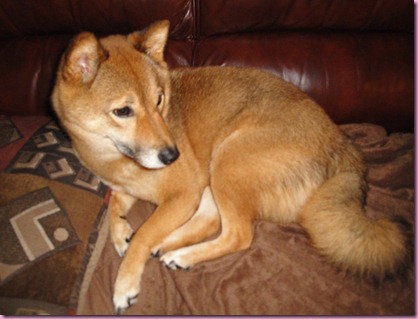 She cried. So did our debit card.
To treat the puppers for being so good, I picked them up a kid's size vanilla ice cream from Bruster's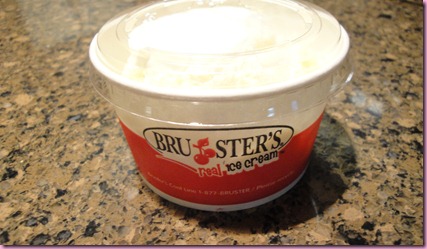 They LOVE vanilla ice cream 😀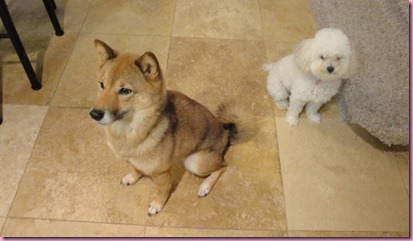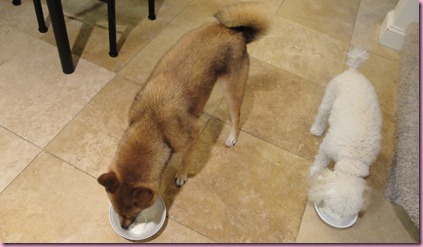 Little nuggets 😉
This morning, I did weights (back and biceps) and TurboFired for cardio. It feels SO good to have my workouts out of the way—sometimes when I save them for later in the day or at night, my enthusiasm and energy levels fall a little.
Snackage:
Peach Sun Warrior smoothie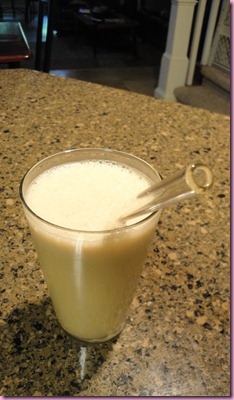 (Glass Straws are *here*)
Sabras Spicy Hummus w/ an organic cucumber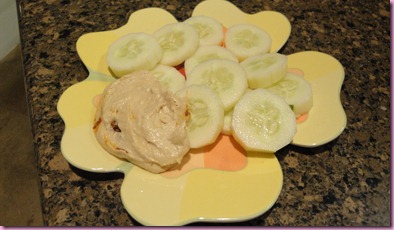 Larabar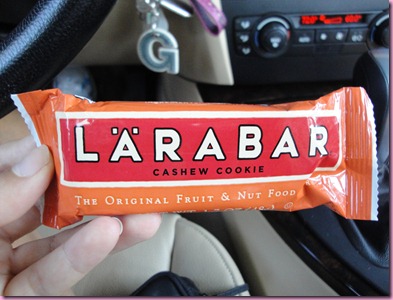 I'm off to start on the HLS macaroons, showa and then meet the girls for sushi 😀
Have a lovely night!
xoxo,
Gina
Something to think: "Fake it until you FEEL it" This was taught to me by the fabulous Mindy Mylrea, a fireball of energy and fitness goddess, and holds true for so many things in life — she joked that it's the reason she's been married for 27 years 😉 If you wake up thinking "I feel tired and gross today", guess what? You're going to feel tired and gross all day. Sometimes we don't want to do things in life (like when I'm driving to teach and think "I really don't want to teach aerobics right now") once we get there, we fake it (I see my students and say "Hey!! I'm so excited to workout with you guys right now!") and then we feel it (I end up having an awesome class). Try it. Next time you're blah-thinking yourself, fake it. Before you know it, you'll feel it 🙂