Heyyyyy 😀 How are you? Hope you're having a fabulous night <3
Guess what?! My belly has officially popped!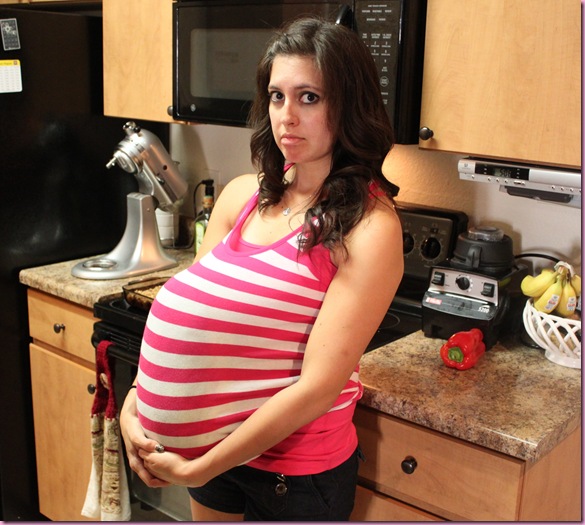 JK. LOL.
Just a little fun with some summer watermelon 😉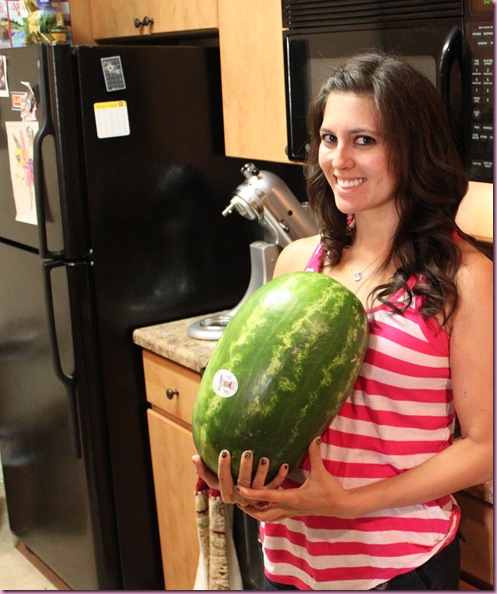 We cut it up to take to the madre's, along with a glorious grill feast.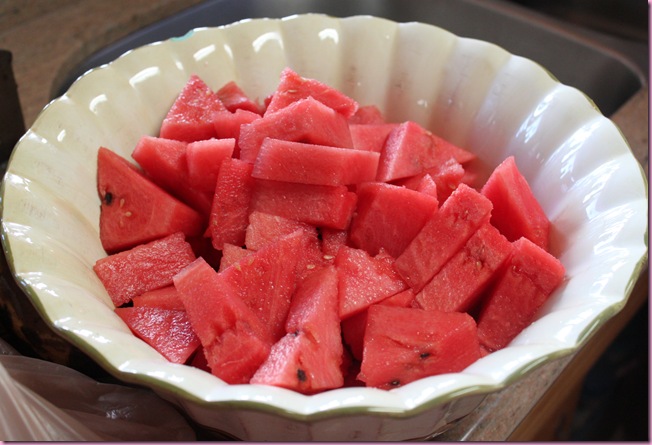 My contributions were:
Massage kale salad (wilted kale, lemon juice, olive oil, Nama Shoyu, sea salt, garlic, pepper, organic tomatoes and sunflower seeds)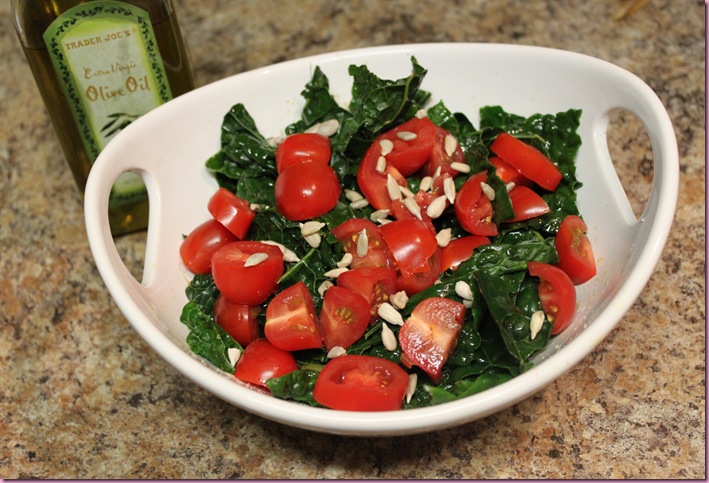 Black bean burgers (<— Emily's recipe- it's perfection)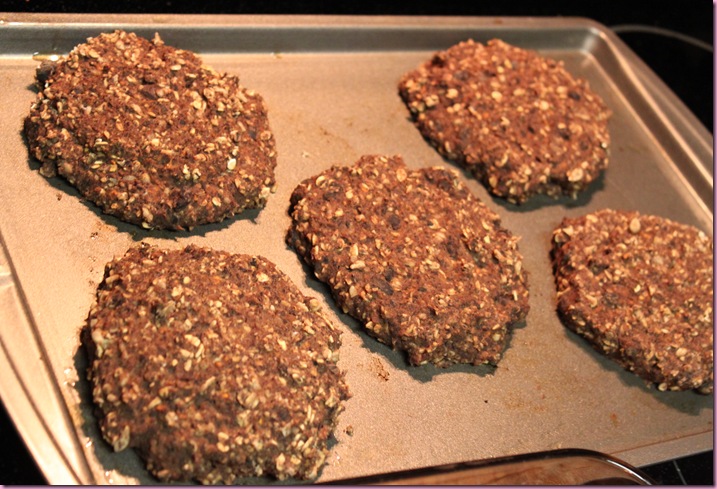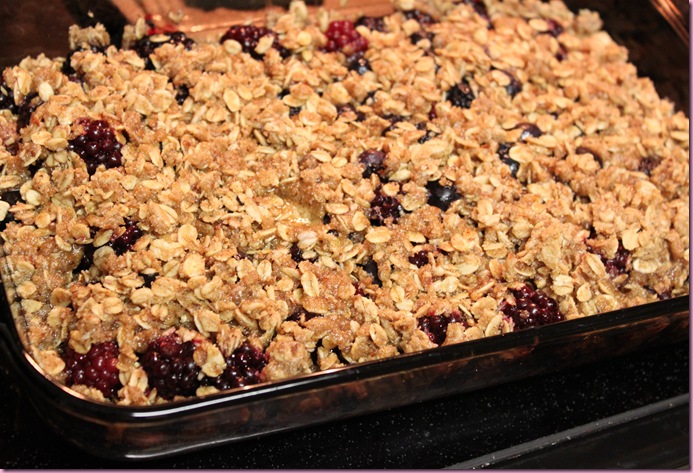 and 2 bags of Alexia sweet potato fries 🙂
We also brought meat with us, along with buns and toppings. The Pilot got to work grilling his famous burgers, chicken and hot dogs.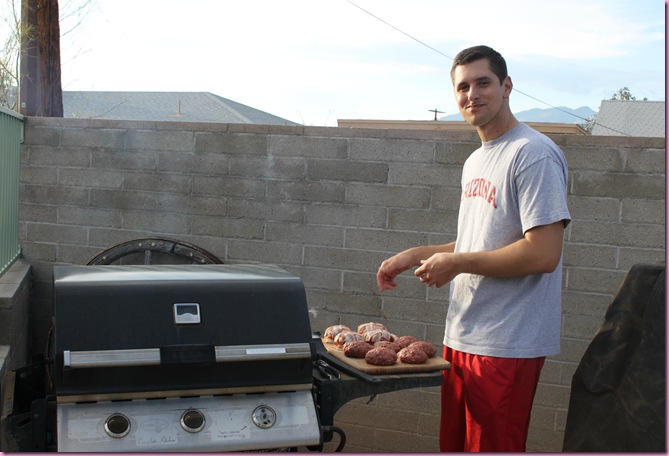 A feast among feasts: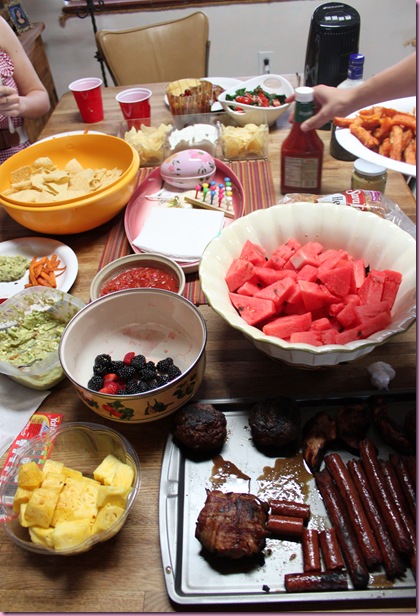 + chips, dip, salsa, guacamole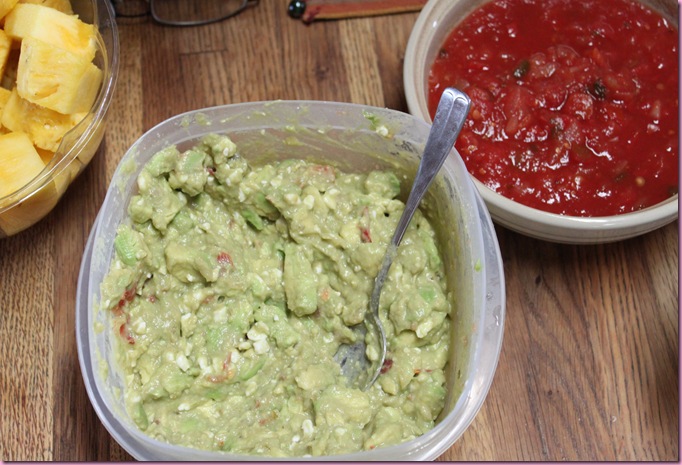 organic berries, pineapple, frozen grapes
Watermelon eegee's (that nana brought!)
and a giant plate of cookies that the madre made.
Um, yeah 🙂
My plate: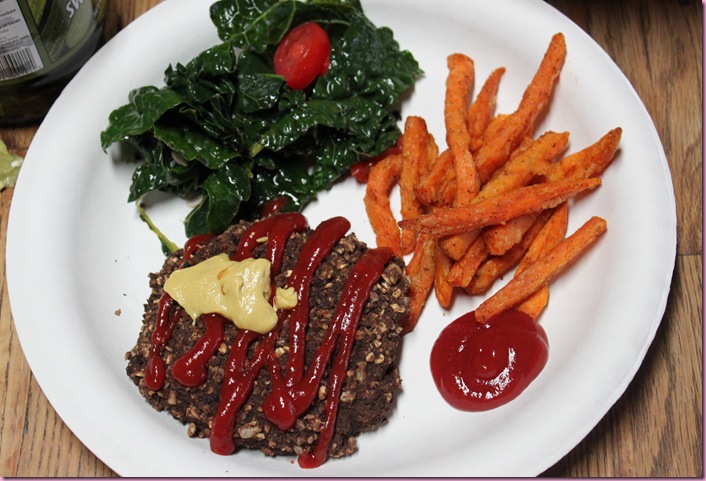 + some crumble (everyone else enjoyed it with vanilla ice cream on top)
Also, someone created this little thing: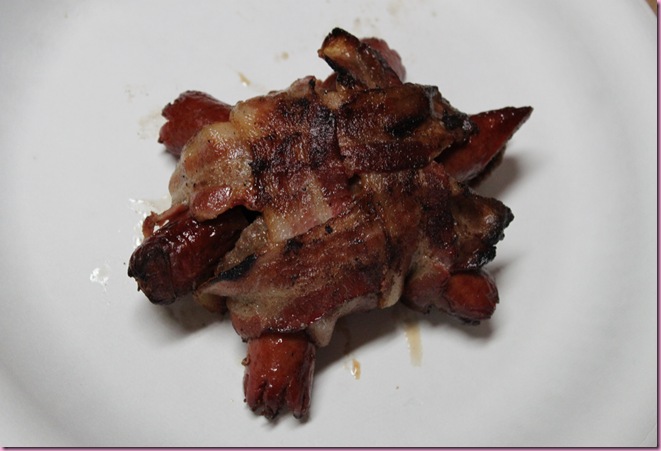 A burger topped with cheese, wrapped in bacon with hotdog legs, head and tail… and it looks like a turtle. So gross, and pretty hilare. The Pilot said it was delicious.
Have a lovely night and I'll see ya in the morning!
xoxo
Gina
Stay tuned for an elliptical + playlist workout sesh! I did it this morning and it was such a blasty and an awesome calorie burner.