Hiiiii 😀 Happy St. Patty's Day!
This day always reminds me of my Irish dancing days, and dancing the entire length of the St. Patty's Day parade (about 2 hours). The soda bread waiting for me at the end was the best reward ever 😉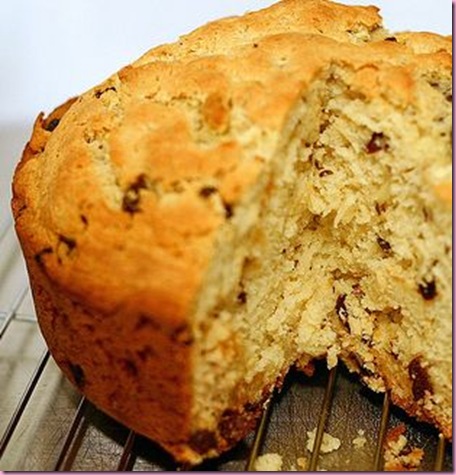 Source
I'm back in Valdosta!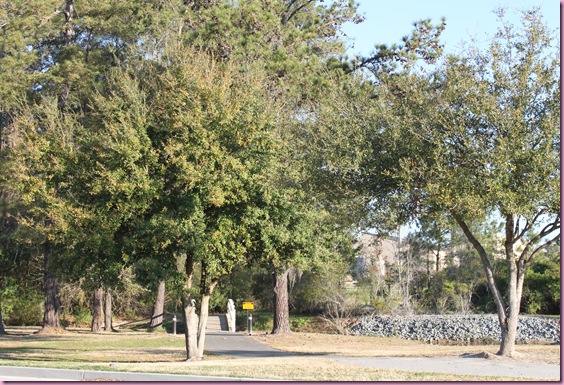 I have to say, it's beautiful here (more beautiful now that I don't live here anymore, haha). It's nice to hear Southern accents again and see TREES. I missed trees 😀
When I got to the hotel last night after such a whirlwind travel day,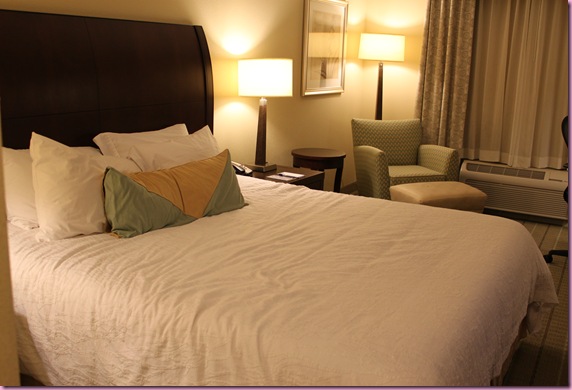 I crashed hard.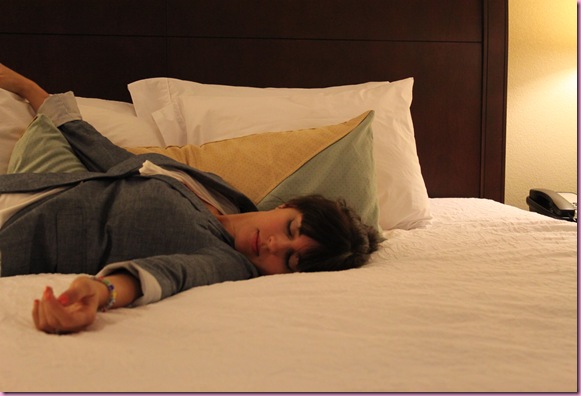 Woke up this morning,
munched a Larabar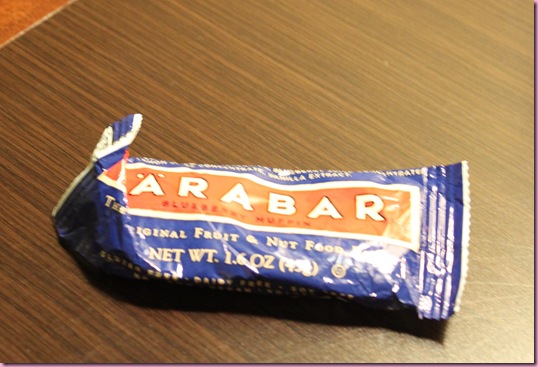 and went to the base gym for a lovely solo spin sesh.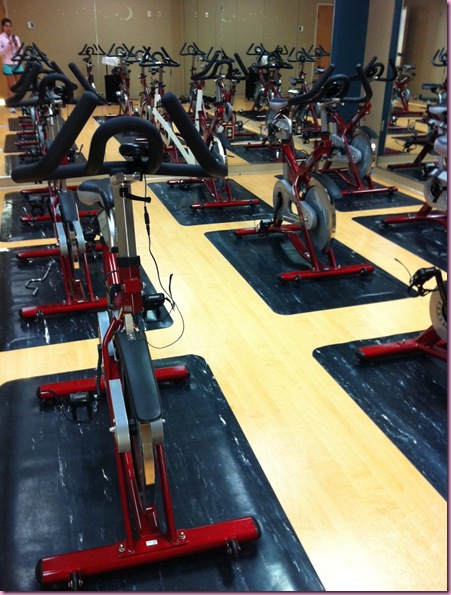 (Base got new bikes!)
My workout was based on the Spring Fever workout I posted a couple of weeks ago with much of the same music. Such a blasty.
Post-workout juice: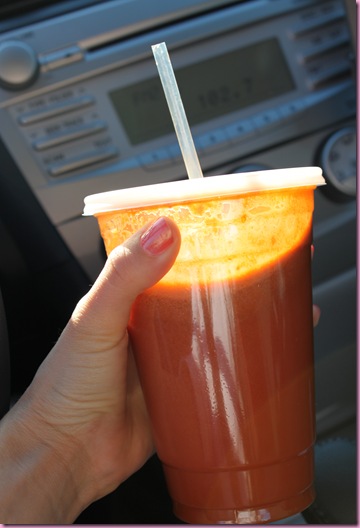 Carrot, beet, ginger from the Main Squeeze.
Well, I'm off to get ready…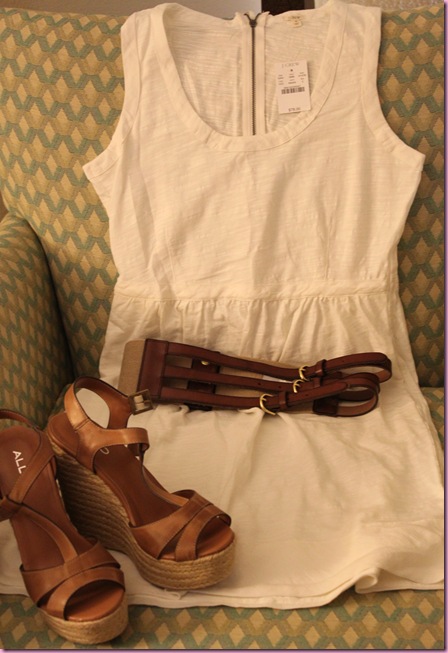 It's adventure time! See ya later today 😉
xoxo
Gina
Any festive St. Patty's Day food in your future? There may be some green Bailey's in mine 😀