97% of the time… it works every time
Hi friends! So glad you liked Mara's guest post. She has a knack for creating recipes I would LOVE- can't wait to make the sweet potatoes!!
Holler from the ATL 😀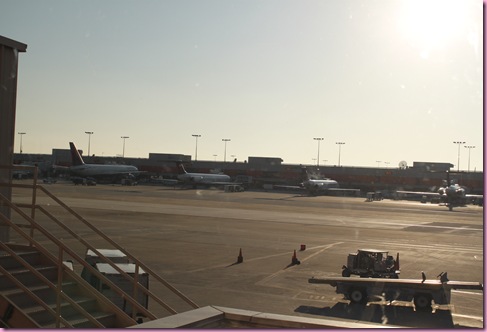 I landed a little while ago, did some airport cardio (walked/explored some terminals) and then grabbed some dinner. On our last flight, I also experienced some of the highest-quality birth control ever: 3 hr 45 min next to a SHRIEKING child. I felt bad for the kiddo (and parents), but it was painful. That experience did a great job of promptly squashing any desire to procreate, for myself and everyone sitting around us. Pain.
Thank goodness for excellent reading material: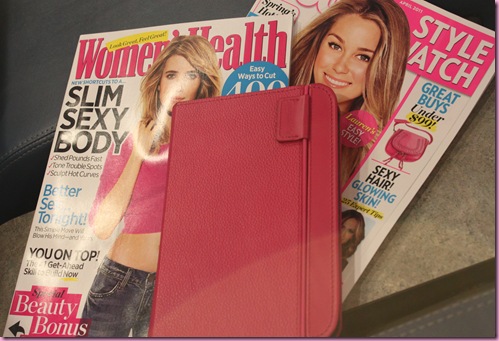 (Finished the Pioneer Woman's book –adored it so much- and started "You Know When the Men Are Gone")
and a meditation podcast on the iPhone 😉
Dinner was Moe's!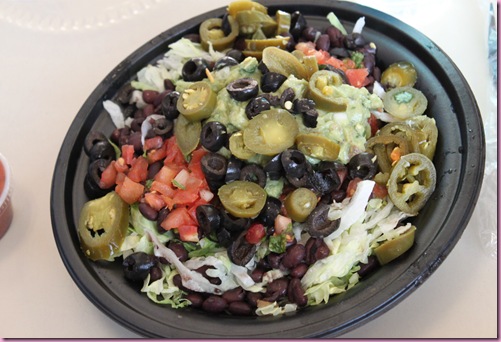 Personal trainer salad: lettuce, black beans, guac, lots of jalapenos, pico and olives.
Something sweet: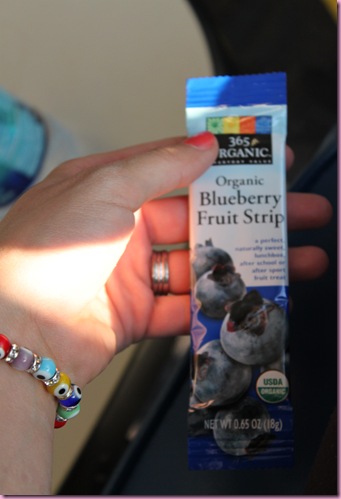 I got a question on my last post about toning shoes, and since quite a few of ya'll have asked me about them, thought we could talk about them tonight.
Do toning shoes work?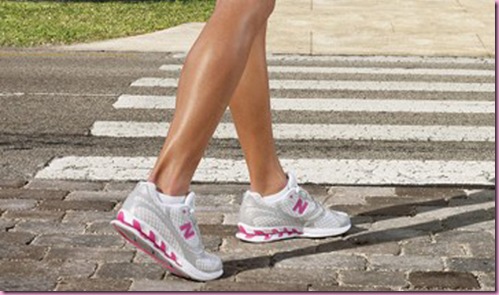 Source
The short answer is yes.
The more detailed answer is that toning shoes throw off your balance, by being a little higher, curved soles, and more difficult to walk in. Since you have to work a little harder to stabilize, you're engaging different muscles in your legs, which is what they're intended to do, so technically they *work*. From using the shoes, your legs may see a tiny bit of new definition but nothing drastic (sorry). Also with the off-balance of the shoes, you have a much higher chance of injuring yourself from twisting your ankle, or eating cement from trying to walk around.
Some toning shoes look super cute: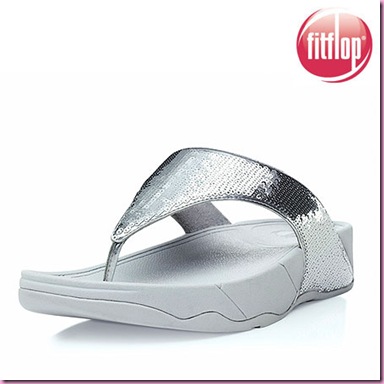 Source
(my nana rocks Fit Flops and they look awesome- she loves them)
and other styles are not so pretty 😉
Definitely use caution with your toning shoes if you decide to wear them, but I have to say that lifting weights will give better results.
Have you worn toning shoes before? Would you?
See ya in Valdosta- I cant wait to see Jeni and her new baby 😀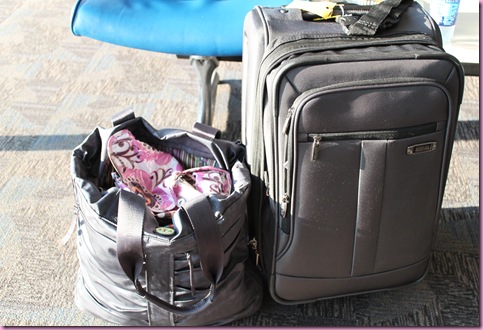 xoxo
Gina
Something to do: Don't forget to send me your Luon for a Cause donation deets and pics if you'd like to participate 🙂 The bidding party will begin next Thursday!