Happy Squatember (Challenge #1) + back in the game
Hiiii! How's the morning going?
It's a great one over here because breakfast was waiting for me. It's almost enough motivation to wake up early and crawl out of bed when you know you have something delicious waiting in the fridge.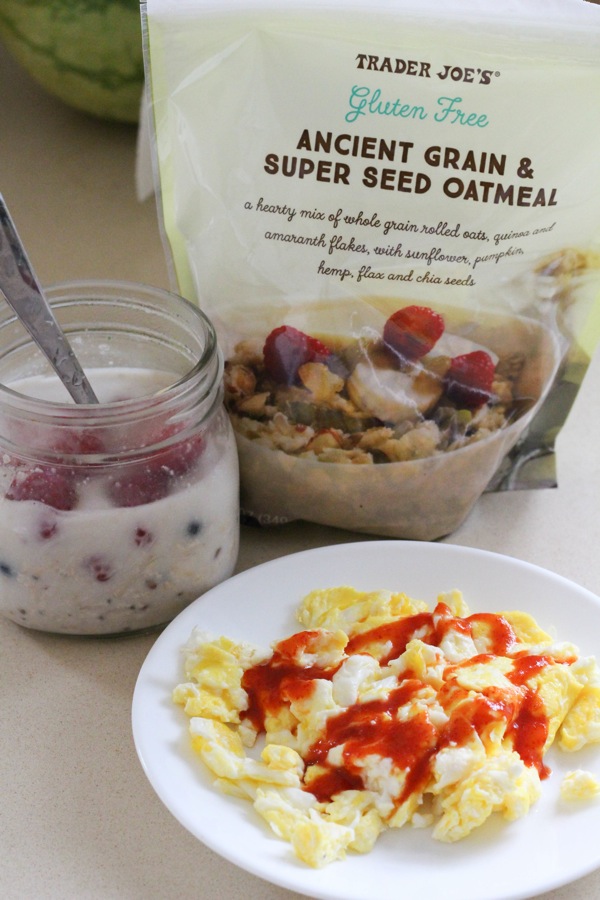 I've been going crazy for this new Trader Joe's Super Seed mix. It has gluten-free oatmeal along with flax, amaranth, hemp, chia and almonds. I'll put it in a jar with some almond milk, and in the am, I just add some fresh fruit and scramble eggs to enjoy on the side. It's a perfect quick breakfast.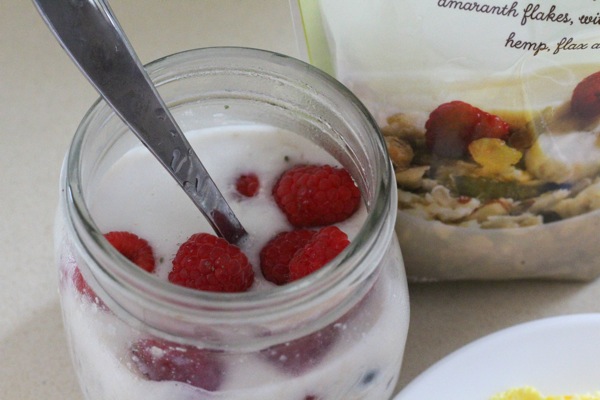 Some more pics from lately:
Scenes from writing at The Living Room, which is such a cool and funky spot. I feel like it gives me creative energy, so it's become one of my favorite spots to write.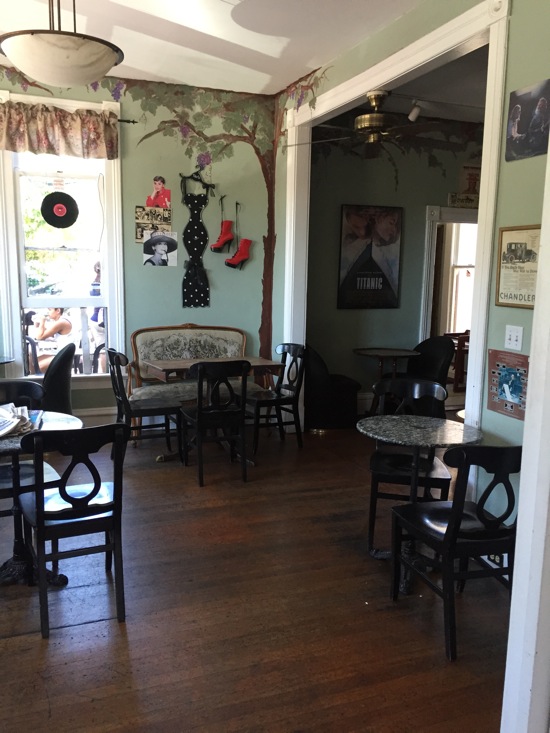 (I'm still cranking away on Post Baby Bod and many of my testers are over halfway through! So so excited to share this with my mama and mama-to-be friends.)
Decaf almond milk latte with one pump vanilla: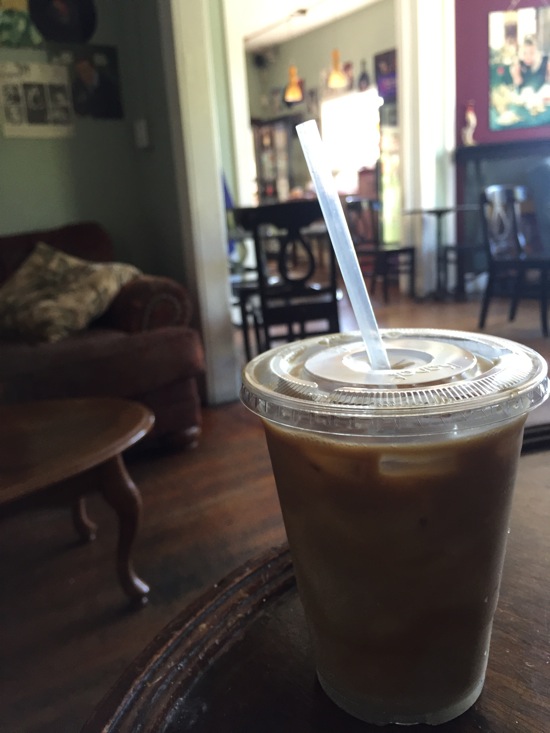 And there's something magical that returned to my life this week: meditation.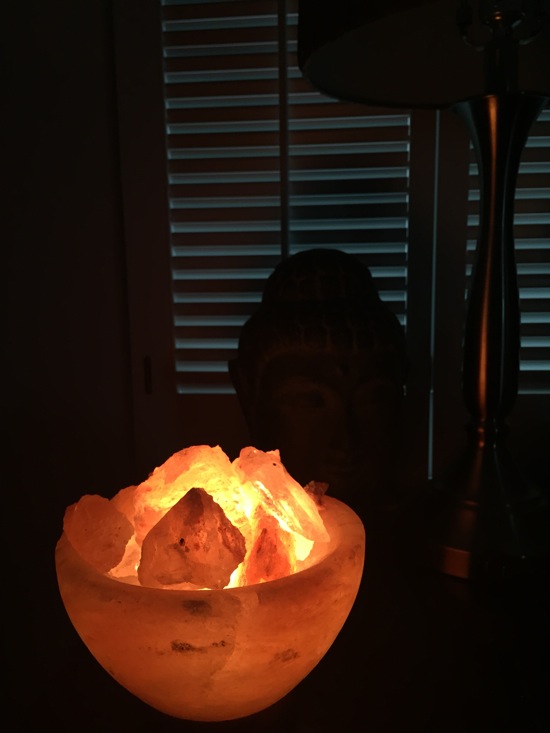 I had been meditating consistently for a couple of months -ever since I was given my own mantra during yoga teacher training- and for some reason, while the Pilot was out of town last week, I couldn't do it. I wanted nothing to do with sitting in stillness, and preferred to read before bed. Instead of forcing myself to do the practice, and risking bruising something that's special to me, I decided to let it go until he came back. Has this happened to anyone else? I also slept pretty terribly, and I have a feeling it was coincidental.
Finally last night, I sat in the corner of my room (which is getting more challenging as the belly grows. I've started using a birth ball in rotation with my pillow) and set my timer for 15 minutes. It felt so good to be back in the game, and I slept the best I had since my little hiatus. If you're curious to learn more about meditation + some of my favorite tips, check out this post! I also stumbled upon this article, which suggests incredible brain health improvement from meditation.
So today is the start of a new month, and also our Squatember Workout Challenge!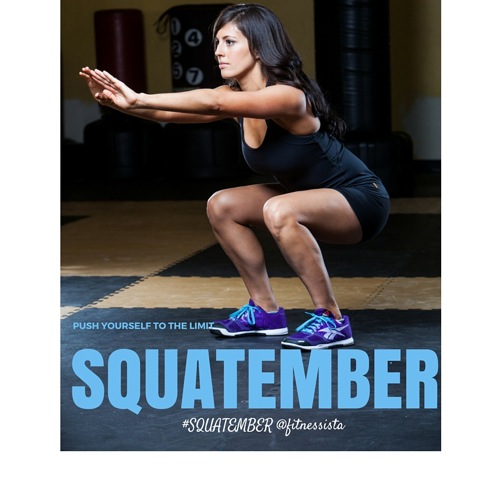 My newsletter subscribers got their monthly workout plan this am, and I also thought it would be fun to throw in some squat challenges here on the blog. Here is today's challenge! It's one of my all-time favorites, and burns sooooo good. After you finish it, leave a comment below to let me know how it goes.
Hope you have a great morning and I'll see ya later today on the Family page!
xoxo
Gina