Hey everyone! Hope you've had a great day <3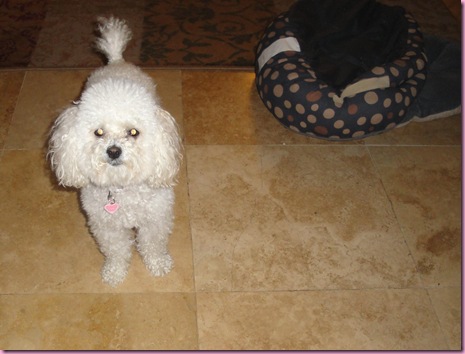 (Bella is overdue for a haircut- she's such a fluffball. When she's fluffy like this, she gets a sassy and defiant attitude)
I loved reading about your Cinco plans and favorite cereals and thank you for the well-wishes for the heart ultrasound! It went well, didn't take too long, and the tech said that everything looked good. Glad to know I have a happy ticker 🙂
Some of today's eats:
1 egg + 2 egg white omelet with arugula and mustard
and millet + Polaner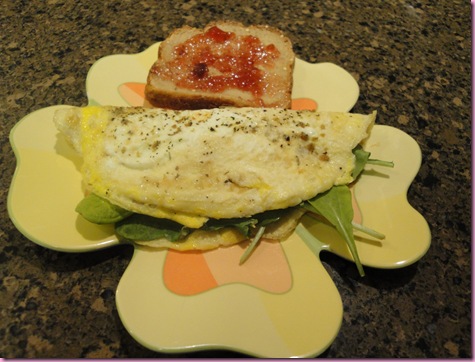 + more millet with almond butter and Polaner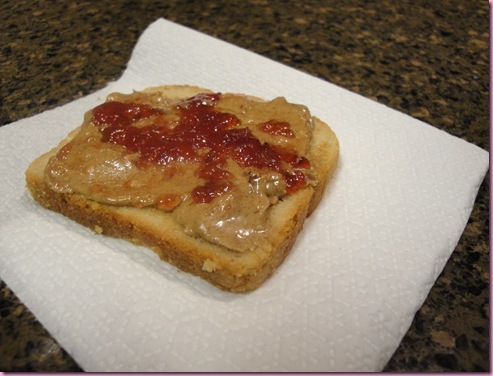 Smoooooothie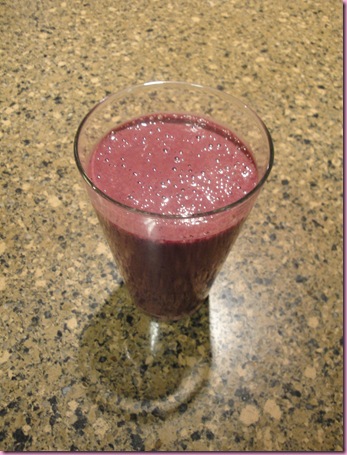 -1 C almond milk
-1/2 banana
-Jarrow brown rice protein (I'm out of Sun Warrior)
-1 C frozen organic cherries
-1 T raw cacao powder
-vanilla and Stevia
It was the perfect snack before the aerobics frenzy begins 🙂
I'm off to teach spin (off the bike, since I don't want to overdo it), Zumba and 15-minue Abs. Then, margaritas and fajitas with the girls.
I'll probably be wishing for Bobby Flay margaritas… but a rita is a rita, and hopefully they'll still be good 😉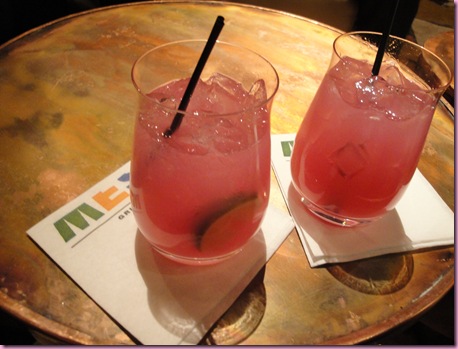 xoxo,
Gina
Today's tip: Contract your abs while doing little things around the house, like putting dishes away from the dishwasher, bending over to switch out laundry, etc. You'll be surprised how much you use your abs on a daily basis, and contracting them during activities is a great way to get in a little extra burn.
Zumba song of the day: "Blanco" by Pitbull