Hey everyone! Happy Indian Food Wednesday, which also happens to fall on Cinco de Mayo 🙂 So Indian or Mexican cuisine it is.. unless you want to create an Indian-Mexican hybrid dish (and send me a picture!) 😀 I'll be having vegetarian fajitas and a margarita after Zumba.
Ashley and I just finished Insanity (which was glorious) and I was in the cereal-kinda mood.
Cereal, much like pancakes, doesn't usually fill me up and portion control doesn't exist- I could probably eat an entire container full 😉
This morning, I tried to "beef" up my cereal to see if it would have a little more staying power..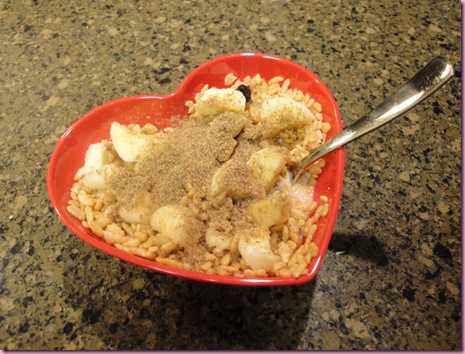 Into the heart-shaped bowl went:
-1.5 servings brown rice cereal with berries
-1/2 banana
-1 T Jarrow brown rice protein
-1 T flax
-1 C almond milk
It was DELICIOUS and I actually feel pretty satisfied 🙂 Bueno.
Dinner last night was quick and easy since I was tired after training clients.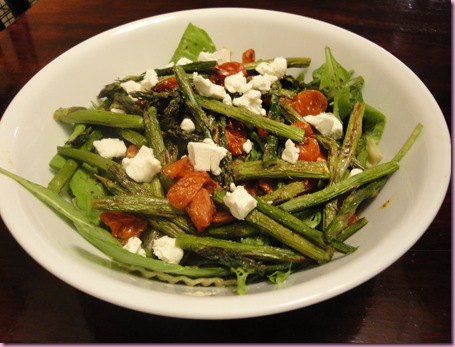 A pasta bowl filled with mung bean pasta, arugula, dijon mustard, Garlic Gold, roasted asparagus and tomatoes, with goat cheese. Not too shabby and it took about 20 minutes to put together… I think the Rizzle would be proud.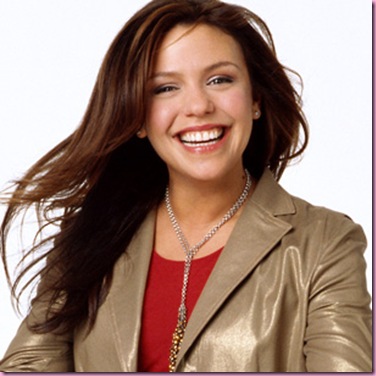 (Source)
Well I'm off to shower my stinky face and head to my first ultrasound. Don't get too excited- it's for my heart, not my belly 😉 Remember when I told ya'll that they diagnosed me with a heart murmur?? Well they want me to get a heart ultrasound to make sure everything is working as it should. I'm not really stoked about spending my day at the doc's office, but you gotta do what you gotta do and hopefully it won't take that long. I'll bring a book and will be tweeting via the crackberry.
See ya this afternoon <3
xoxo,
Gina
PS. I LOVED reading about how ya'll met your significant others! SO many cool and fun stories. It just goes to show all the single ladies out there that you really can find love in random places 🙂 I had dated a crazy creeper (for real) and thought I was destined to be a spinster, and then met the pilot at Starbucks later that summer. It's funny how things work out 😀
Something to talk about: Are you celebrating Cinco de Drinko Mayo tonight? What are your party plans?? Also, what was your favorite cereal as a kid?? Mine, by far, was fruity pebbles. The artificial colors, tons of sugar, film it left in your mouth.. it tasted glorious and made the milk turn PINK! 🙂