I've always had a height complex when it comes to clothes shopping. I'm not that short, but I'm definitely not model tall in the least. This always scared me away from buying "tall girl" clothes, namely rompers, maxi dresses and high-waisted shorts.
Until I told myself to eff it and give them a chance.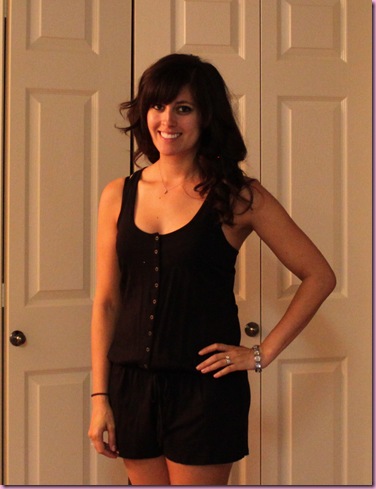 What do you know? I actually liked them! 🙂
Ever since I stopped basing my clothes choices on my body type and focusing on the fit, I've found that it's so much easier to shop 🙂
How I wear rompers:
1. With flat structured sandals for casual, everyday.
2. With wedge shoes and a blazer for *nicer* occasions.
3. Over my swimsuit to the pool 🙂
4. While holding baby puppies.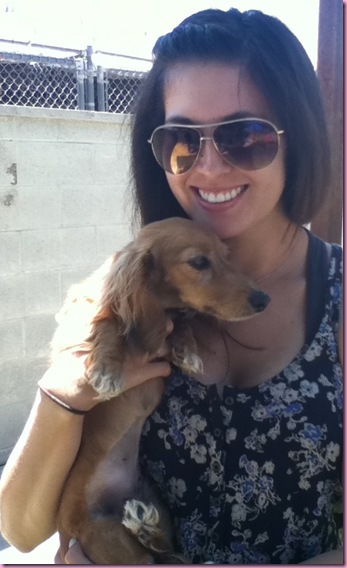 Maxi dresses: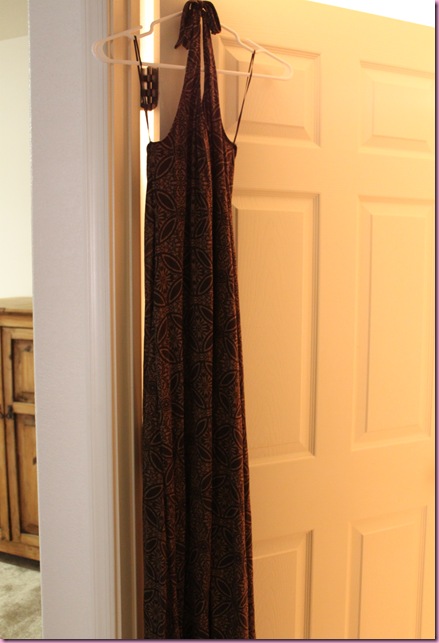 (new from H&M- $30!)
1. I'm wary about the print. Huge, obnoxious prints make me look shorter, so I roll with solid colors or small prints.
2. Hair up, flat sandals, cuff bracelet.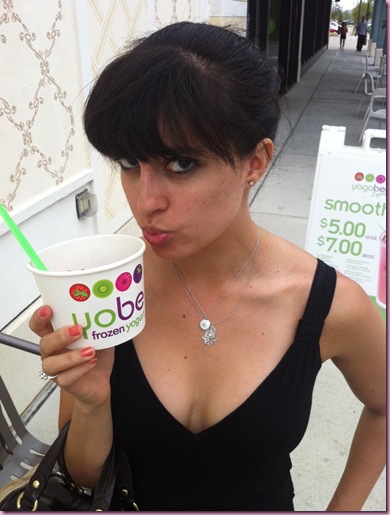 3. Statement necklace, curly hair, wedge shoes.
4. To the pool/beach.
High-waisted shorts: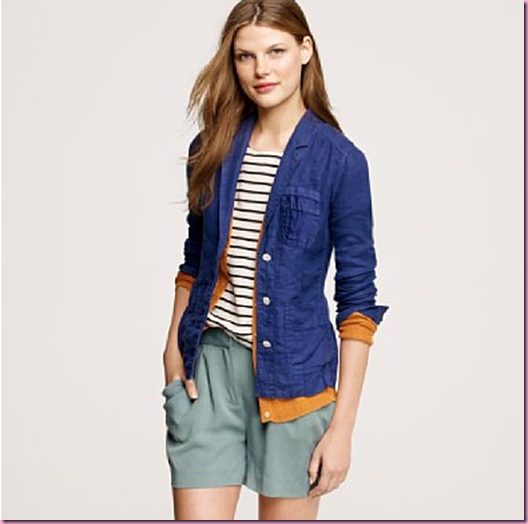 Source
1. Last time I wore mine (which has been the only time so far), I rocked wedge shoes (the lower ones), a navy striped tank and an open white button-up shirt (similar to the pic above).
2. You can also rock them with a button up shirt and wedge shoes, or a tank and flats.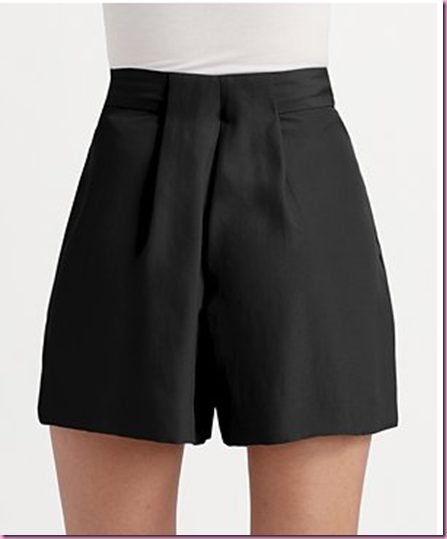 Source
Going back to the fit, finding a good tailor in Tucson has been life-changing. I'll find baller clothes on sale –recently it was a $380 BCBG dress for $60- and paid $20 to have it hemmed and fitted to perfection.
Do you take height into consideration when shopping? This week's challenge: find something out-of-the-box that you wouldn't normally wear, and give it a try! You may find a new favorite 🙂
What do you think about rompers, maxi dresses and higher-waisted shorts?
xoxo
Gina