I already told ya'll that I have a rough time wearing scarves…
well I have another accessory nemesis:
hats.
I want to wear them SO badly, but every time I pick one up, it ends up staying in my closet for the entire season. It's funny though because I have no prob wearing hats with my swimsuit, it's out in public where I have issues.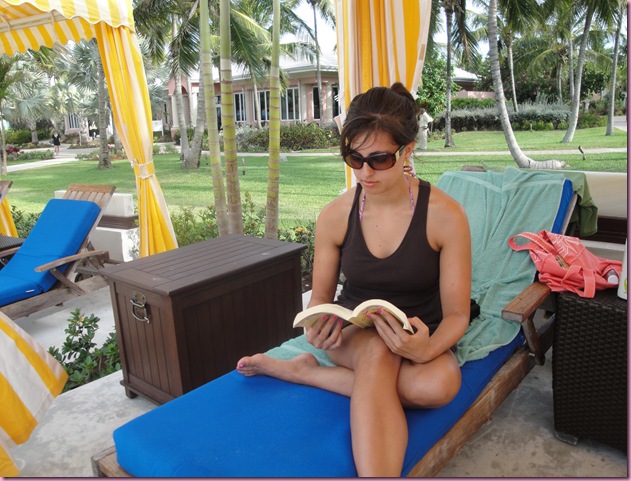 (Pool time = the only time I'll wear hats)
I blame it on many things:
My funny-shaped head.
The fact that I have no clue what to wear with them.
and that the Pilot isn't a hat fan.
Every time I see a girl rocking a hat, I think it looks SO cute. I especially love winter hats- functional and fashionable.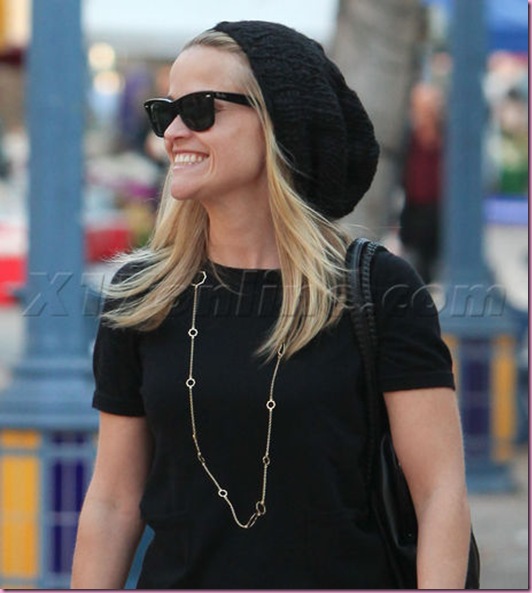 Here are some of my faves: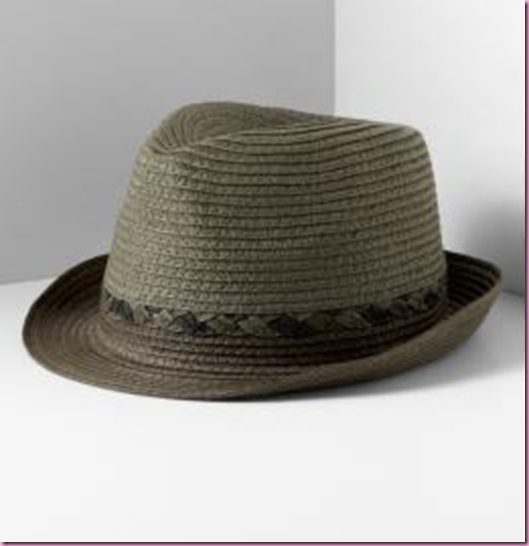 Banana Republic
(Olive is a great neutral color)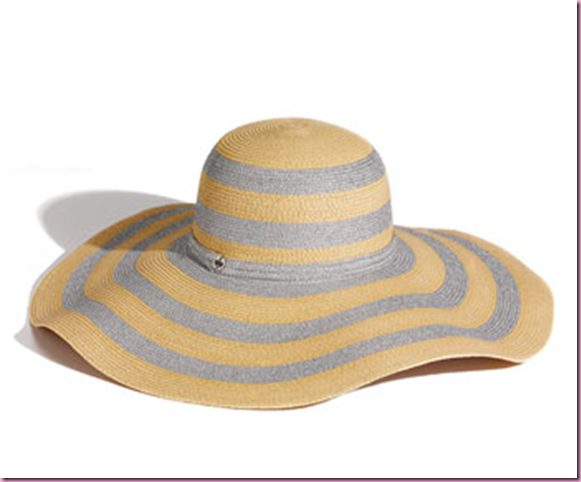 Juicy Couture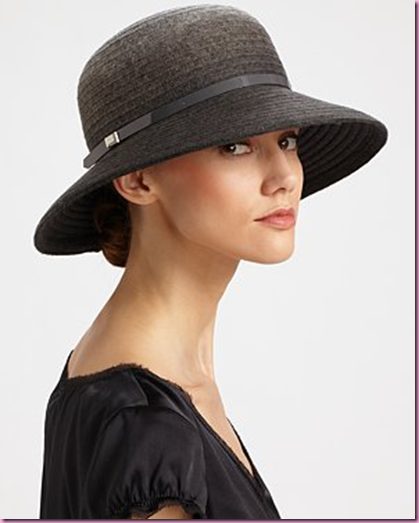 Saks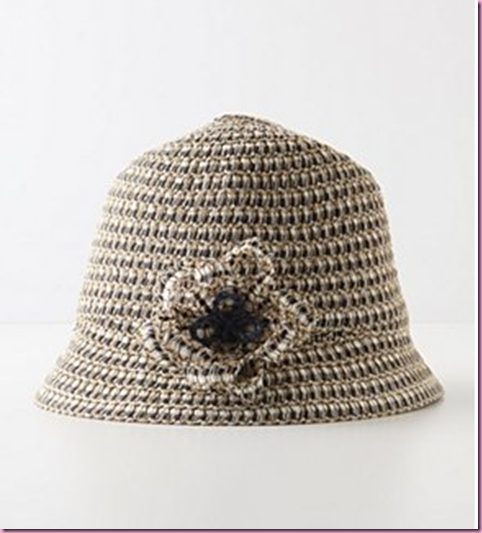 Anthropologie
Do you wear hats? Any tips??