Sometimes, late at night, the Pilot and I will look each other in the eyes and we know.
Froyo.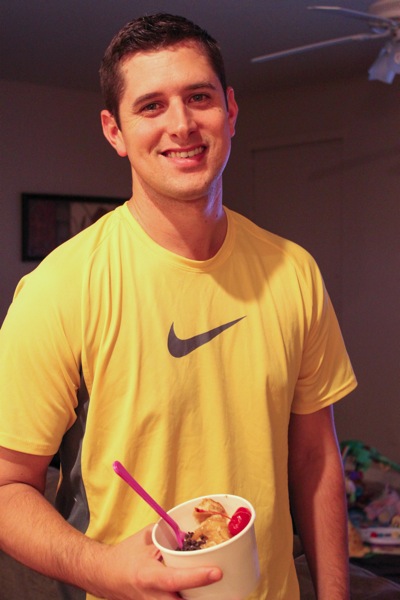 "Do you want to go, or you want me to?"
Thank goodness BTO is open late, aaaaand they have an awesome variety of dairy-free flavors and tons of toppings. I think we've mastered the art of making each other's favorite froyo- while the Pilot likes his to resemble pie as closely as possible (vanilla or cinnamon froyo with cherries and graham crackers), I prefer a sampler of the dairy-free flavors with chocolate chips, some berries and hot peanut butter.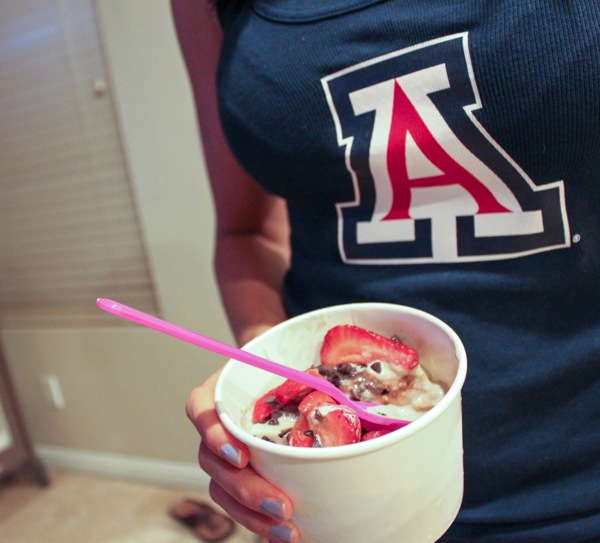 When I would read about bloggers going to Pinkberry or Menchie's all the time, I used to be kind of jealous 😉 Now that I've found a close froyo place with dairy-free options, I'm making up for lost time.
When I got home, I put out the call on Facebook to see if you would like a booty burner or ab burner for today.

It was such a close one, I decided to go with booty. It is humpday, after all. I promise to get an ab burner up soon, too!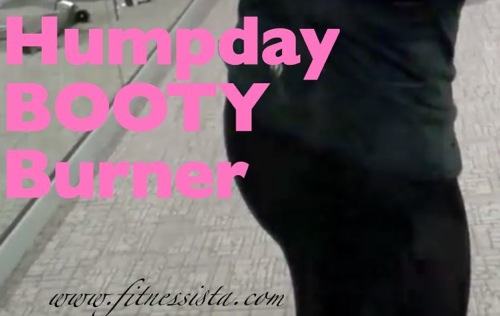 Hope you enjoy this little workout quickie.
A couple of notes:
-As always, check with a doc before making any fitness changes. Honor your body and your injuries
-Warm up for about 5 minutes before starting the video
-I filmed it in one take, with the exception of the last set because my Flip ran out of room. A of couple bloopers occur.
-Sore city today!
When you try it, please leave a comment and let me know what you think and if you'd like more of these in the future <3
xoxo
Gina