Hi friends! TGIAF… any fun plans for the weekend? Also, the Olympics start this weekend! Excited to watch.
So guess what?! You know my tiny new Zumba class? Last week I had two people, and last night I had seven! Usually if I have one person, I'm happy, (otherwise, I'd have a dance party with myself) but I'm excited to see the class growing. It was a blast.
Some pics from lately:
breakfast (banana egg pancake with sun butter and berries)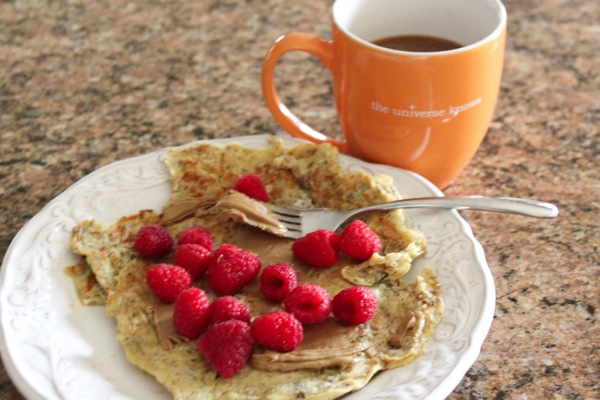 Bella, atop laundry mountain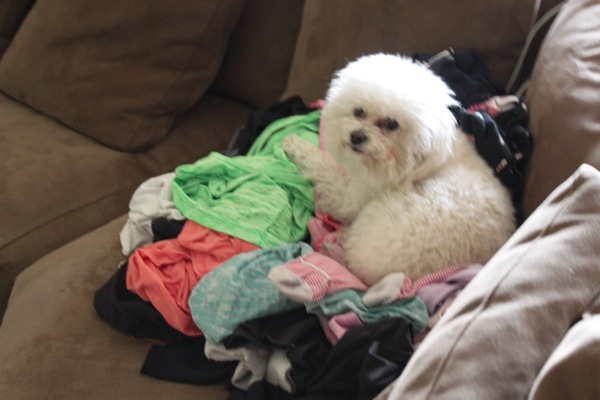 (what is it with animals and fresh laundry?)
Some chili I made to take over to madre's: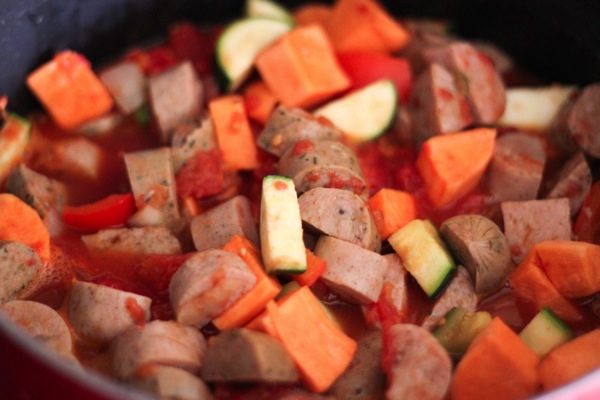 and my favorite little juice date: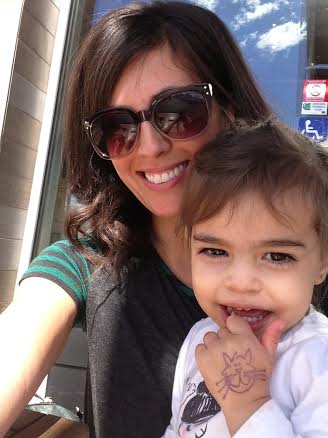 <3
Today's video is a quick booty burner. If you've been following along the Winter Shape Up, chances are that you won't need this one 😉 This week's workout is pretty leg and cardio heavy. Be sure to check in here for today and your chance to win the Sabra giveaway!
If you want to give the booty burner a try, it would be a great complement to your leg workout, cardio session, or anytime as a quick energy boost during the day.
Hope you enjoy! <3
xoxo
Gina