*If you've seen Despicable Me, which is a legendary film, then you'll get the title reference 😉
Hi guys! How's your day going? Mine has been pretty bueno. I accidentally deleted this post once, so this is round number two….
I went to the gym for an easy cardio sesh with new SELF mag and then munched this goat's milk yogurt.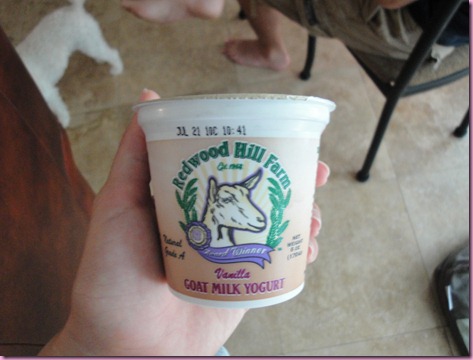 I've been hankering for yogurt lately, so I was STOKED when I saw this at Whole Paycheck.
The verdict:
It was AWESOME. So creamy and not overly sweet. It was perfect.
Next, I made the vegan almond butter cookies for the giveaway winner.
Dough: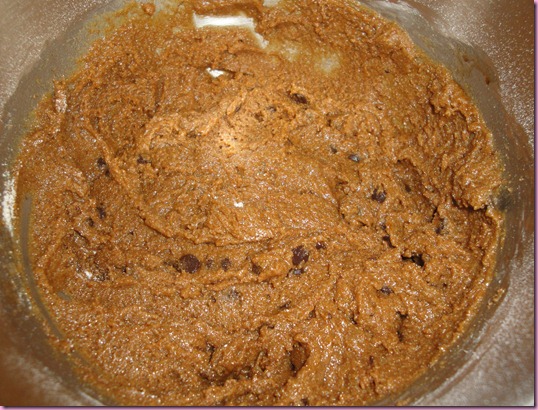 Hefty cookies (each one is bigger than my hand!)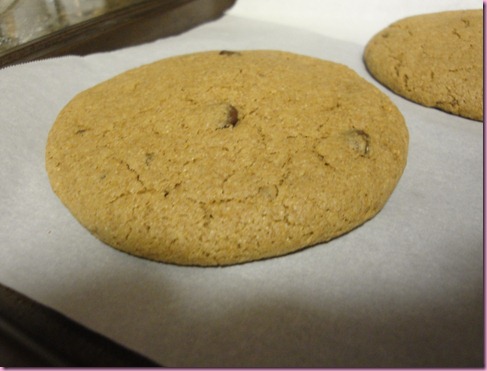 I couldn't help but think "IT'S SO FLUFFY I COULD DIE!!!" 🙂
Of course, I tested one for quality assurance and moaned in foodgasmic ecstasy.
I actually haven't heard back from the giveaway winner, so if I don't hear anything by tonight, I'll announce a new winner this evening.
Snackage:

Green-a-colada Smoothie

Serves one hungry Fitnessista

-1.5 C almond milk

-1/2 banana (use a whole banana if you want a thicker texture)

-1 C frozen organic pineapple

-1 scoop vanilla Sun Warrior

-handful of spinach

-1/8 C unsweetened shredded coconut + more for ganish

-1 t vanilla

-pinch sea salt

1. Blend all of the ingredients in the Vitamix on high for 1 minute.

2. Grab a glass straw, sip away and imagine yourself on a tropical island.
To be honest, I kinda feel like a truck hit me right now. My 5:15 appointment re-scheduled, so I'm going to take a little nap before heading back to work, and possibly purchase these shoes.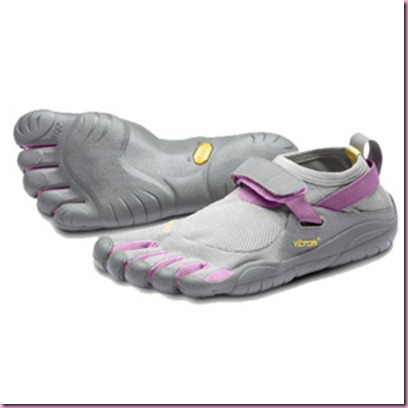 Source
Not because I'm going to start running again, but because I think they'd be fun to wear around the gym 😉 Does anyone else have Vibrams? Do you like them?
After work, I'm meeting some of the girls for dinner <3
See ya tonight!
G
******Happy Birthday to my beautiful, amazing Nana (I love you, friend) and to Tinkerbell (one of my clients) 🙂