Livi's first birthday party
We spent a large portion of our Monday hanging out with family and friends, playing in kids-friendly exhibits, eating pizza,
cupcakes,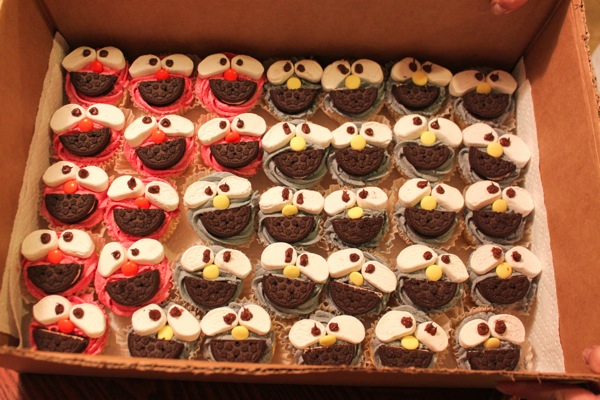 (I had them set up on beautiful silver cupcake tiers and forgot to take a pic. Womp womp)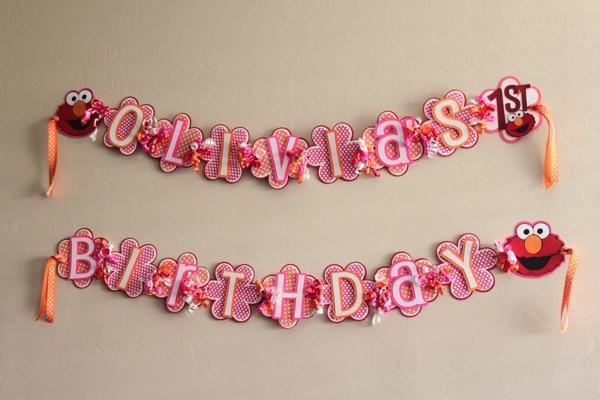 oh, and making slime! 😉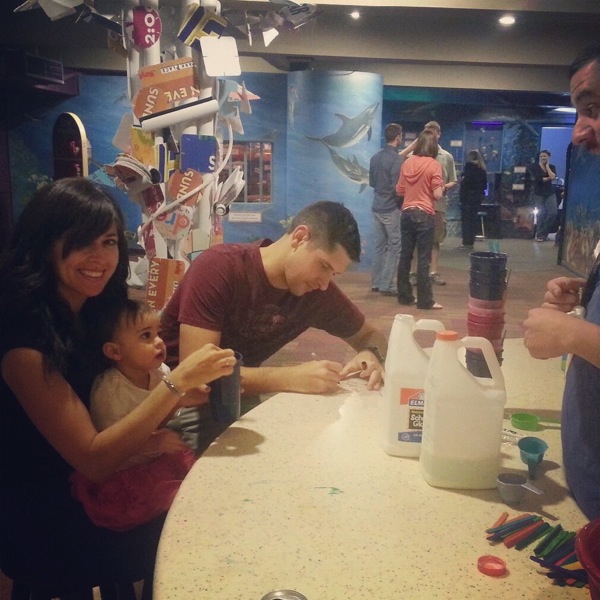 Today we had our *big* party for Livi's first birthday at the Children's Museum here in Tucson.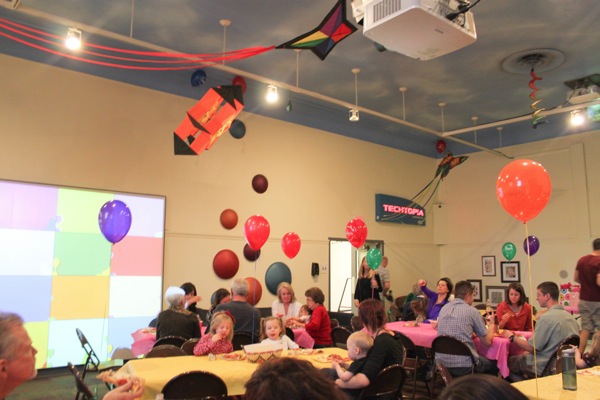 We had a small dinner at home on Liv's actual birth date, but wanted to have a larger get-together with all of our friends + the entire family. We decided to do it a few weeks later, after the holiday season.
An outdoor party would have been fantastic, but Tucson January weather tends to be a little cyclical. It was in the 40s last week, and in the high 70s this week! It feels like spring. (And also may be a huge reason why I've felt under the weather; when the seasons change, I tend to get the sniffles.)
The Children's Museum ended up being the perfect venue. It was a large enough space to accommodate a large number of guests, the staff set up tables and chairs with tablecloths and balloons,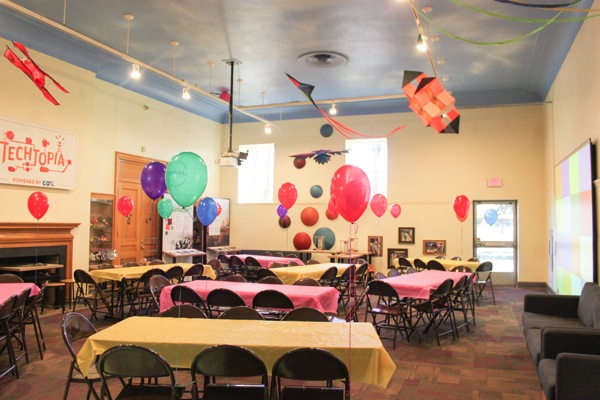 there was access to a full kitchen with a food area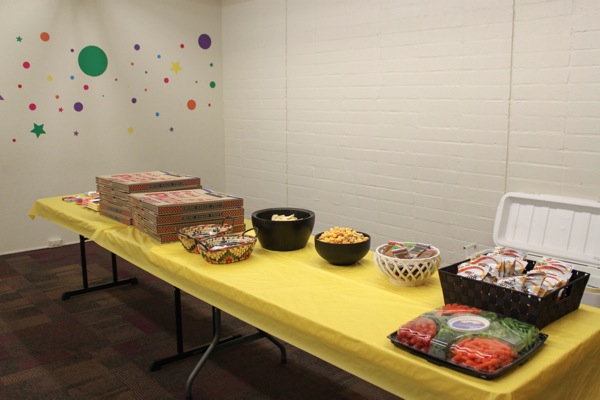 (I kept it simple with Costco pizzas, Goldfish crackers, fruit leather, popcorn, veggie tray)
they did two activities with all the kids (made slime and volcanos)
and everyone had free rein of the awesome exhibits. (If you'd like to check out more pics of the Children's museum, there are a few in this post and this post.)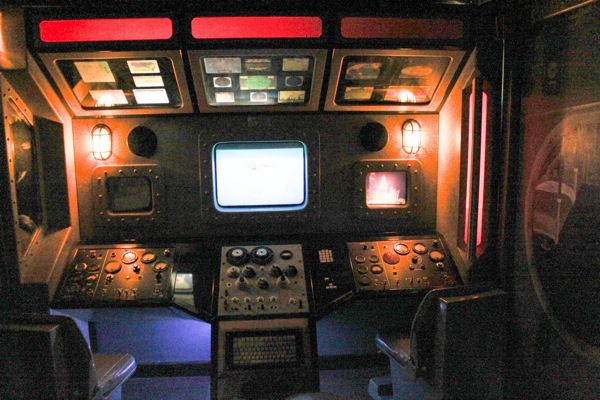 Even so, I think the adults had just as much fun playing as the kids 😉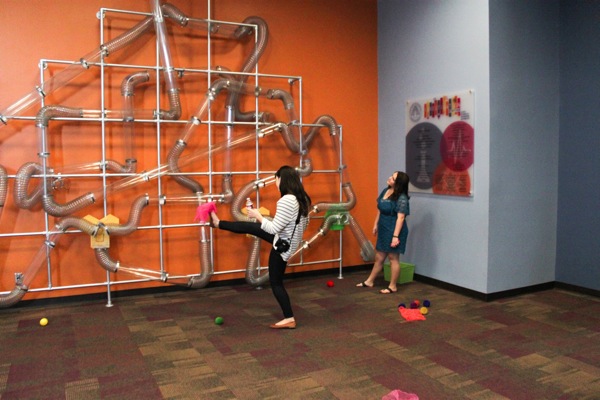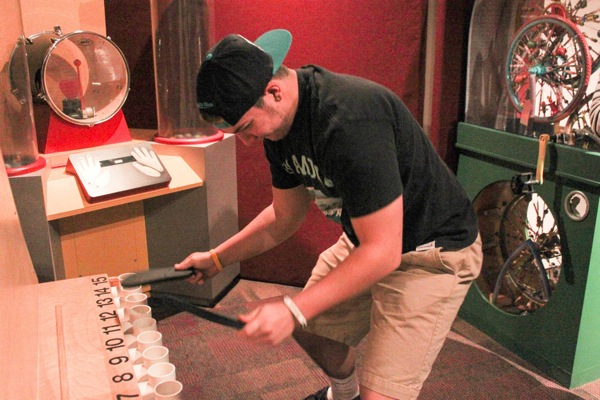 I'm so glad we were also able to celebrate such a huge milestone with all of our friends and family. I know that chances like this are rare, especially since I have no idea where we'll be living for her next birthday, so it makes moments like this even more special.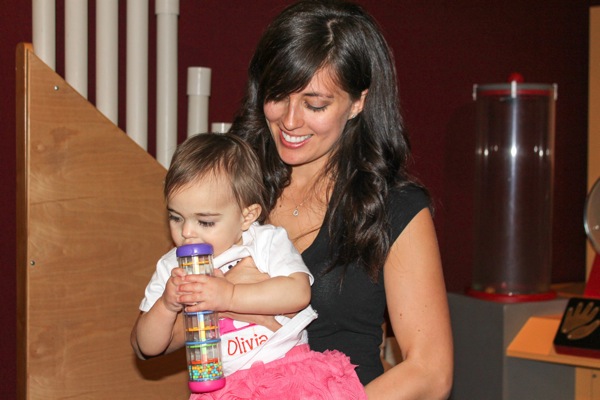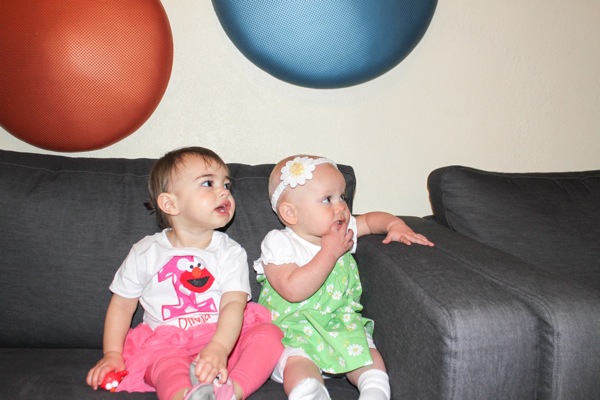 It was a beautiful day to celebrate a beautiful girl. She's a lucky lady to be surrounded by so much love <3
xoxo
G
Party deets:
Cupcake details: inspiration pic here; used Joe-Joe's (from TJs) for the mouth, orange M&Ms for the noses (madre picked up a pack of all orange at a party store), Elyon brand marshmallows, this buttercream frosting recipe, boxed GF mix for the cakes. To color the frosting, I used India Tree food coloring.
[No affiliation with any of the above companies, only wanted to spread the word for fellow Elmo-loving babies with birthdays coming up]