Welp, another birthday, another year older. Shall we begin the special treatment?
Bahaha.
Birthday pomp and circumstance makes me a little shy. For starters, whenever anyone draws attention to me and sings "Happy Birthday," especially if a Japanese drum and fruit boat are involved, I look like a beet afterwards. A card and a cake and I'm a happy girl.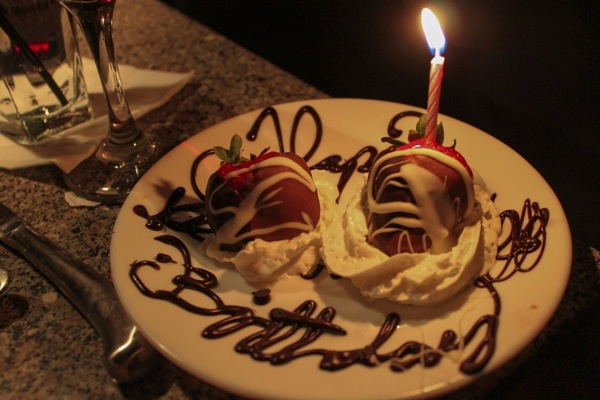 When I found out that the Pilot took today off, I couldn't believe it.
Then, he kindly reminded me that it's Veteran's Day and he gets the day off anyway.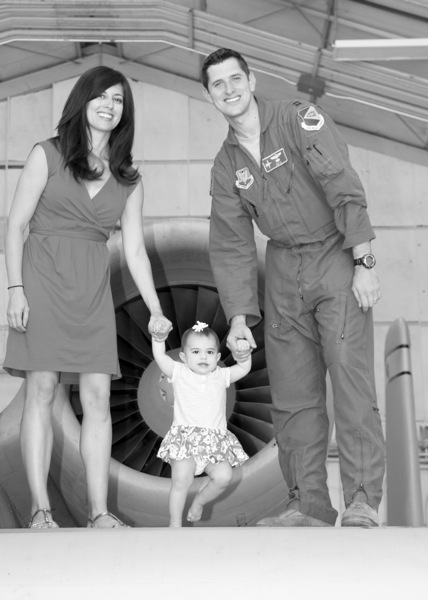 I'm just glad he's here… and that my favorite little gift and I will get to spend the entire day with our family of three (4 including Bell, who is convinced that everyday is her birthday and we should celebrate her existence) 
See ya later tonight <3
xoxo
Gina
Taking this weekend to remember those who have fallen and those who fight to protect our country and freedoms <3 Happy Veteran's Day to to all of the veterans and their families.
A little gift from me to you: Funfetti Workout Blitz– leave a comment with your time after you give it a try!