Hi guys! It's [Fashion] FRIDAY!!! Thank goodness, eh? 🙂 What do you have going on this weekend?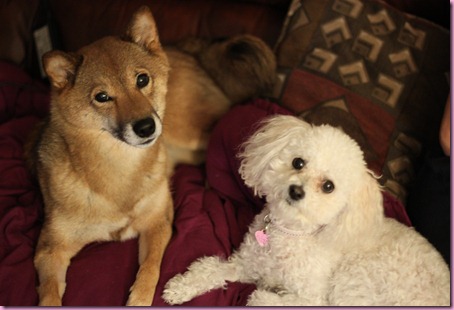 Bootcamp last night was SO much fun (we did a LOT of side plank/ push up combos, lunge and knee up + pulse and hold lunges, and SPRINTS!) and then I came home to feast with the Pilot.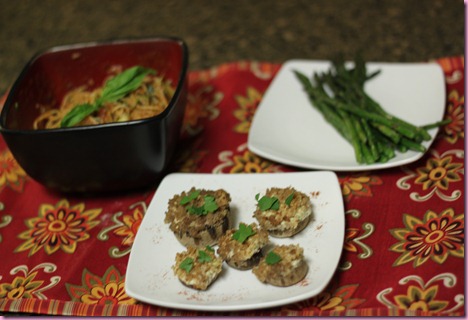 I had zucchini pasta with my jazzed-up jar marinara and nutritional yeast,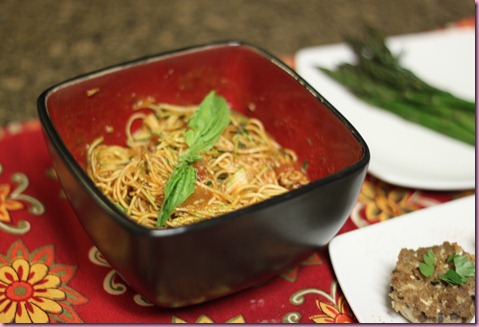 The Pilot had mozzarella-stuffed organic meatballs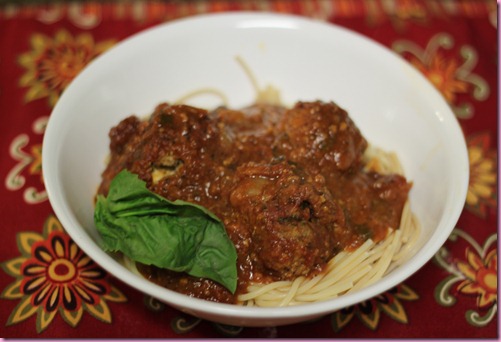 and we both munched roasted asparagus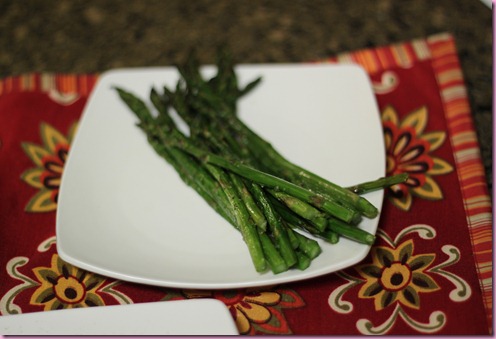 and herbed goat cheese stuffed mushrooms: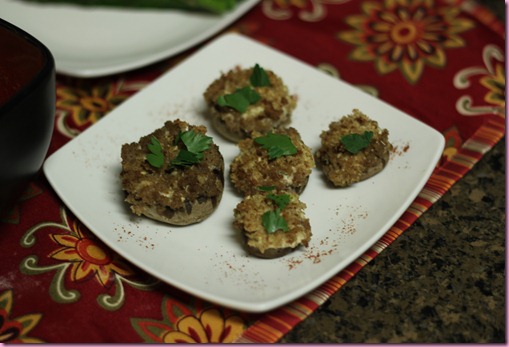 (I'll post the recipe for ya'll in a couple of weeks for a Nature's Pride Foodbuzz festival contest)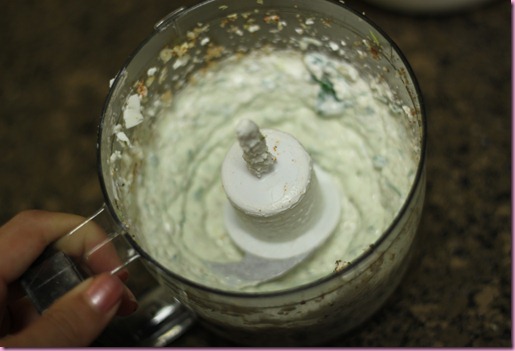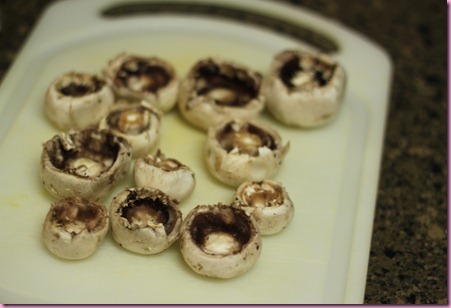 I had mushroom cutting issues last night, but I made it work 😀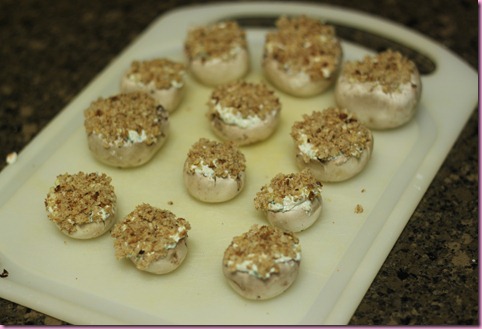 A giant glass of red seemed to escape the camera's eye 😉
We ate our dinner with a side of Project Runway (my poor husband, but I love that show)…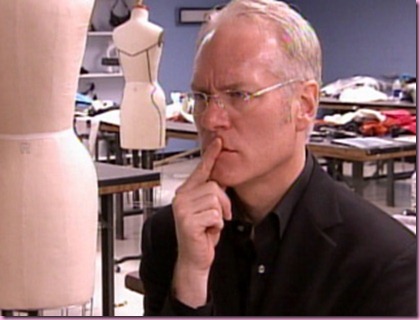 Source
Tim Gunn, why are you so classy?? (Side note: He has a new book out! I might have to pick up a copy for my face)
and then we called it a night 😀
This morning, I went to go teach bootcamp and only TWO people were there- it's been a slow week with the holiday last Monday. So instead of teaching (I just had the guys that came to do class do some cardio and their own thing for weights), I'm back at the casa, getting ready to tackle the ol' to-do list.
-Pack Schmack
-Practice Zumba and make the final playlist (the Zumbathon is TOMORROW!!! Ay ay ay!)
-Take clothes to Goodwill and consignment
-Yoga
-Dinner with a group of friends 😀
See ya later today with a Fashion Friday post! Any requests?? I'd like it to be more interactive, like the shoe post. Purses, perhaps?
xoxo,
Gina
Something to do: Last chance for Glass Straws! The promo ends tonight 🙂
Something to think:

"Challenges are gifts that force us to search for a new center of gravity. Don't fight them. Just find a different way to stand."

Oprah Winfrey, O Magazine, October 2002