Throughout my teen years and even into college, I was always aware of my body's need for fitness to remain healthy and happy. My last two years of college, however, I was stressed, busy, and tired constantly. These were my barista years at Starbucks and while they were a blast, it wasn't a great environment to maintain a healthy lifestyle. I would wake up for 4:30am shifts and immediately after head to school for an 8 hour day. This lead to my very real addiction to iced coffee…any other baristas out there can probably back me up on that one, and a major lack of exercise. Anyway, when Kyle proposed in December of 2011, I knew it was time to get my act together. From the beginning of college I had gained about 15 pounds and I worked out scarcely. While I've never considered myself overweight, I knew I was capable of looking and feeling so much better.
The first six months of our engagement I really made no progress. I'd run at the park for 45 minutes and call it good. It wasn't until May of 2012 that I began really taking "bridal bootcamp" seriously. I graduated from college and got a new job with a more regular 40 hour work week schedule. The difference in environment alone motivated me to drop some of my unhealthy habits (bye forever Starbucks lemon pound cake). I knew that beginning my marriage I wanted to be confident and healthy so I could focus on enjoying life with my (soon to be) new husband! The fact that I had a wedding dress to buy was another hearty dose of motivation. From then on, I have lived in a healthier way and with that has come some amazing physical results. I don't have a structured plan, but I incorporate these three things into my week.
Lifting Weights
I lift one to two times a week. I stick to a weight that will fatigue my muscles by 8-10 reps and slowly increasing as I get stronger. I will either do a killer full body strength work out if I have the time or two separate days (upper body then lower). I have seen the biggest difference in my arms from weightlifting. Being a strong girl RULES.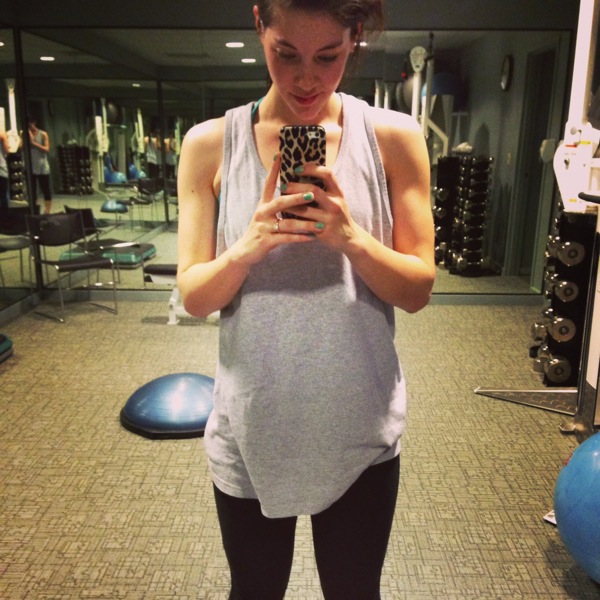 Running/Cardio
I love/hate cardio. I really have to switch it up in order to stay motivated and see change. A while back I really got into running, and when Gina gifted me a Garmin it was love at first sight! I also use my Polar (I think it's the FT4 model) heart rate monitor for non-runs (ie: jump roping and Stairmaster). I am pretty obsessed with the stair master right now…I like the interval setting on level 12 for 20-30 min. One of my "problem areas" is hips/bum so this gets my heart rate up while my legs get stronger and leaner.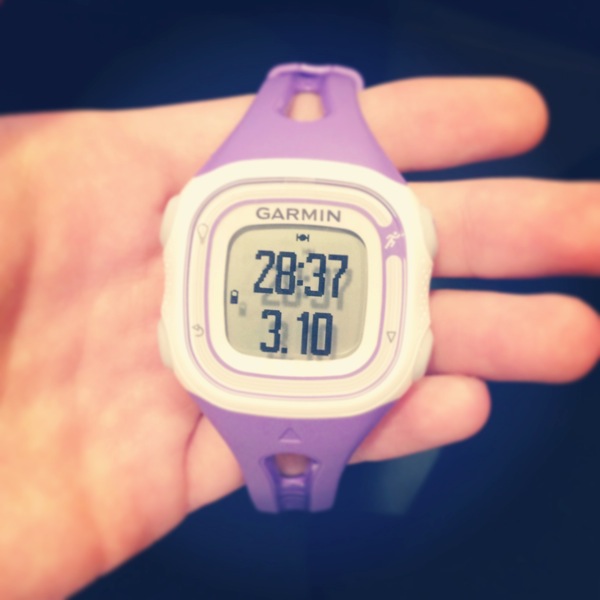 Yoga
Yoga is one of my favorite activities! I have been practicing for about 4 years now and every yoga practice is a challenge for me. I particularly LOVE hot power yoga, and Tucson's 4th Avenue Yoga studio has my favorite hot yoga class. I have noticed that the flushing of toxins from all of the sweat loss helps a lot with bloating and fluid retention during the week.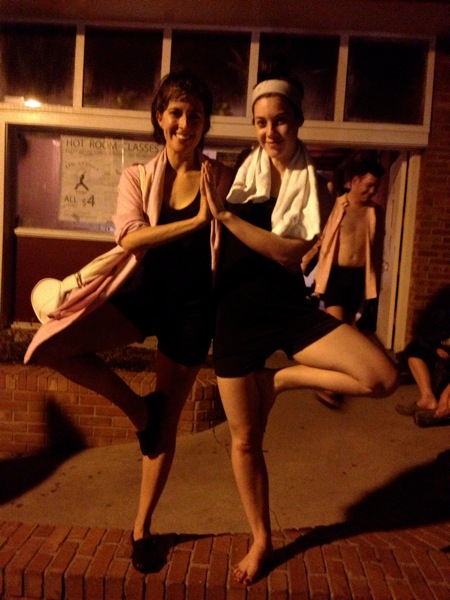 It really has taken a lot of hard work, and every day isn't perfect. I have learned through the whole process to take breaks when you need them and if you accidently eat In and Out at 1am, let it go and don't dwell on the mistake. Big shout out to all of my Instagram friends (follow me @azbosslady) for the motivating comments and encouragement. It really has helped!
I will most definitely maintain this lifestyle. I love feeling fit, I love looking leaner, and I love healthy food! I'm so excited to rock my wedding dress on May 11th J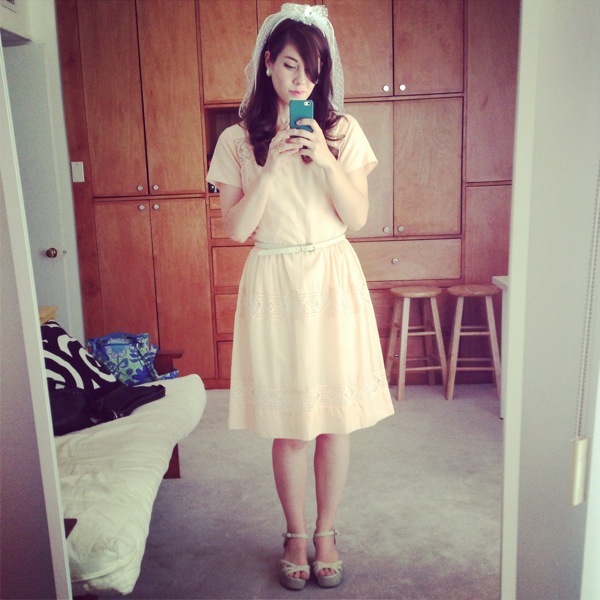 Xo-Meg