The last few days I've been feeling very under the weather. It's only gotten worse this weekend, so I'm going to leave you all with some fall-inspired Etsy goods that have caught my eye recently. Hope you don't mind!
If you haven't shopped on Etsy, you're in for a real treat. Individual sellers list unique goods –vintage and handmade! Kyle and I purchased our wedding invitations from a seller on Etsy, and we couldn't be more excited see what people think of them!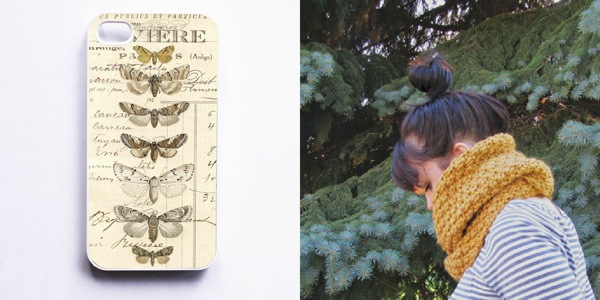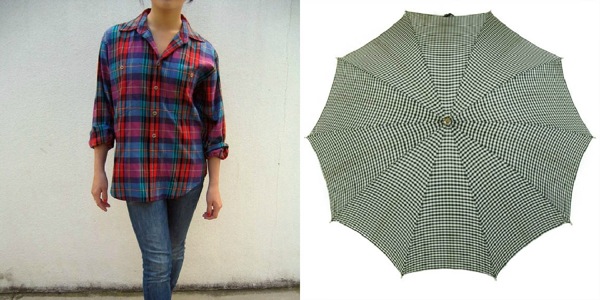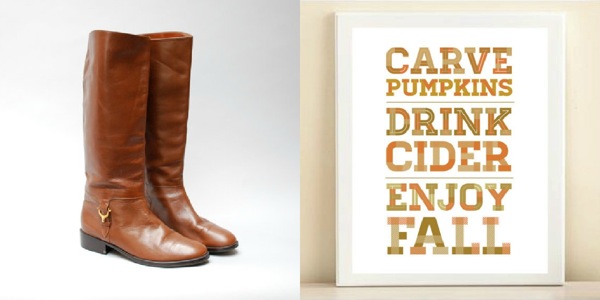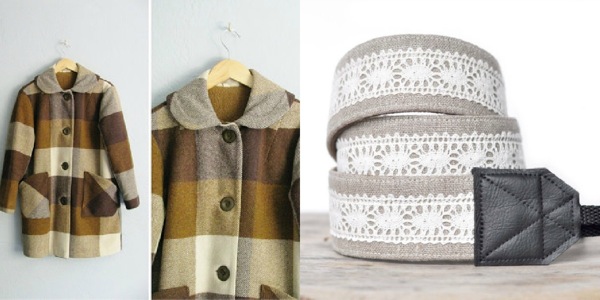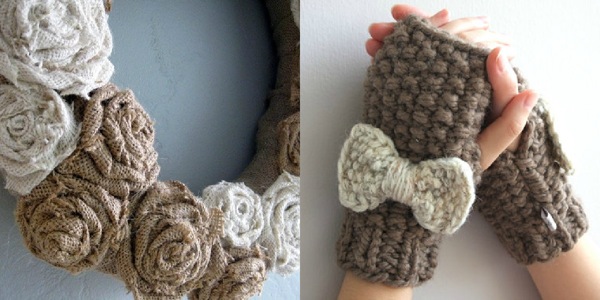 Have a happy day, and drink a Pumpkin Spice latte!
Xo-Meg