Sour cream and onion kale chips
Hi 😀 How are ya doing? Hope you're having a fantastic night <3
We just got back from a little walk with Bell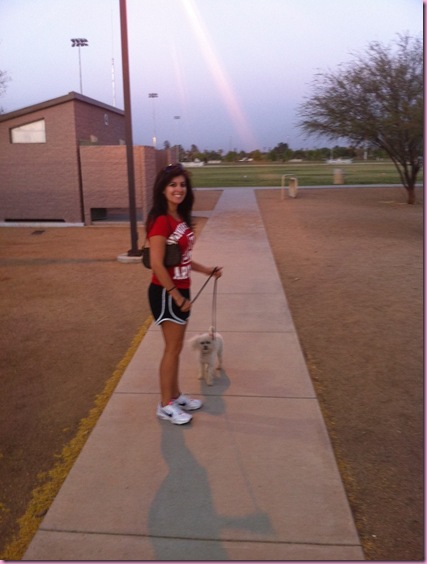 [First we were at the dog park, but there were 2 big dogs on the little dog side and one aggressive one that kept trying to fight with the other dogs, so we peaced out]
and came home to a broken dehydrator.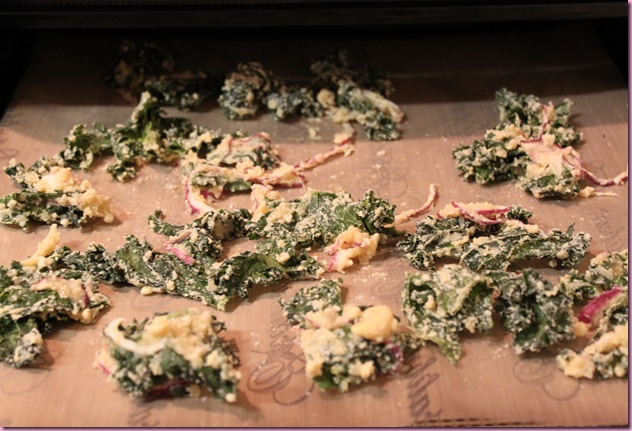 You see, I fill it up with tasty treats to dehydrate but by the next day, it's half-empty.
I think it's eating what I put in there.
Yes, that must be it 😉
In all seriousness though, cheezy kale chips have a serious rival: the sour cream and onion kale chip.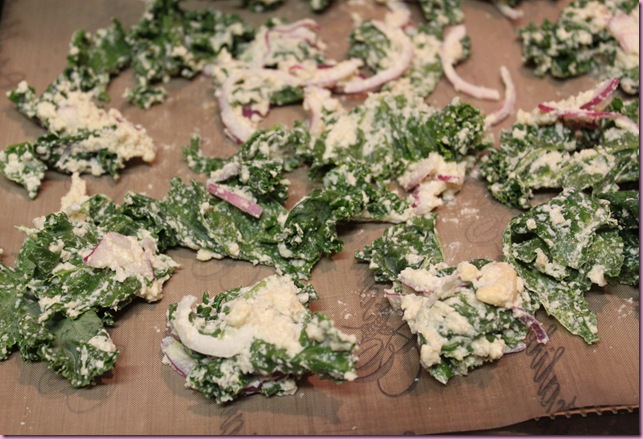 When Angela posted these last week, I knew I had to try them since I luuuuurve my kale chips 🙂 The recipe is my friend Doug's, and it's amazing- seriously tastes like the real thing, but better.
Cashews as the base: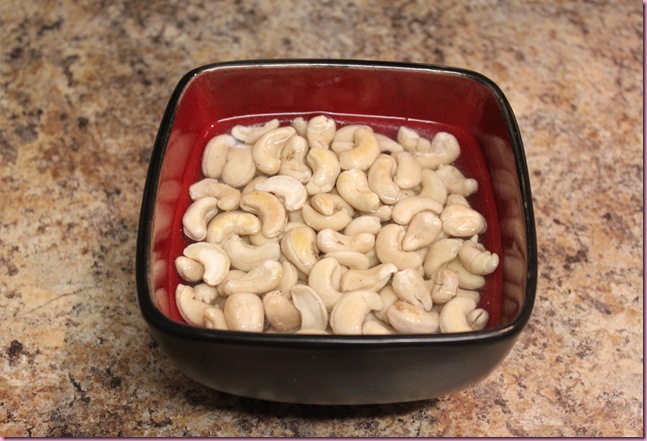 and I used my slicing skillz since the mandolin is in the POD 🙂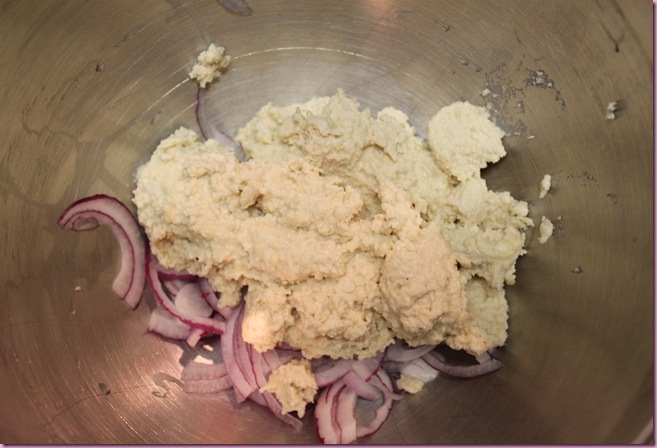 The only changes I made to the original recipe:
-added garlic powder
-extra sea salt + more on top before dehydrating
-next time, I would use less cashews (1 C) or 2 bunches of kale- it was a lot of coating!
The house smells AWESOME (very oniony haha). The Pilot said it smells "pretty fierce" but I think he means delicious [he's been snacking on them out of the dehydrator, too]
After brunch this morning, we ran some errands, I took a nap and woke up to a salad beast 😀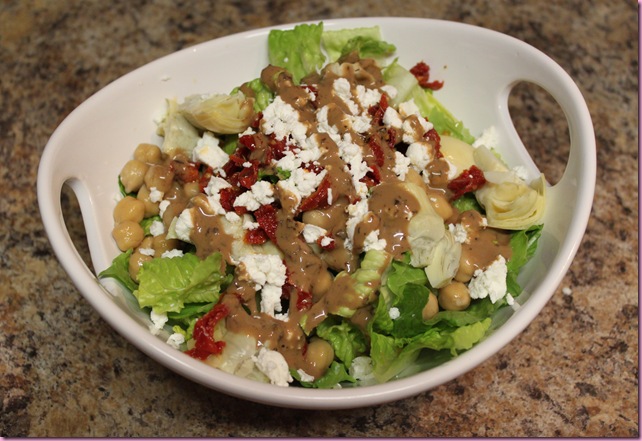 The Pilot knew I would be hungry when I woke up, so he made my favorite salad to be waiting for me in the fridge. What a guy <3
Snack later this evening: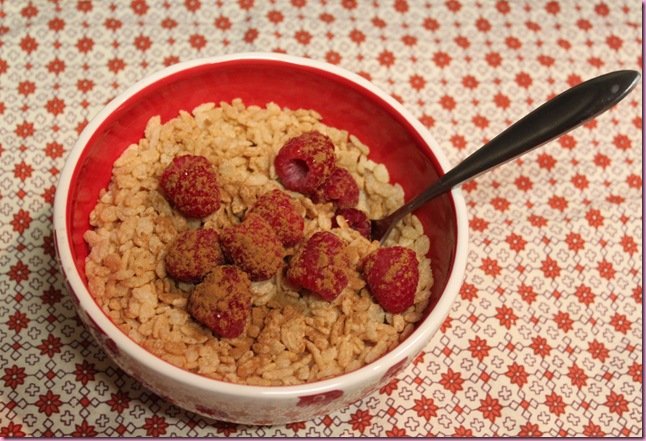 Brown rice cereal with almond milk, organic raspberries and cinnamon
We're going to watch a movie and chillax, so I'll see ya in the morning!
xoxo
Gina