What to feed the naysayers
Hey! Happy Monday! Happy Memorial Day, too <3 Hope you're having a lovely morning.
Since it's a classic day for BBQs and grilling, I thought it would be fun to post some of my favorite recipes for the healthy eating naysayers.
You know who I'm talking about:
"Why are you eating THAT?!"

"Ewww, is that green? And you're drinking it!"

"If it's healthy, I don't want it"

and my personal favorite:

"I don't like organic. It tastes horrible." [What?! Organic is the SAME. It tastes the same, if not better. Silly people]
So for these types of punks people, I like to bring recipes to gatherings that stump everyone because they taste amazing, are plant-based and healthy, too.
Food to please the naysayers:
1. Sweet Potato Rounds with Goat cheese and Chives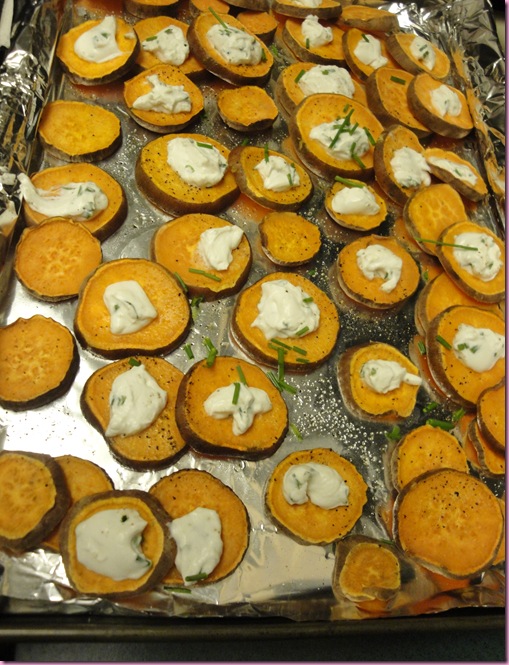 2. Snobby Joes (Veganonicon recipe- put it on a bun with cheese and no one will ask you where the meat is)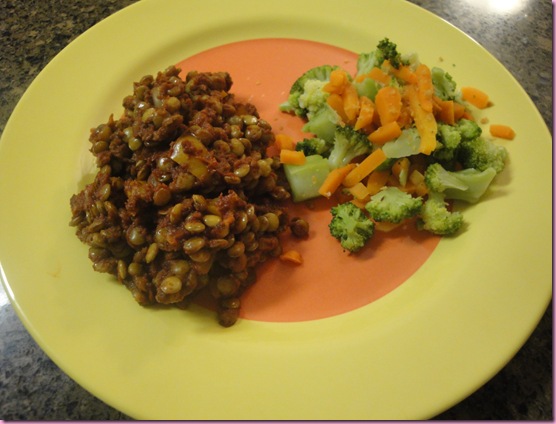 3. Kale chips (yep, they're green but once you can get someone to try them, they'll fall in love)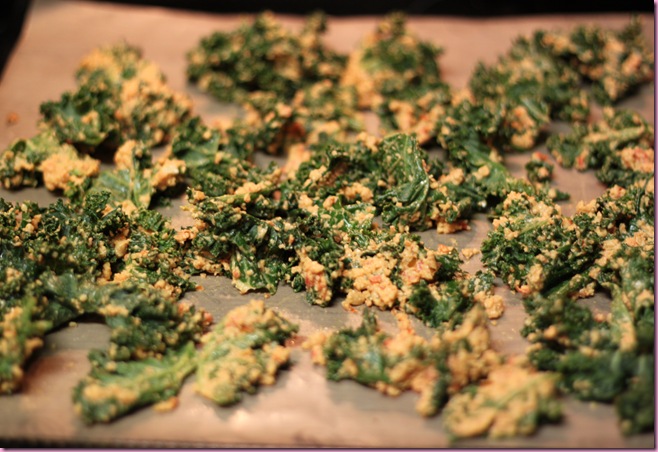 4. Raw chocolate tart (minis or the full-sized version)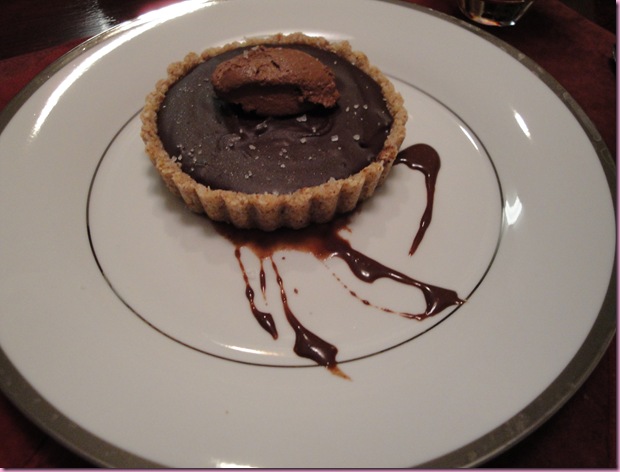 5. Pasta salad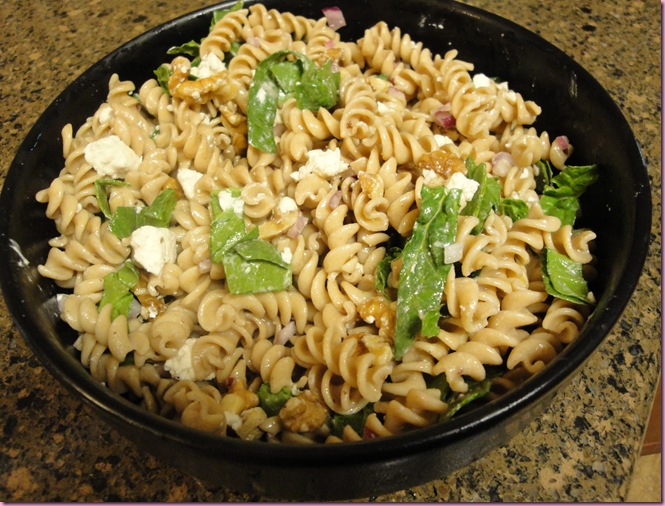 (Brown rice noodles, walnuts, goat cheese, arugula, raspberry vinaigrette)
6. Greek salad (even more fun with quinoa and chickpeas- I'm taking this with me to a BBQ today)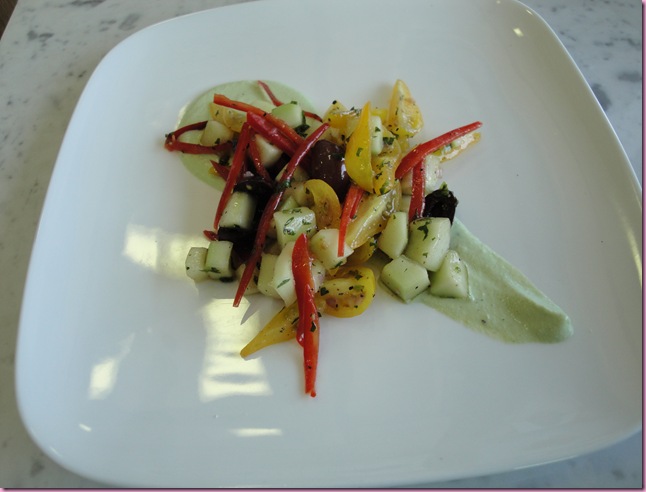 7. Beet burgers! (My fam loves these- the madre requested them sometime this week)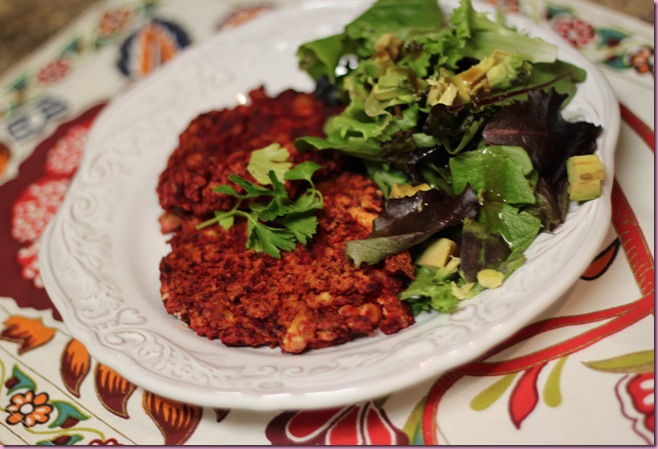 8. Vegan almond butter chocolate chip cookies (feasters are usually shocked these are vegan)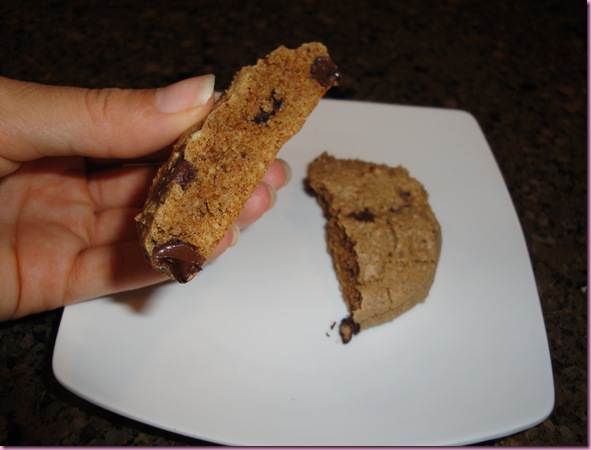 9. Raw strawberry tart (Matthew Kenney's recipe: Everyday Raw)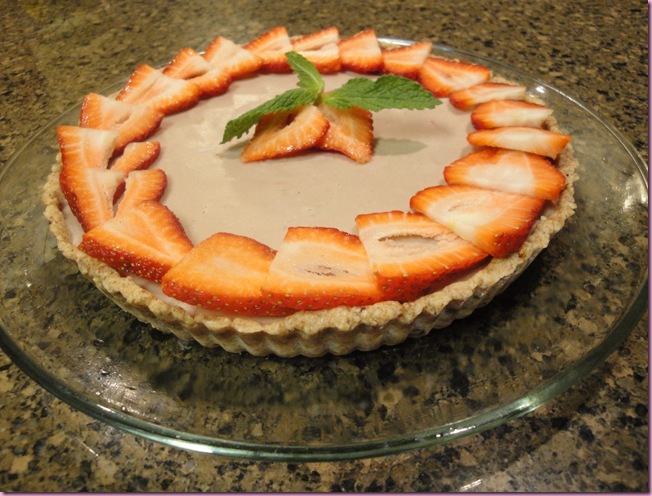 10. Goat cheese stuffed mushrooms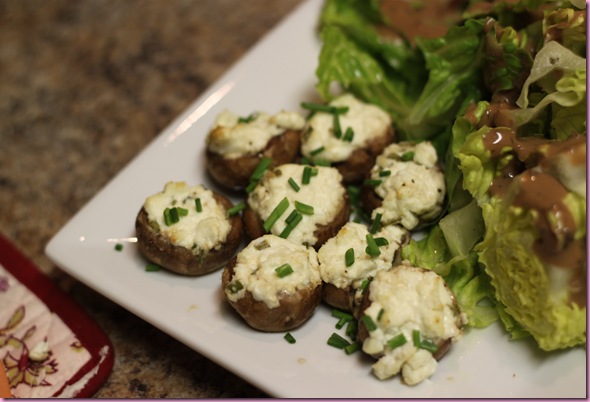 What's your favorite recipe to feed the naysayers??
I'm off to teach- see ya this afternoon 🙂
xoxo
Gina
*Thank you to those who serve and have served our country. I am always grateful for your bravery, selflessness and protection <3