Classic kale chips and raw bloomin' onion bread
Hiiiii 😀 How's your Friday been? Hope you've had an amazing day <3
I just got back from a yoga class, which was pleasantly difficult. I love feeling like a yoga noodle afterwards, and we did all of my favorites: crow, dancer and LOTS of arm balances. Me likey.
Somehow, as always, I ended up at Whole Paycheck.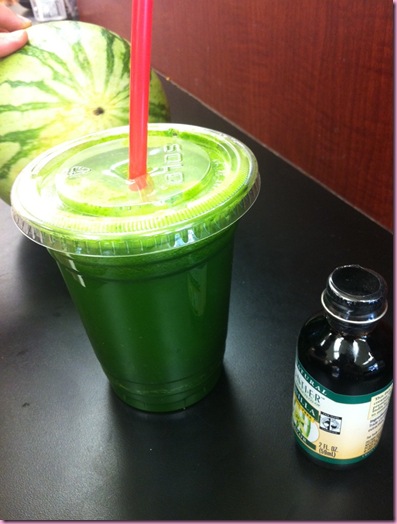 Most random trip ever: a baby watermelon, an intense green juice (all the greens + cilantro, ginger and garlic. You should have seen the Pilot's face when he tasted it) + vanilla destined for macaroon glory
So today, I thought I'd share with you guys two of my all-time fave everyday raw recipes and my tips to take them over the top.
#1. Kale chips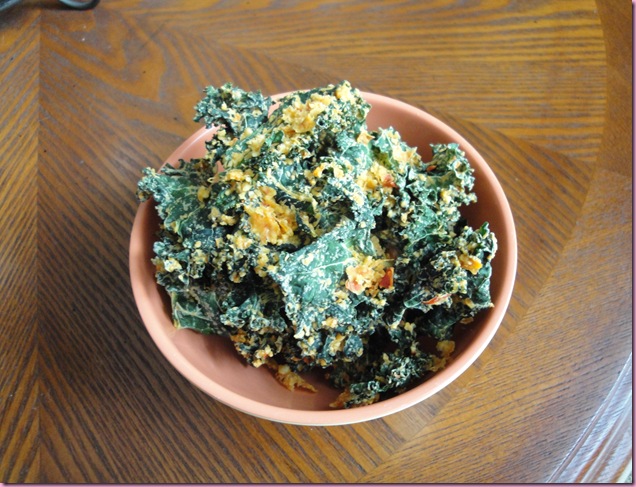 I always get so peeved when I see bags of kale chips in health food stores for $12. For real? They cost MAYBE $3 or $4 to make. If I could remember to get the ingredients, I'd probably make a batch everyday. They seem to disappear from the dehydrator before they're totally done, though 😉
For the recipe, I use *this standard* one that quite a few peeps in the raw food world follow. It's the best of the best and super easy.
You make the cheezy coating in a blender or Vita-mix,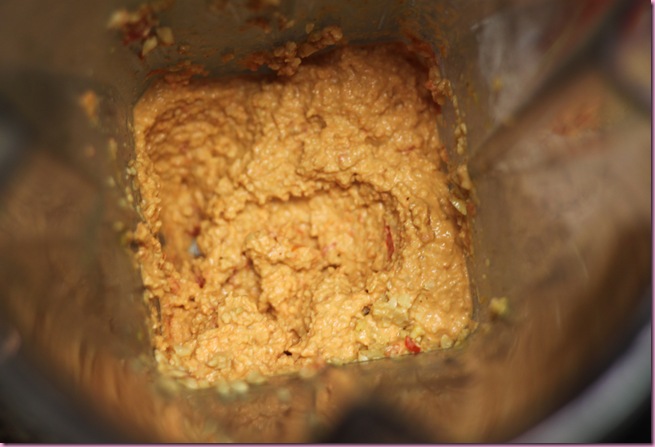 Plop it into a bowl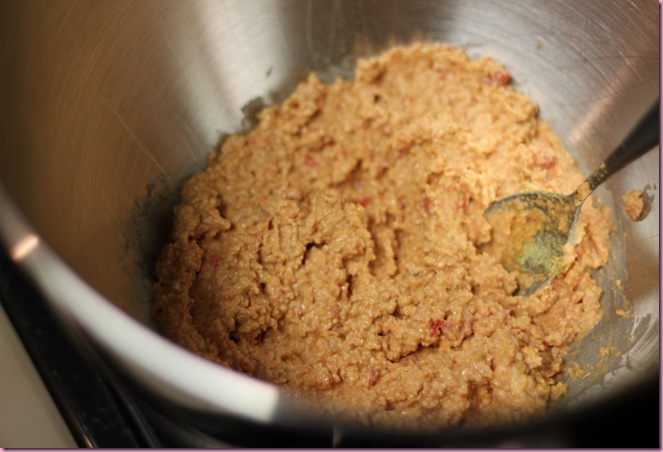 Add one large bunch of organic kale (just pick chip-sized leaves off each stem)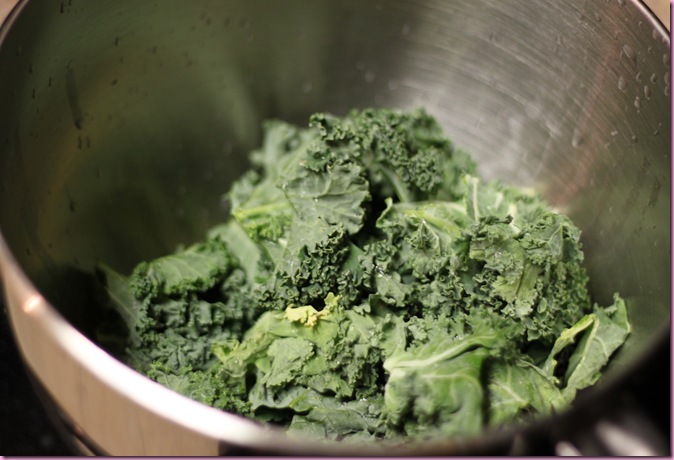 And using your hands, distribute the mixture so that each chip piece is well-coated, and dehydrate.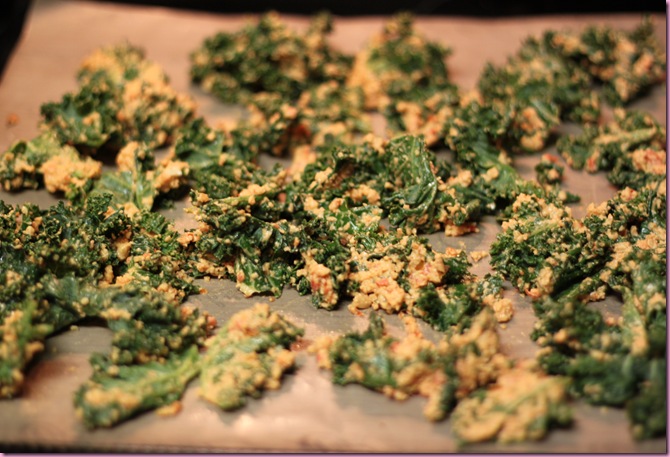 Tips to make them even better:
-To the cheezy coating, add more salt (optional), more nutritional yeast, 1/4 t chili powder and a big pinch of cayenne
-Before dehydrating, sprinkle a mixture of nutritional yeast and sea salt on top of the kale chips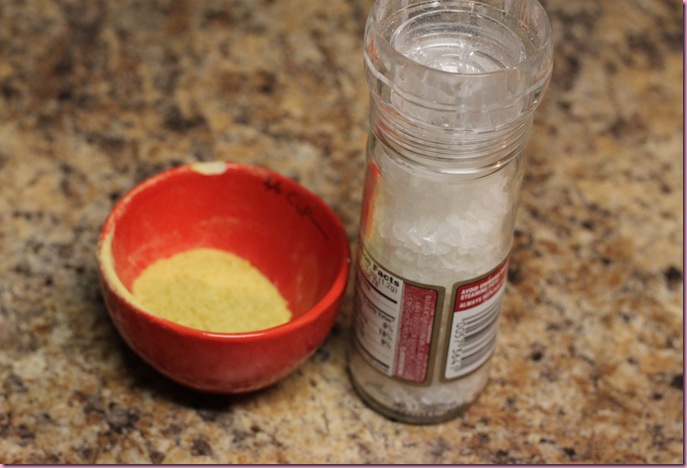 #2. Raw Sandwich Bread
*Warning: this is a lot of onion. If you aren't an onion fan, I'll post a bread recipe for you sometime soon!
In a mini food processor, add 1/2 small rough chopped onion, 1/4 C raw sunflower seeds, a generous sprinkle of sea salt, 1 T flax and 2 T water.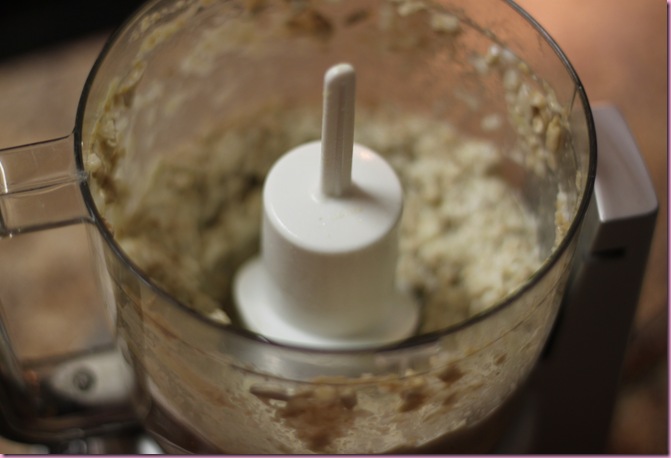 Pulse well, but make sure it still has some texture.
Plop the mixture onto a Teflexx sheet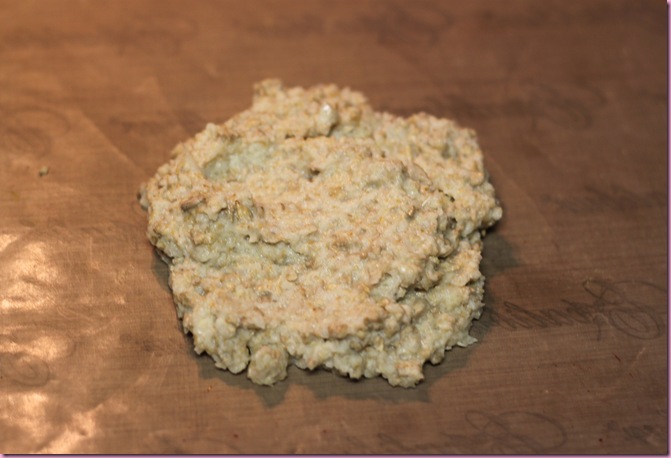 and using the back of a knife (or if you're fancy, one of those pastry spreader thingys), spread into your bread shape of choice.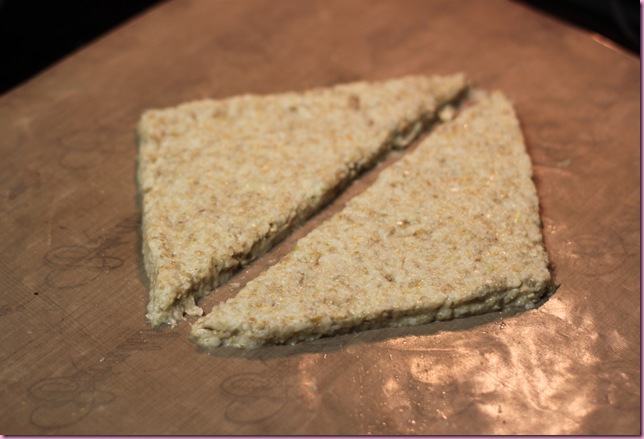 Dehydrate for 4 hours at 115*, flip and continue to dehydrate for an additional 6-12 hours, depending on how crispy you like it.
The onion dehydrates extremely well –the flavor isn't too overpowering- and gives it an almost buttery texture.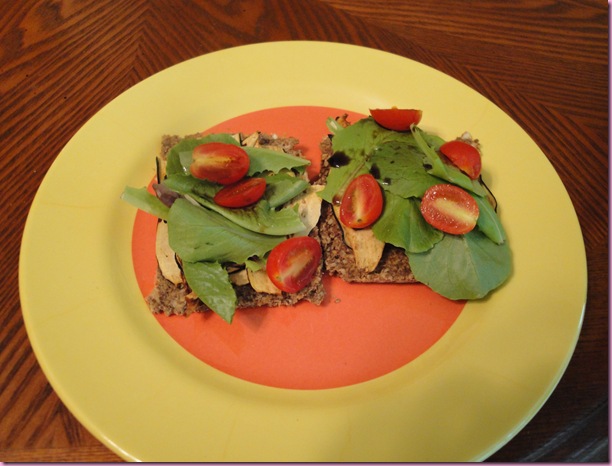 (AMAZING with eggplant bacon as a raw blt)
Tips to make it even better:
-Add in herbs and seasonings of choice. My favorite combo is chopped fresh rosemary or basil, oregano, and thyme.
Nutritional stats for both pieces of bread: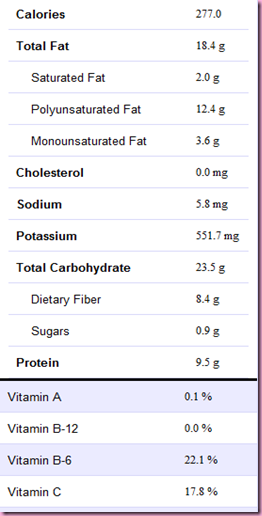 Full of incredible nutrients and 9.5g protein! Not too shabby.
I hope you guys found these tips helpful! <3
No worries if you don't have a dehydrator- you can make these recipes in the oven, on the lowest setting and the door slightly ajar. If you've been lusting for a dehydrator, make sure to follow me on OpenSky—we'll be picking a random follower Monday morning who will receive a shiny new Excalibur dehydrator.
The Pilot asked me out on a date… so I think I'll go get ready 😉
See ya tomorrow!
xoxo
Gina
*If there are any raw foods you'd like to learn how to make (besides macaroons, they're a secret for now), please let me know!