Hey guys! How are ya? Hope your day has been bueno 🙂
It definitely feels like we're moving now. All the art is down and the walls are nekkid.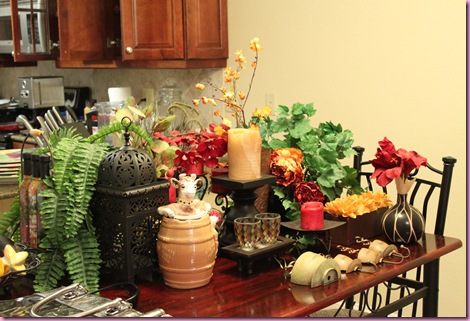 The good news is that the POD came today!
After hearing about Kath's great experience using PODs, I figured it would be a great storage option for our belongings.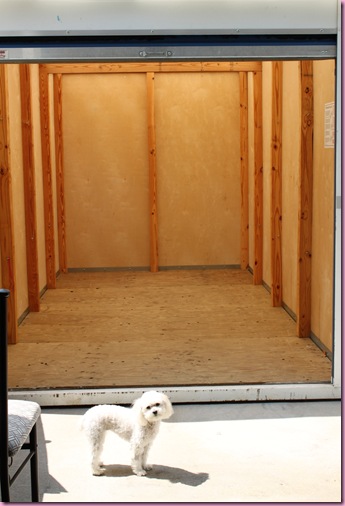 They drop it off, you fill it up with your schtuff, then they take it away and either store it, or transport it to your new place. Genius.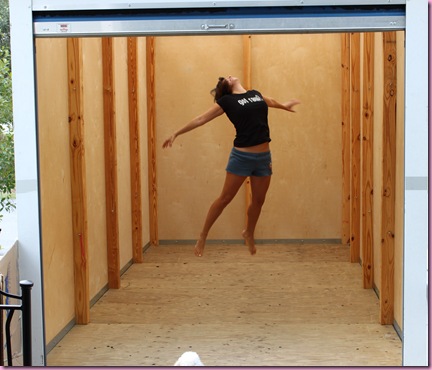 Outtakes:
Breakfast this morning was fast and furious, and ended up being RIDICULOUS.
Meet Protein Froyo: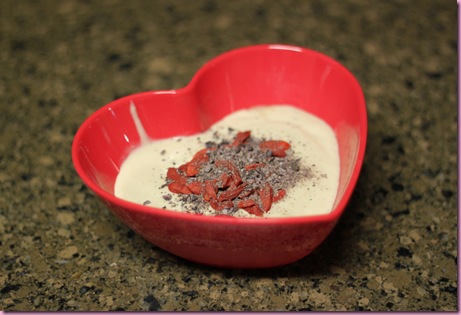 Into the mini food chopper went:
-1 frozen banana

-1 container of plain goat's milk yogurt (or yogurt of choice)

-1 scoop vanilla Sun Warrior

-a little almond milk to thin it out

-Seasonings (I used a little vanilla, cinnamon and maca)

-Toppings (goji berries and cacao nibs for me)
Note: we still have a few goji berry packs and tote bags left- *click here* for the deal-io.
Protein Froyo is like frozen yogurt, but with higher protein and satiety factor 🙂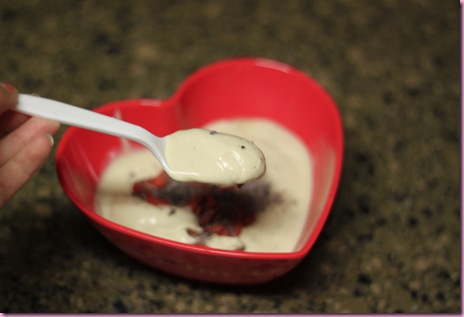 It was like dessert for breakfast, and I'm definitely a fan of that 😀
I can't wait to experiment with more flavor combos! Let me know if you give it a try <3
Well, we're off to run a couple of errands and then going to dinner. All of this restaurant dining has been fun, but I'm starting to get stoked for a home-cooked meal 😉
Have a lovely night! (Hopefully I can get that Zumba vid up tonight!)
xoxo,
Gina
Today's Workout Jam: "Check it Out" will.i.am and Nicky Minaj