Gluten-free high protein pancakes
Hi friends

It's almost Friday! For those of you who are celebrating, how's the Christmas shopping going? I haven't done ANYTHING. At all. After a mild freak out morning, I remembered that I work best under pressure

Then I made pancakes.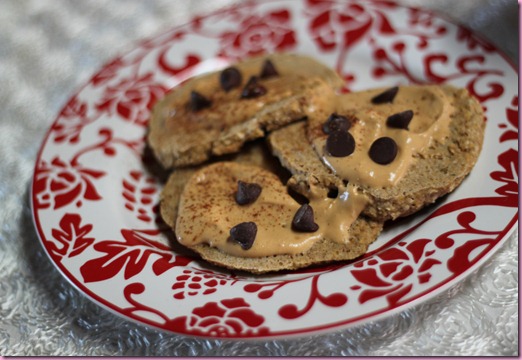 Gluten-free, high protein pancakes using:
-1/4-ish C Bob's Red Mill Gluten Free hot cereal mix (oats would be lovely, too)
-a flax egg (1.5 T flax mixed with 3 T almond milk)
-1/2 scoop vanilla Sun Warrior
-Stevia, cinnamon, vanilla, pinch of sea salt
-almond milk, to thin it out
Topped with peanut flour fluff (1/4 C peanut flour, water, sea salt and Stevia) and chocolate chips.
on a new bird plate: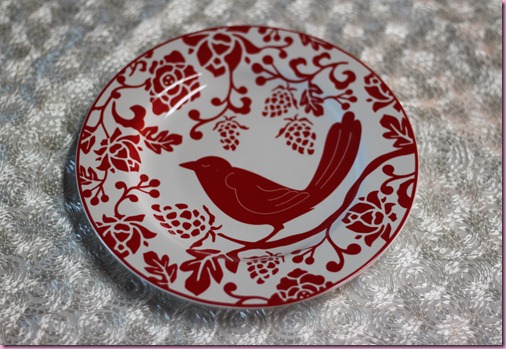 (Word, bird)
I don't like birds because they're relatives of dinosaurs, but I liked the plate

Breakfast dreams are made of: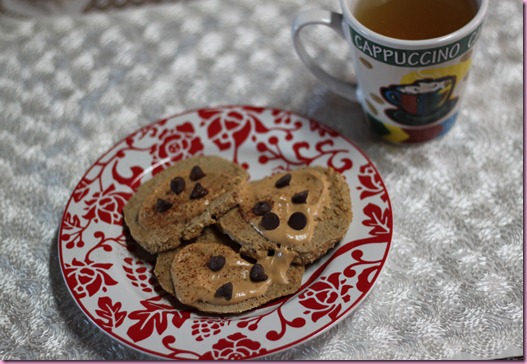 Current tea obsession: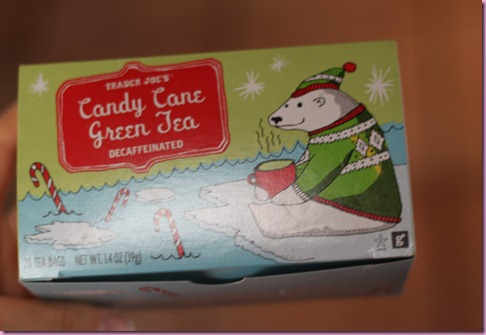 Minty, greeny, glorious.
I'm off to seize the day

See ya later this afternoon!! <3
xoxo,
Gina
Something to do: Don't forget to *follow me here* to get 30-50% off my favorite things. The Sun Warrior deal is going on NOW, and we have a lot of amazing promos coming up.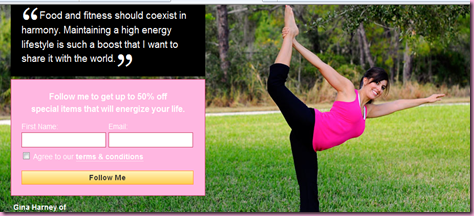 Something else to do: Last week's 5 minute cardio workout! It's a quickie, but will definitely get your heart rate up. I'm going to film a new workout video for this week- please let me know if you have any requests!
Something to read: