I've been having a bit of a fashion dilemma lately.
My bump looks more like I ate a foot-long (on NON gluten-free bread haha) and maybe a few donuts. People may wonder if there might be a baby in there, but it definitely isn't to the point where it's obvious.
In this in betweener limbo phase, I've been relying on dresses: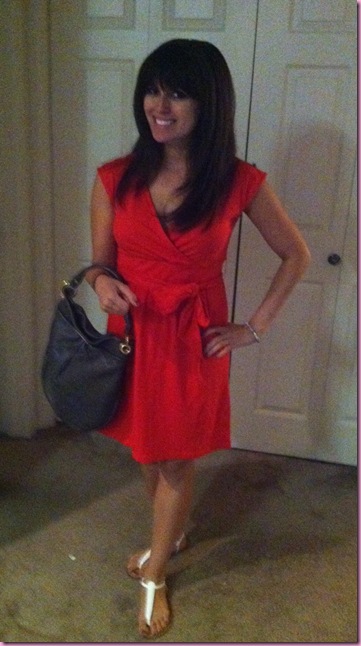 (lots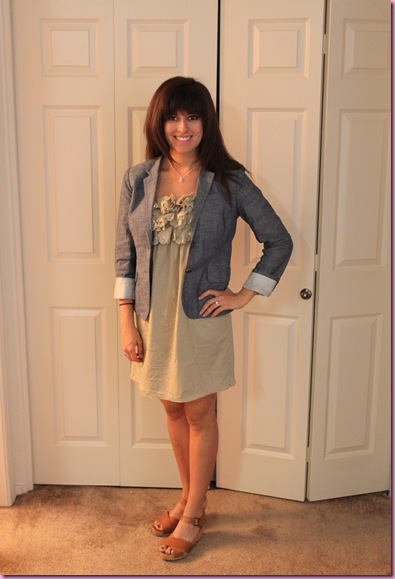 and lots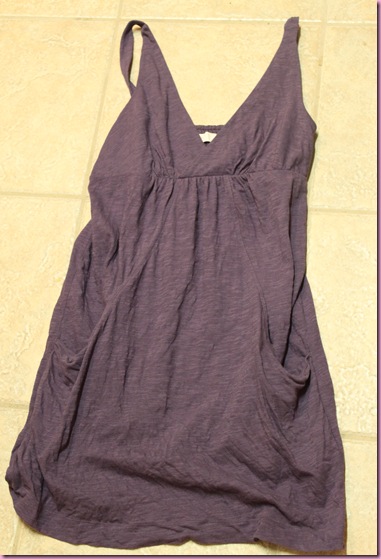 and lots of dresses)
and flowy, or Empire-waist shirts.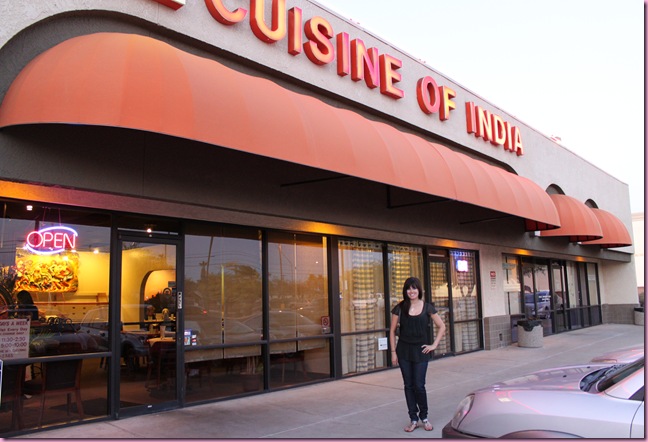 A recent purchase is courtesy of Meghann and Emily, who both have these athletic tanks from Target: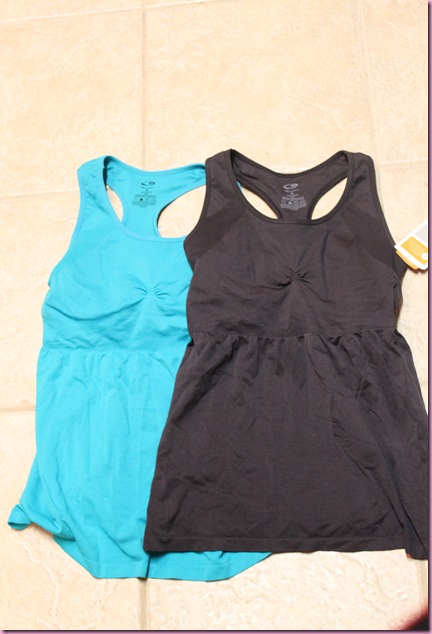 Emily is with jellybean (actually it's the size of a papaya right now!) and Meghann is non-pregger and the tank looks equally amazing on both of them.
I just don't feel as comfortable in my more form-fitting clothes right now (especially my lululemon Cool Racerbacks and Power Y tanks that I wear almost everyday to work), and am so glad I found this book for pregnancy style tips: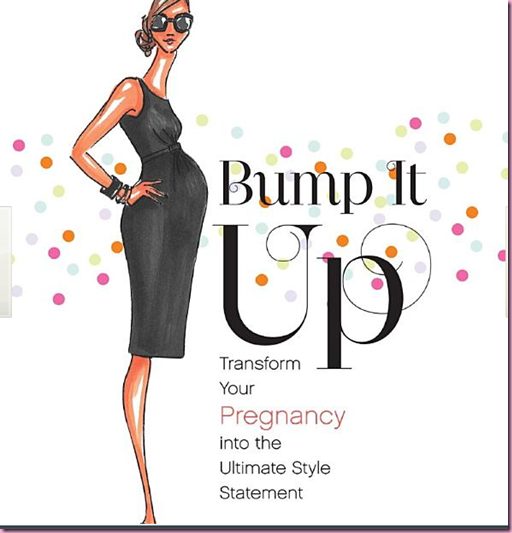 Source
I was browsing through it whilst eating an entire chocolate bar in Vosges in Las Vegas, and as soon as we got back to the hotel, I downloaded it on my Kindle.
INCREDIBLE advice on how to dress up your bump in all different phases of pregnancy. It's written in a fun and sassy demeanor, has fun pictures and I've been enjoying (and appreciating!) the tips so much.
Regarding my limbo phase, the book suggests sticking to baggier and loose-fitting options until my bump is 100% obvious –they say around 19 weeks but the rate I'm going it may be sooner 😉
What are your tips for dressing during pregnancy, especially during the beginning of the second trimester?
Here's what I've got so far:
-Buy classic clothes that you'll be able to wear again later. The dresses have been key because all of my recent dress purchases will allow me to grow and still be in style next year
-Splurge a little on accessories. You don't need to worry about amazing jewelry (necklaces, bangles, cuffs, earrings) or purses not fitting 😉
-If you feel great, you look great. I'm focusing on clothes that make me feel good –instead of uncomfortable- and rolling from there.
[Confession: I haven't worn a swimsuit since my belly started poking out a little.]
Off to work- see ya later today with a lasagna recipe 🙂
xoxo
Gina