Hiiiiii friends 😀 It's almost the weekend! Thank.goodness.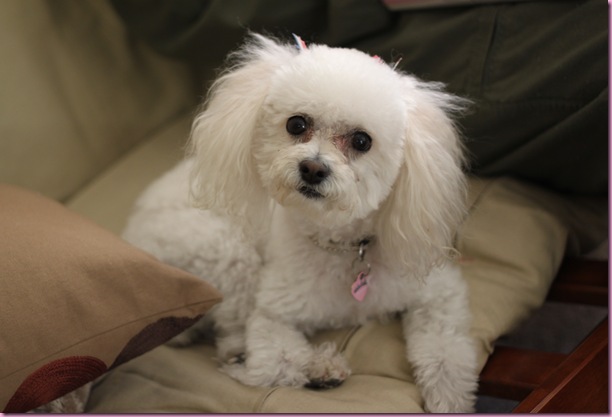 [I got Bella to make that face by asking her if she loves her dad more than me. She said yes, haha]
It's a good day today- one of the girls from work is covering my morning shift so I only have to work in the afternoon. I was scheduled for 5 days in a row (I'm part-time) and with the blog and everything else, I could tell it was going to be too crazy. I'll be sure to bake some kind of treat to say thank you 😀
Guess what came last night?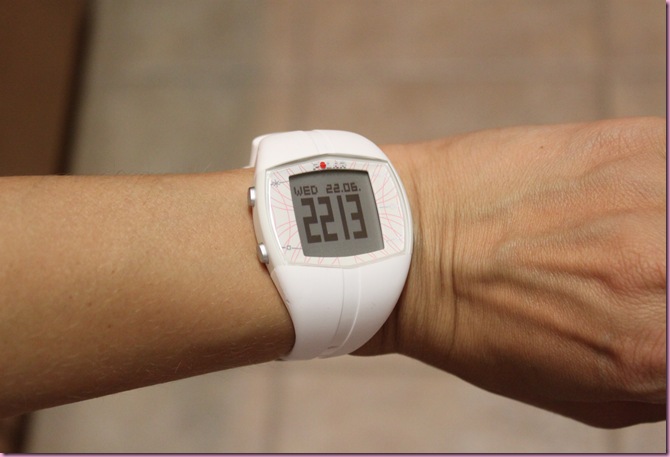 My new heart rate monitor!!
I decided to take it for a test spin at the base gym last night.
The verdict? I absolutely love it.
I ordered the Polar FT40 from HeartRateMonitorsUSA.com [free two-day shipping and no tax] and I like it even more than the F6. It's very similar to use, but this also has some bonus features, including a fit test. As far as the watch part goes, they're almost identical, but this is what makes the FT40 win: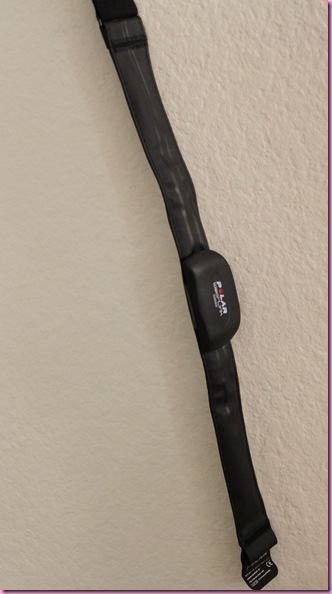 the chest strap! See how soft and comfy it is?
My only gripe I had about the F6 was that the chest strap KILLED me. It left me with a nasty under-the-girls chafing and I could always feel it digging into my skin. I can tell that this one is going to be much more comfortable. The plastic part is on the outside of the strap and doesn't touch the skin, and the fabric is super soft and almost lightly cushioned. I'm a fan 😀
I can already tell this will be very helpful in the classes I'm teaching and taking.
Breakfast this morning was a bite of gluten-free granola bar sent from OpenSky: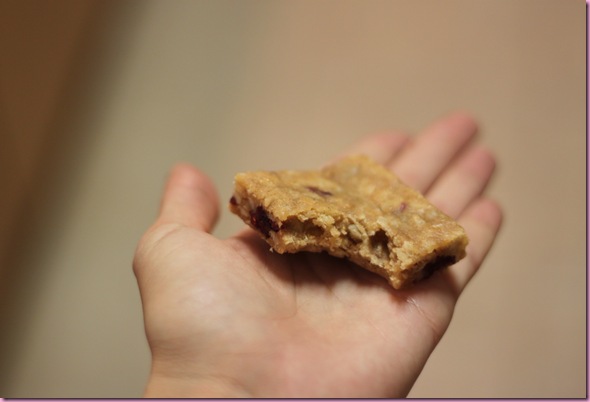 (Liked it but not crazy about it)
and a smoothie in a bowl.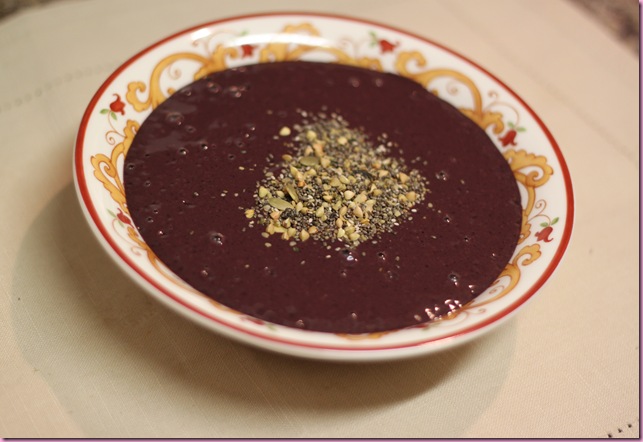 -1.5 C almond milk

-1 banana

-1 C frozen organic cherries (a few have asked me which brand I use- Cascadian Farms)

-handful of spinach

-1 T raw cacao powder

-1 T protein

-sprinkle of Chia Goodness 🙂
I'm off to run errands and catch up on life before heading to work. See ya later with a fashion post!
xoxo
Gina
PS. House inspection is TOMORROW! This is actually happening 🙂 I'll be sure to take lots of pics.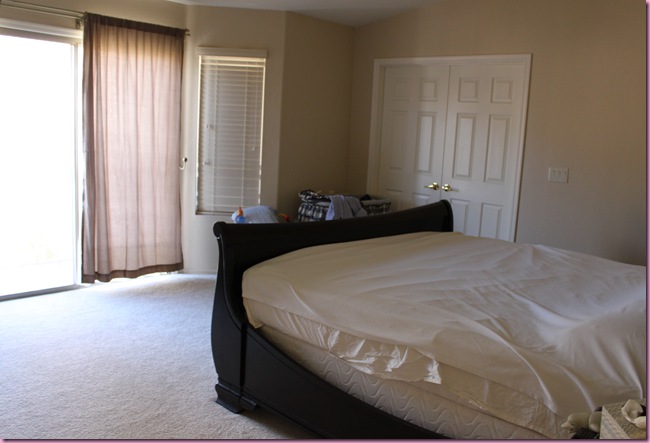 Something to read:
What Can You Do with Chia Seeds? Plenty!
New camera lets you focus photos AFTER taking them (this is amazeballz)
Lowfat peanut butter raisin spread