A new way to eat this holiday season
This post is sponsored by UberEATS. The first 50 readers to use the code FITNESSISTA10 will get $10 off their first order!
The hustle and bustle of the holiday season is officially upon us. Our schedule is packed with events, and it seems like we're constantly shuffling from one activity to the other. We've gone to check out holiday lights, saw the Nutcracker, are meeting up with friends, attending parties, and enjoying this time with our wonderful San Diego *family*. Since our schedule seems to be busier than normal, we haven't had as much time to plan and prep for the weeknights.
Thankfully, UberEATS saved the evening last week. We got home late from swim and errands, hadn't planned dinner, and were trying to figure out what to do. I stared into the fridge blankly, and knew it was going to be a takeout kinda night. I opened the UberEATS app, ordered some OB Warehouse, and it was on our doorstep FAST.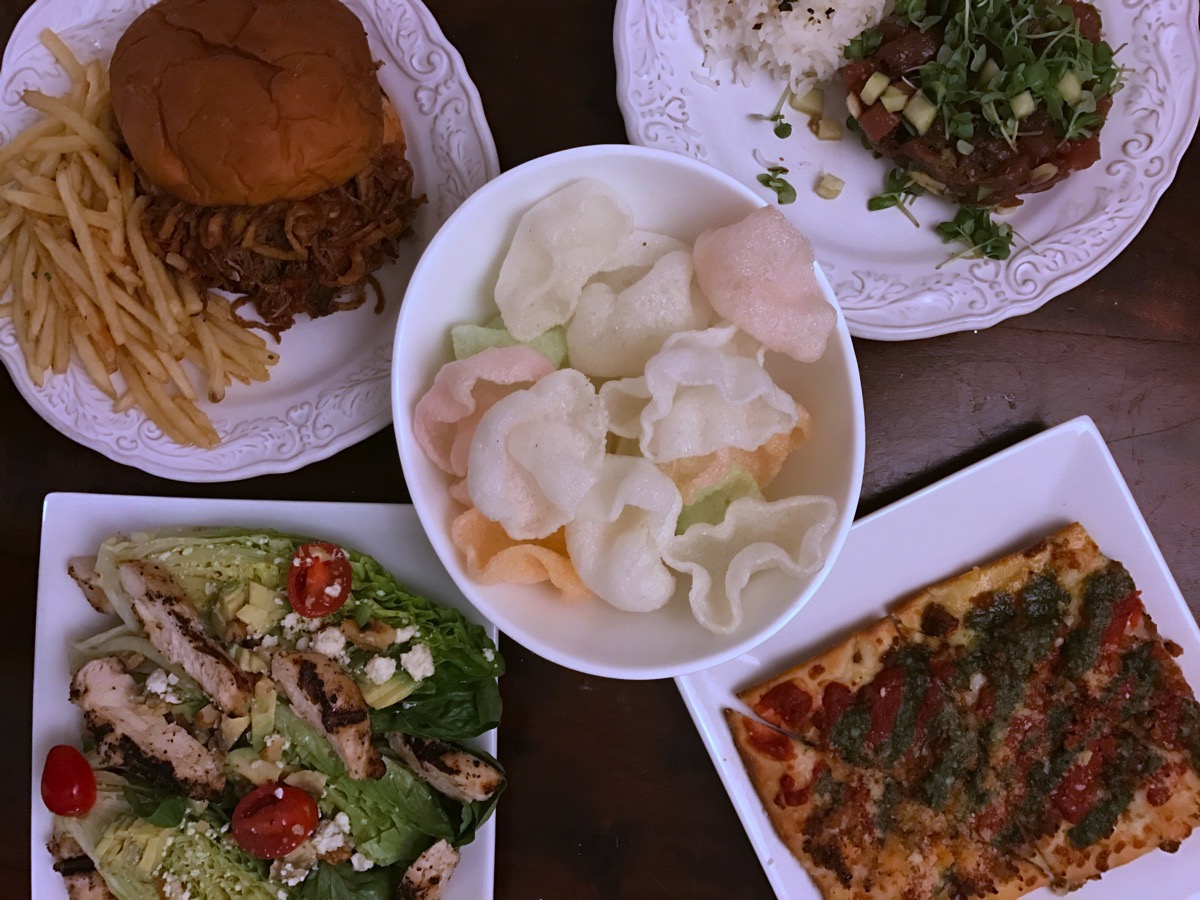 It was my first time using the app, and I was surprised by the selection of restaurants – there were hundreds available, and we had a hard time deciding because there were so many great options! The estimated delivery time was also a surprise -it was going to be here faster than if we would have called it in, and gone into the restaurant to pick it up, and way more convenient. Also, similar to our Uber rides, we could track the meal through the app. We were able to give P a bath and get her ready for bed (she'd had an earlier dinner), quickly clean up around the house, and dinner was served.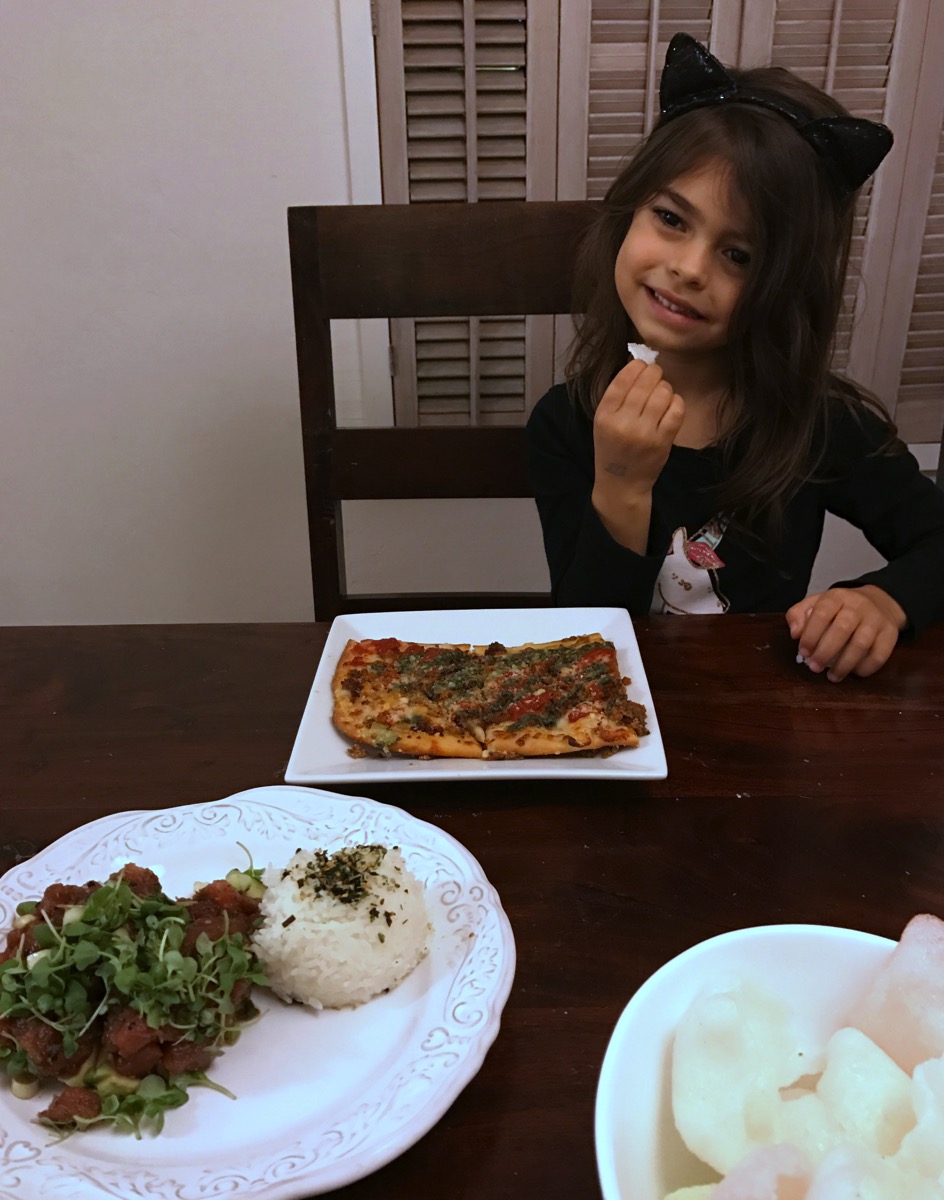 It was our first time ordering from OB Warehouse, and we loved it. Liv got the flatbread pizza,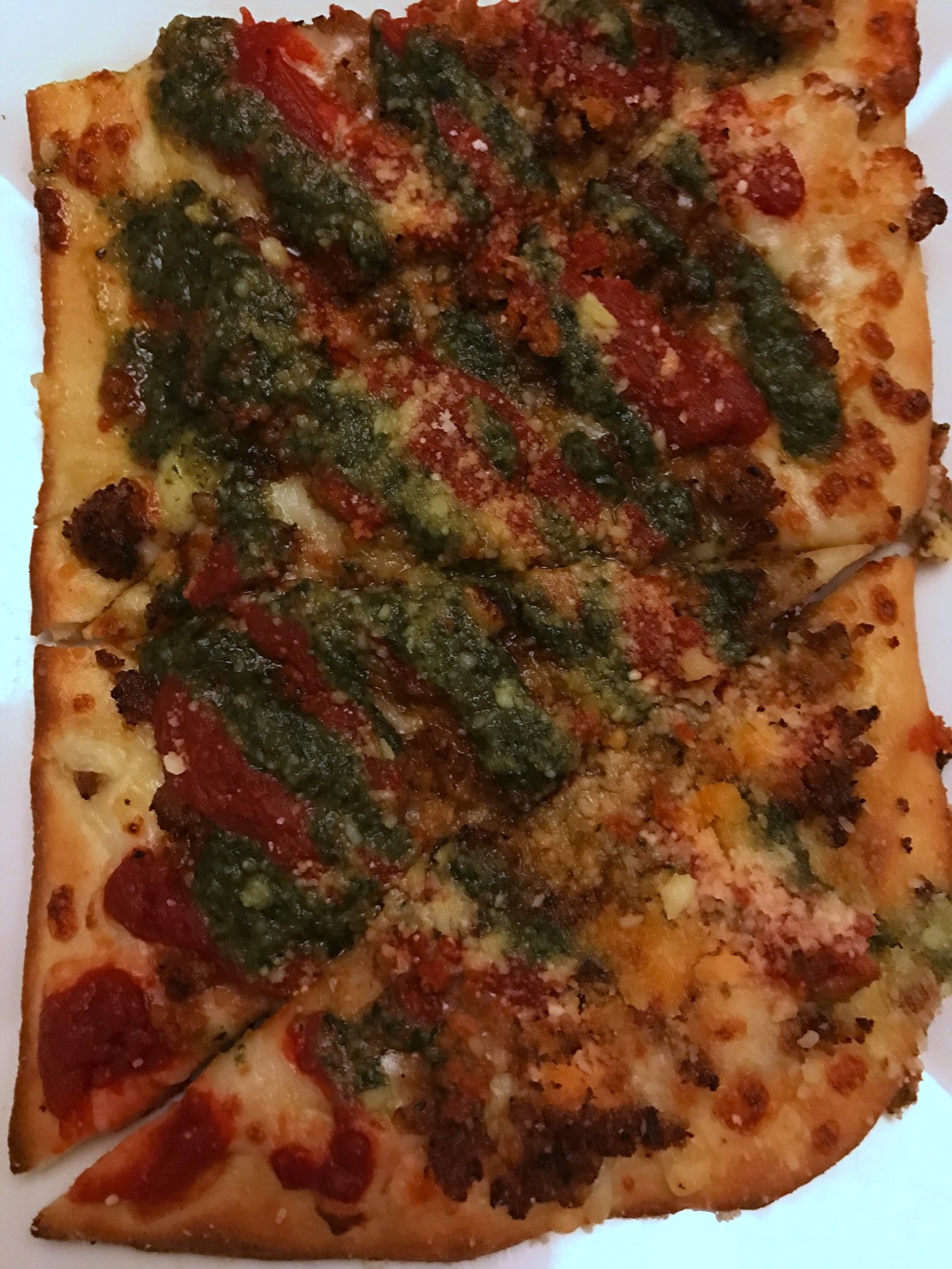 the Pilot enjoyed a BBQ pork sandwich,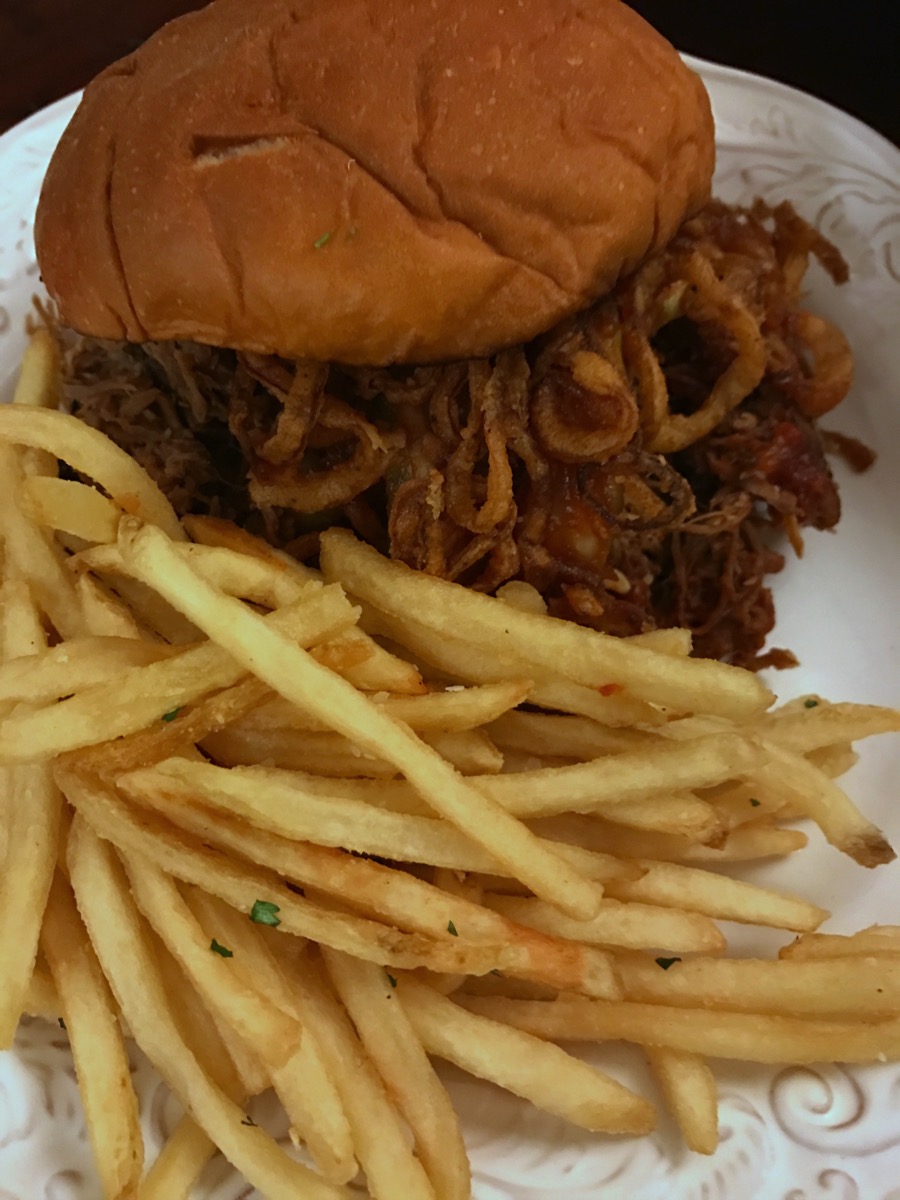 I chose a beautiful romaine salad with chicken, feta, avocado, and tomatoes.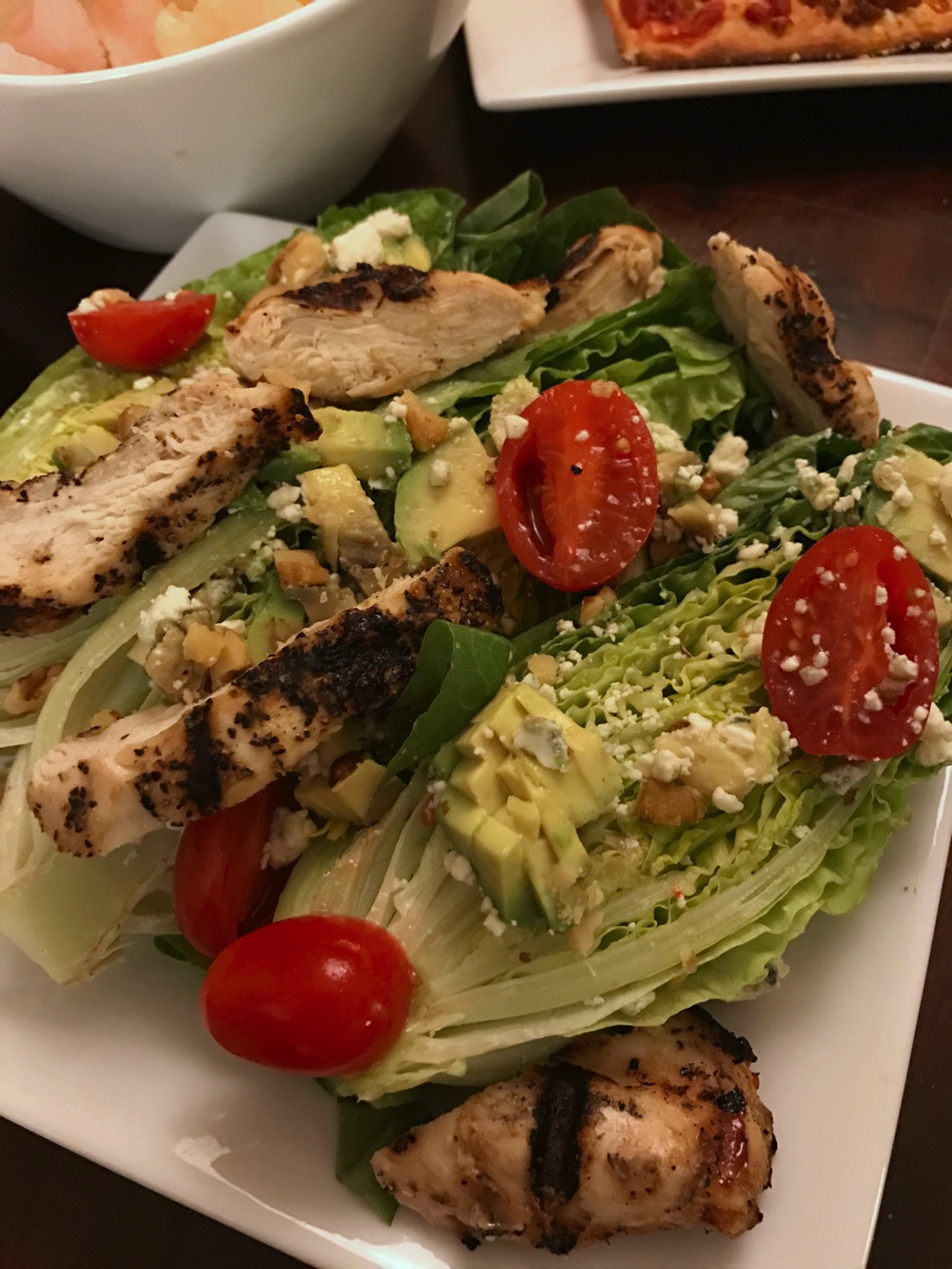 And we all shared the tuna poke appetizer. It came with these prawn chips that Livi went crazy for.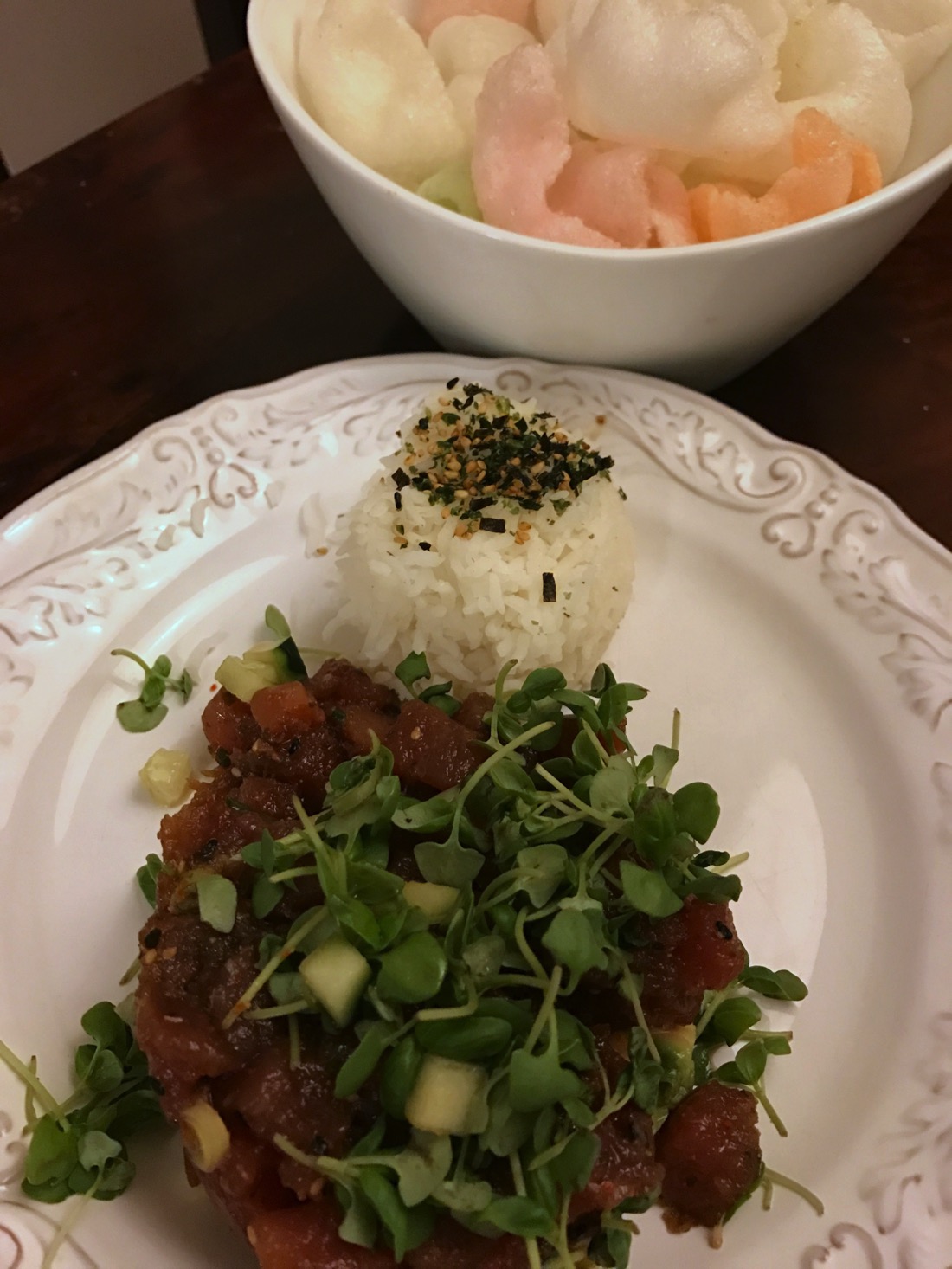 I was running off to teach, so it was nice to know that dinner was taken care of for the family, and mine would be waiting for me when I got home.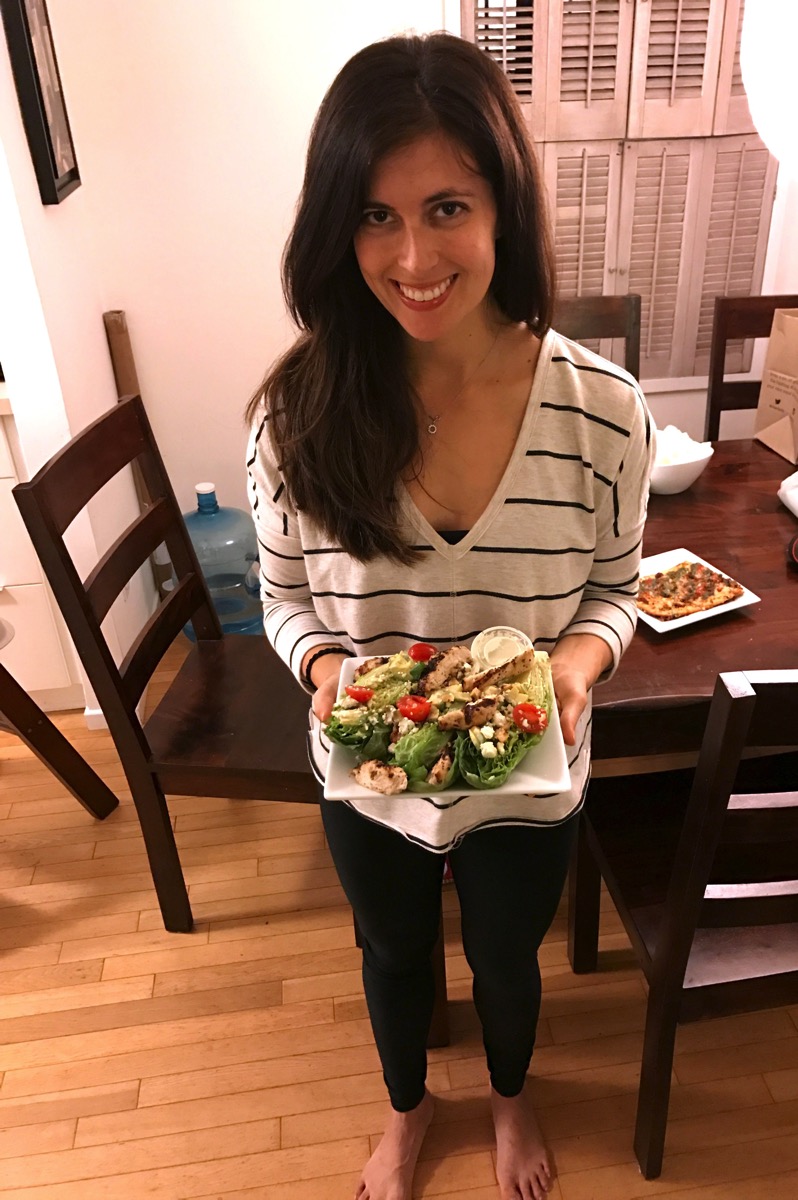 I can already tell we'll be using UberEATS often, especially during weeknights where we end up in a pickle. It's also going to be so helpful during the moving process. We have random boxes all over the house, we're purging through items to donate, and we're making our way through the pantry. Picture a giant bottle of fish sauce, a tub of collagen, and random jars that are going to be tricky to compile into actual meals (like sweet pickles, refried beans, and coconut milk). We're trying to be selective about the pantry items we purchase and pick as many fresh options as possible, so we won't have to pack much to take with us.
We planned a night to stay up late wrapping presents, and we used UberEATS for dinner so we don't have to spend that time making anything and cleaning up the kitchen (<— the longest task of all). During the month of December, they're doing free delivery on orders over $50.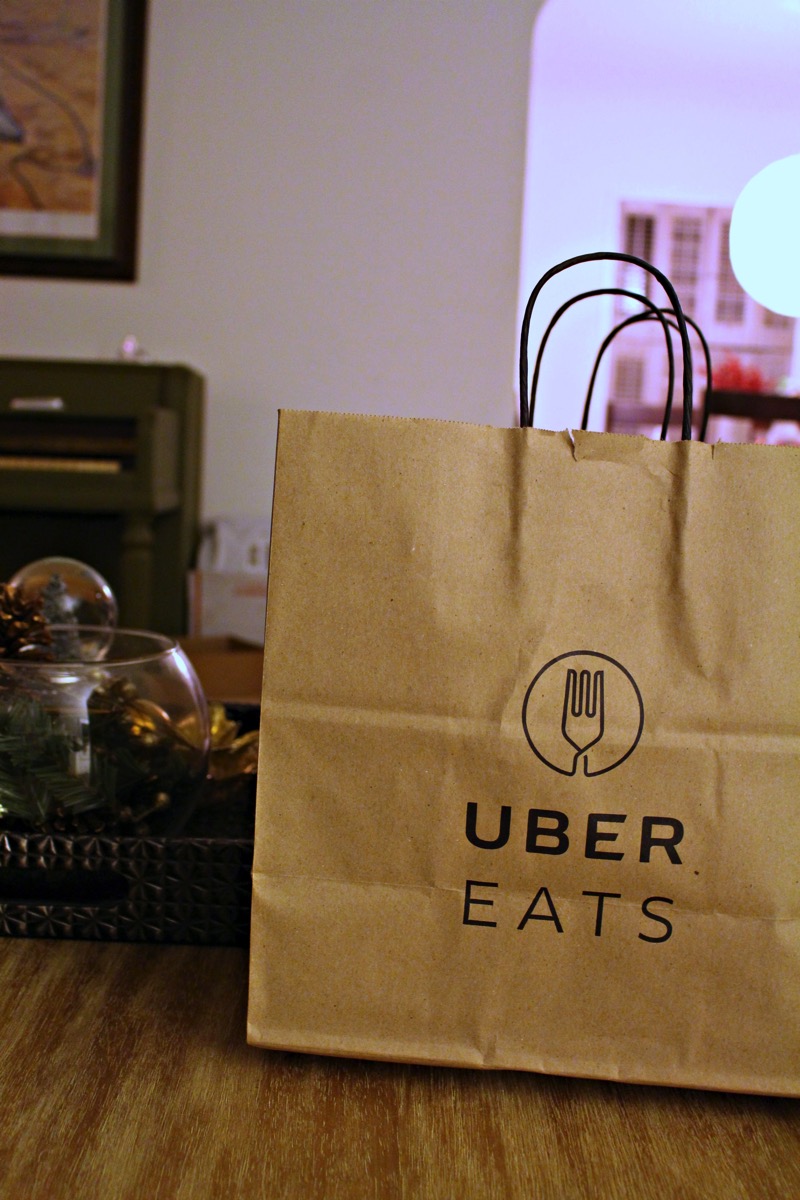 The holiday season is a busy one indeed, and it's nice to have this in your back pocket for busy nights where you want to eat something amazing, but don't necessarily have time or the ingredients to make it at home. This is also extremely convenient when you have a lot of people at the house and want to order something to please everyone, or when you're traveling and staying with family. You could UberEATS a meal to enjoy with everyone and thank the hosts, without having to cook! We're having some friends over for a casual holiday dinner, and we're going to UberEATS some of our favorite appetizers to enjoy with some wine, so we can spend time together instead of in the kitchen.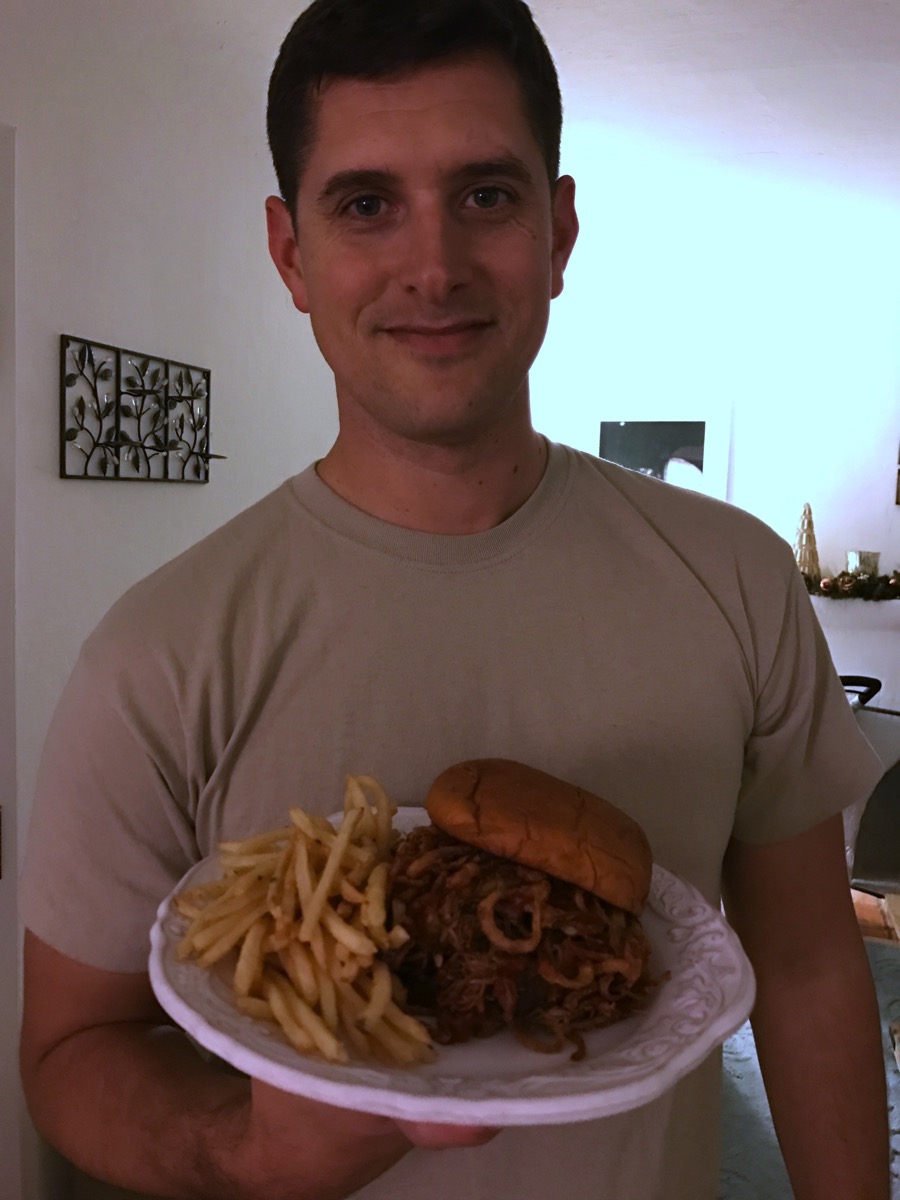 My friends at UberEATS offered this awesome discount code for reader friends: the first 50 readers to use the code FITNESSISTA10 will get $10 off your order. Click here to get yours! We hope you love it as much as we do.
xoxo
Gina
This post is sponsored by UberEATS. Thank you so much for supporting the sponsored posts that help to support our family. xo