Healthy Easter (without eating like a rabbit)
It's always a nice surprise when I can hit up a yoga class. Usually, I'll just do a few poses at home if I get a chance, but it's a treat to be able to take a class at a live studio. I hit up the $4 hot class with some friends and it was amaaaazing.
Workouts have been a little hit or miss this week, but it's always motivating to have new gear to try out. Reebok sent me some goodies per our partnership, and I especially love the graphic print on the shorts and shoes: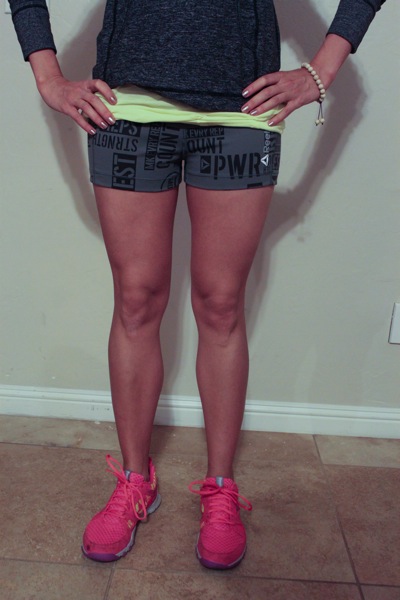 I've been wearing the shoes for teaching -they're super lightweight while still supportive for cardio or strength- but I made the mistake of wearing the shorts to yoga. They looked like they'd be a perfect booty short, but the leg holes are a little large. I'm pretty sure everyone could see my goodies. Lesson learned: wear them for strength or cardio! They have a great fabric that dries quickly, too.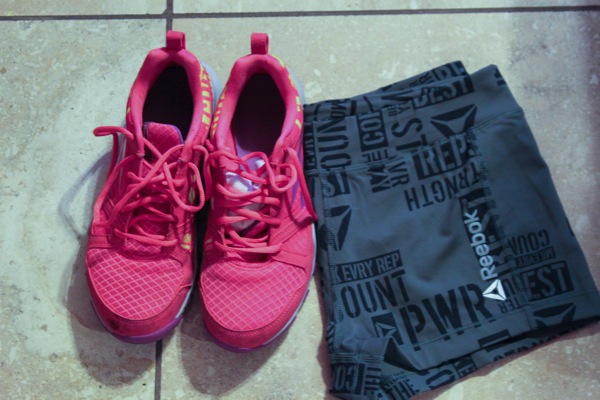 The week seems to by flying by, which is fine with me because I'm counting down to Easter and nana's egg casserole.
Easter is something I look forward to every year, but I really love any opportunity to spend time with the family and eat delicious food. I've always had fond memories of Easter, and now especially look forward to egg hunts and Easter baskets with a special little someone. (I've filled her Easter basket and every time we go into the guest room, I try to distract her from seeing it!)
With our family, there's no telling what types of amazing food you'll find Easter day.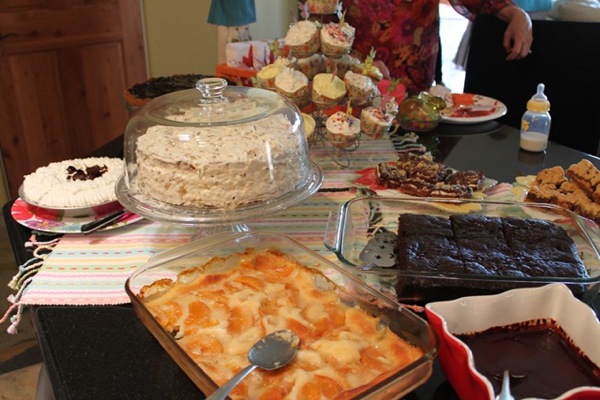 It's always a mix of recipes, from nana's legendary egg casserole and nana's ham (which I don't partake in, but love the aroma), Mexican treats and gooey desserts. We'll have breakfast with dad's side of the family,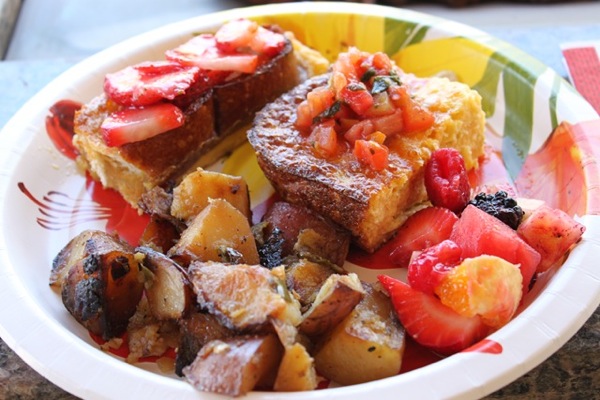 come home for naps (necessary long before Liv was born), and the family comes over to our house for dinner.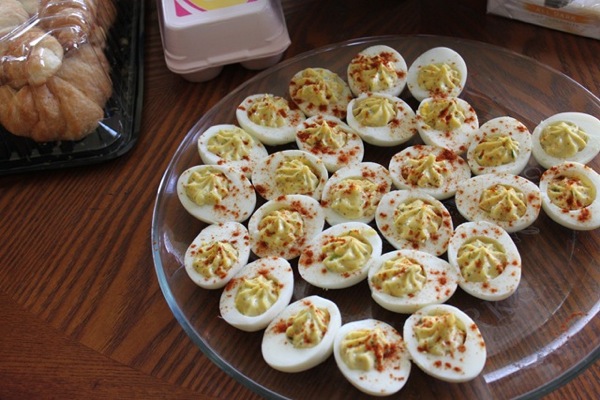 Since it's always a hodge podge of different things on Easter, I feel like the options are endless for what I'd like to make. I tend to go for lighter, more summery fare; here's what's on the radar this year: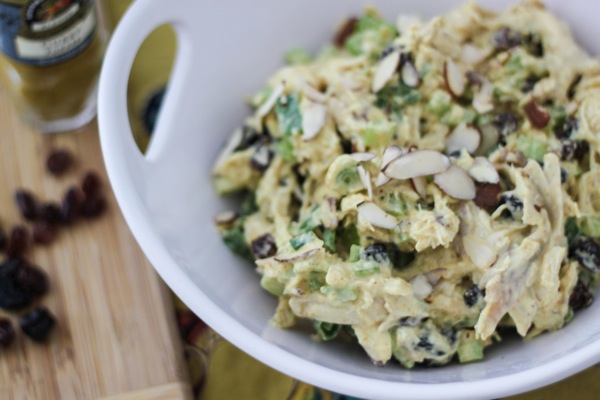 Angel food cake and berries
Jalapeño cornbread poppers (these look RIDICULOUS)
Watermelon cookies (I'd add a little fresh lime juice and sea salt)
Are you cooking up anything fun or have gatherings planned this upcoming weekend?
Hope you have a wonderful almost-Friday!
xoxo
Gina
PS. Bear down, Wildcats!!