Happy Monday! Hope your week is off to a great start! I had an amazing weekend with amazing people.
I'm also wicked sore from teaching on Saturday. My biceps are killing me! I guess that's what two classes full of booty poppin' and crazy arm movements will do to ya.
Breakfast: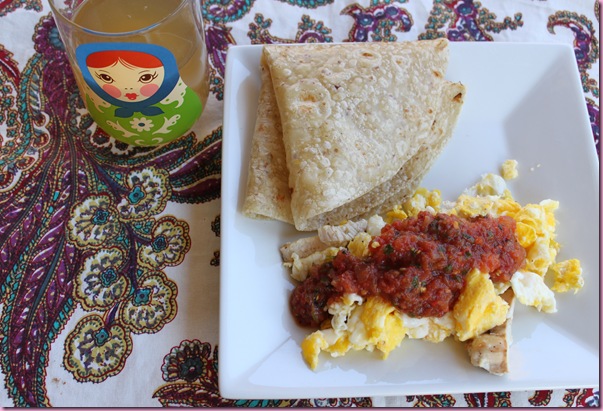 Egg scramble with 2 eggs, chicken and salsa + a brown rice tortilla for pinching
Since last week's lunch date with the Pilot at Create Cafe, I've had their sparkling Stevia lemonade on the brain.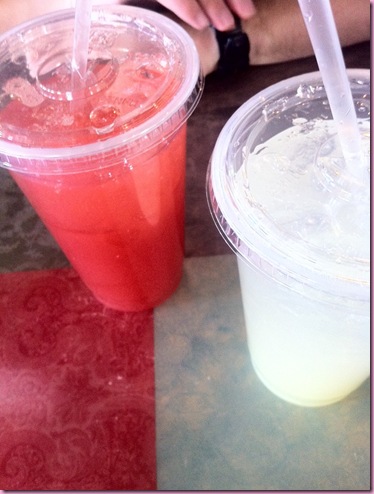 It was SO refreshing, not the least bit bitter and tasted like summer in a glass. I guess I have another reason to go their more often.. along with the crazy good sweet potato fries with curry aioli.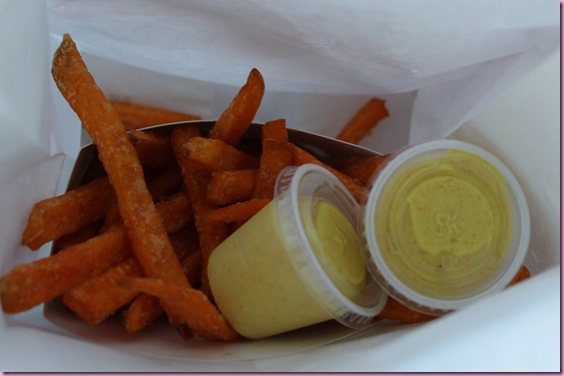 I've been wanting to make a new summer drink for a while and thought it would be fun to a little twist on Create's version by doing a tea lemonade.
Zero calories, super refreshing, maybe a little caffeine buzz and a dose of antioxidants.
Hope you enjoy <3
[print_this]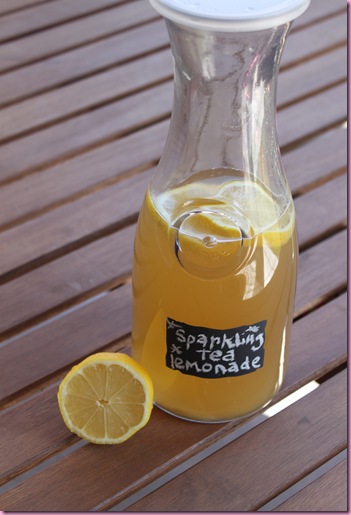 Sparkling Tea Lemonade
-6-8 bags, tea of choice (I used ginger but black, green or fruity tea would be delicious, too. You want the tea to be STRONG since the sparkling water will dilute it)
-3 C hot water
-Stevia to taste (or you can use honey if you prefer)- optional
-12 oz sparkling lemon-flavored water (or less sweetener and lemon-flavored Stevia, which is what I did)
-3 lemons: 2 juiced, 1 sliced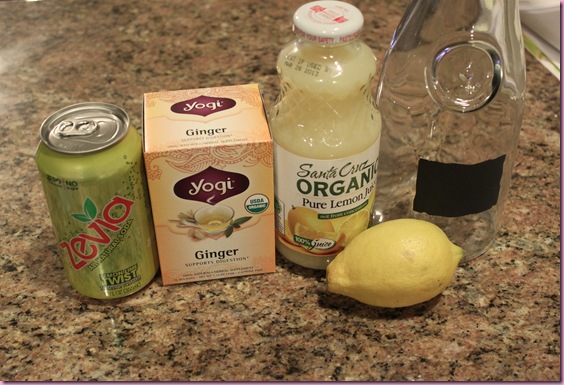 1. Add the tea bags to the hot water. Sweeten with honey or Stevia to taste and add lemon slices and lemon juice.
2. Allow to tea to steep for 15 minutes and place in the fridge to chill overnight.
3. Before serving, add the sparkling water and more sweetener if necessary.
4. Drink out of a cute glass 😉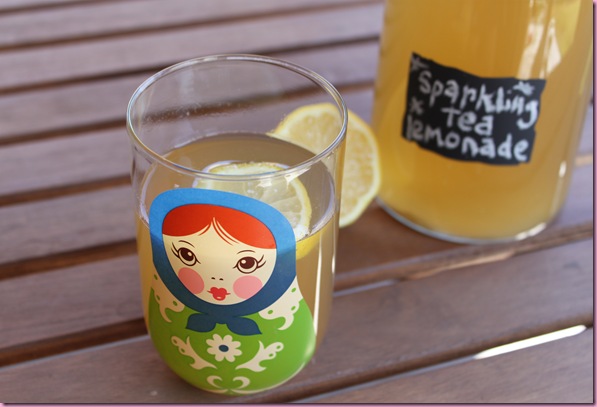 (they're called Babushkups and stack inside each other! I love them)
*This would also be lovely with some mint or berries mixed in
[/print_this]
Looks like a new summer staple. When it's roasty toasty out, I make sure to hydrate with lots of water –infused with berries and herbs is a fun way to switch it up- and I also love ice cold kombucha and eegee's in the summer.
Have a great day and I'll see ya later with my review of the advanced TurboFire DVDs 🙂
xoxo
Gina
For fun: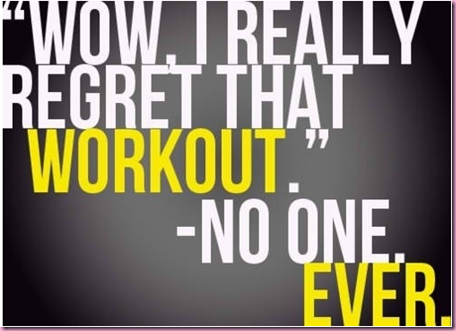 Source
Something to read:
–Why you may need to exercise less <—why I always preach the importance of alternating workout intensities