Hiiiiiii 😀 How are you?? I'm feeling SO much better after taking it easy last night, and actually slept through the night. I've only slept through the night a handful of times since the Pilot left, so it felt very bueno. I may or may not be napping in my acupuncture chair later, too 😉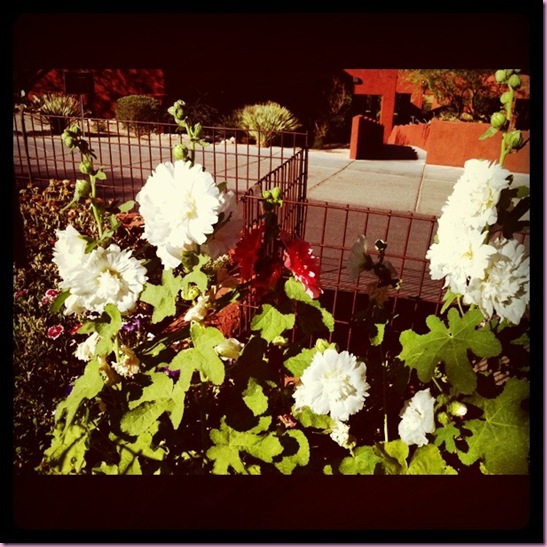 Thanks again for all of your lovely suggestions on sore throat remedies! I've been doing the salt water and apple cider vinegar things, and think they've helped so far. Bella also said thank you for the compliments on her new haircut… she feels very pretty 🙂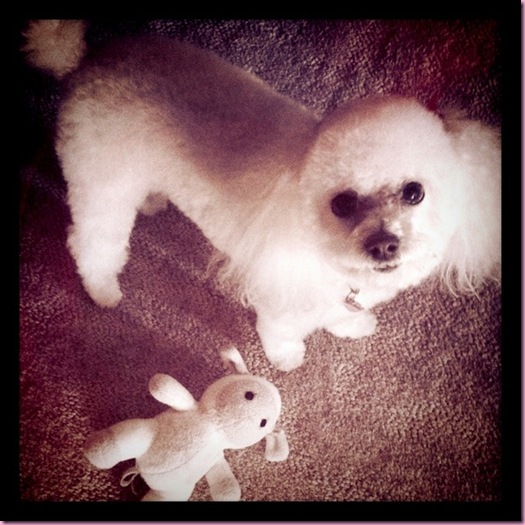 The winner of the not-so-secret Facebook fan giveaway is: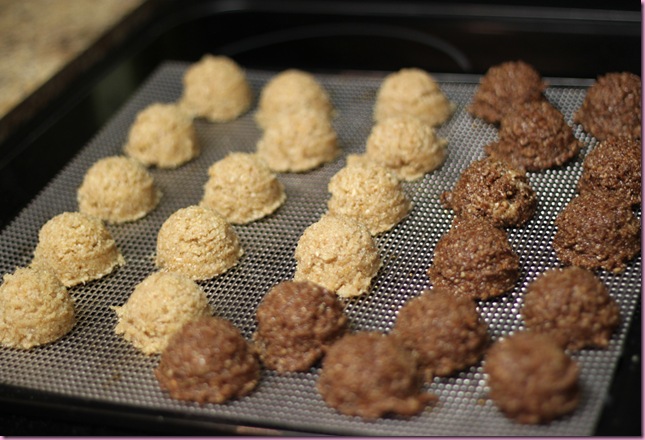 Barbara R.! I'll get your address via FB and we'll get your roons shipped out to you next week 🙂
Speaking of sweet treats, check out the cake my bro made for his cakes final with Meg: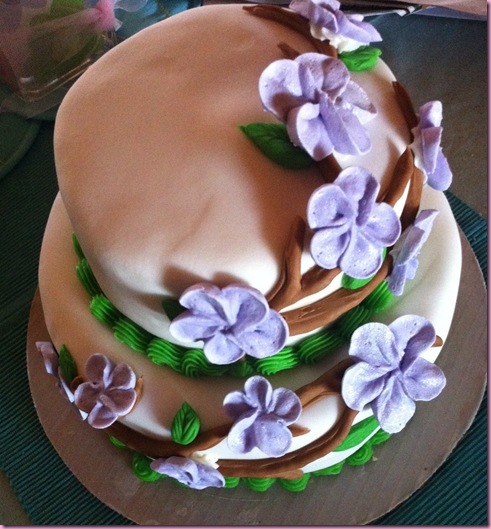 Gorgeous, right?! I already put in a cake order with him 😀
Yesterday was a great day at work, but there was a fail thrown in there. I taught a stretch class which ended up being WAY too hard, too fast (TWSS), and need to really slow down and simplify it for tomorrow. I think a lot of it was nerves, so it will be better tomorrow anyway. I also had to take a few classes yesterday so I can eventually teach them, including a water class that I actually liked!
Ya'll know I can't swim –I'm a float on a raft or cling to a noodle kind of girl- but this class was right up my alley, since we used THESE for it: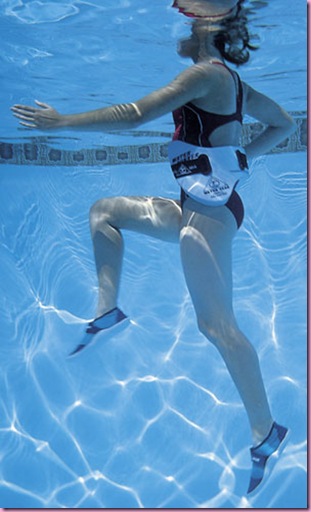 Flotation belts!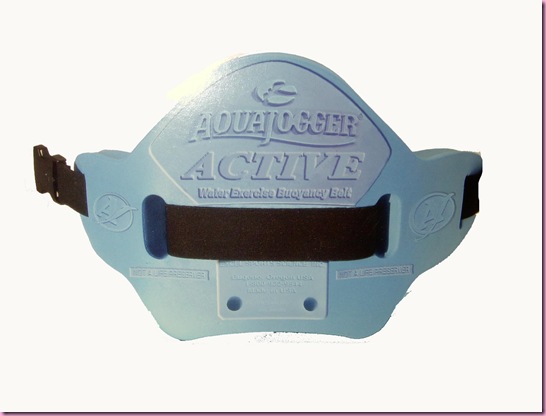 Source
I actually like swimming when my risk of drowning is reduced 😉
We did a cardio workout using the floatation belts, and it was surprisingly VERY challenging and a lot of fun.
Some recent eats: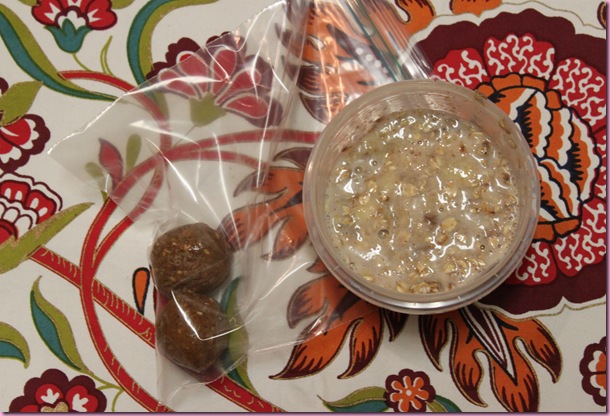 Breakfast cookie + 2 amazeballz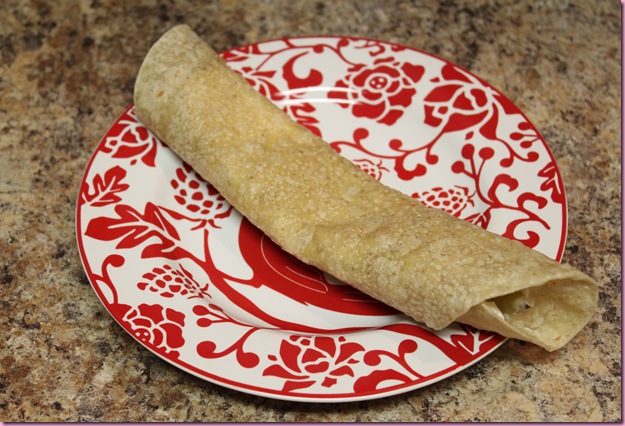 Brown rice tortilla with goat cream cheese and salsa
I'm off to walk Bella and then headed to work for an hour. Lots to do today!
See ya later (and also with a new fashion post) 😀
xoxo
Gina
Something to talk about: What's something you've always wanted to learn how to do? Maybe this summer will be the one I learn how to swim 😉 Any fun talents? I used to be able to play a song on the piano with my toes, but alas, I have giant monkey toes haha.