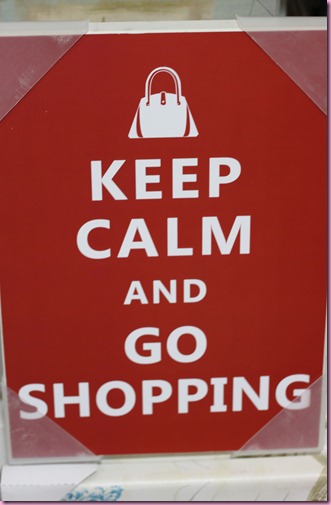 Well, if you insist….
heh heh.

How's your day going? I'm so glad y'all got a crack out of the foodgasm face. Hilare.
In between moving shenanigans, I met with two of my squadron wife friends for sushi. They were stationed in Valdizzy when we were stationed there, and it was so nice to catch up with them!
The rest of the afternoon was spent shopping with my little cute nana. <3
Fun purchases to make the house more home-y, including: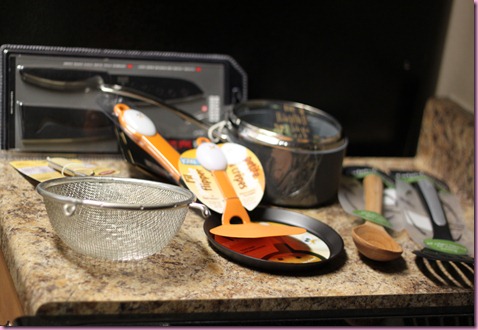 Sieve, eco-friendly oatmeal pot, cooking utensils,
and the CUTEST little pancake pan and flipper: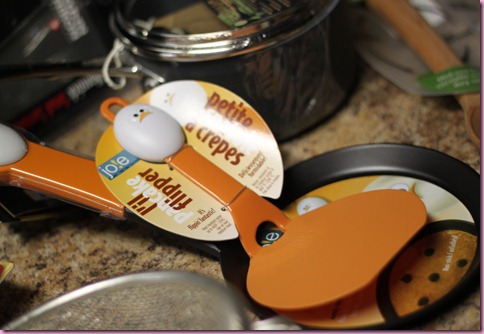 The roomies already have furniture (bonus!), and I'm contributing wall art, flowers and a futon from the parentals.
I have no idea how these got in there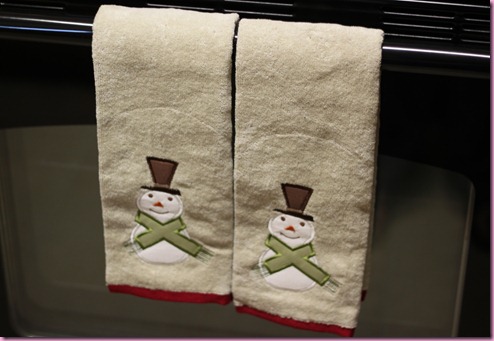 Afternoon snackage: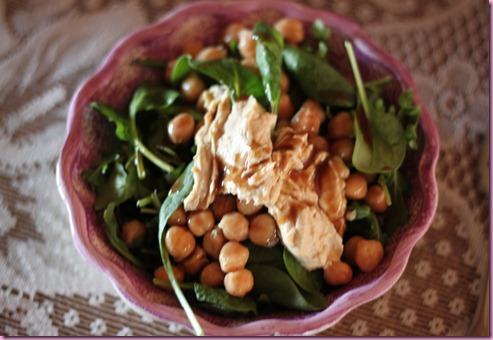 Beast with arugula, spinach, hummus, balsamic and chickpeas
Almond butter on brown rice bread: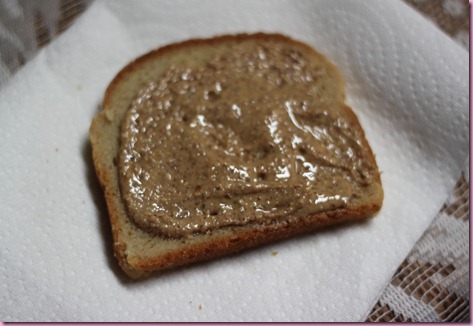 With a side of sleeping Viesa: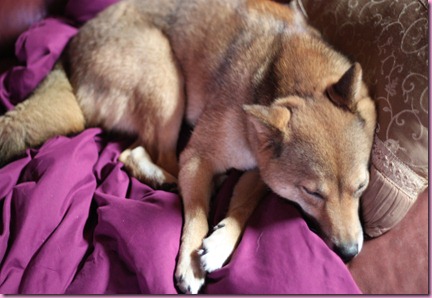 Tonight, my madre and I are going to go run errands before I meet up with some friends for a dance class.
Hope you have a lovely evening and I'll see ya in the morning!
xoxo
Gina
If you'd like to get the Sun Warrior deal (buy one, get one free) be sure to enter your email address *here* by the end of the night. Those who sign up will get the promo email in the AM!
Something to talk about: What's your "Keep Calm" quote? I know Tina has a sign that says "Keep Calm and Love Pugs", and my fave is "Keep Calm and Go Shopping" (didn't buy it though)- what would yours say? You can make your own online and there are some fun ones featured *here*- love it.