Gingerbread Protein Pancakes
I'm always scary exited when gingerbread makes its seasonal arrival.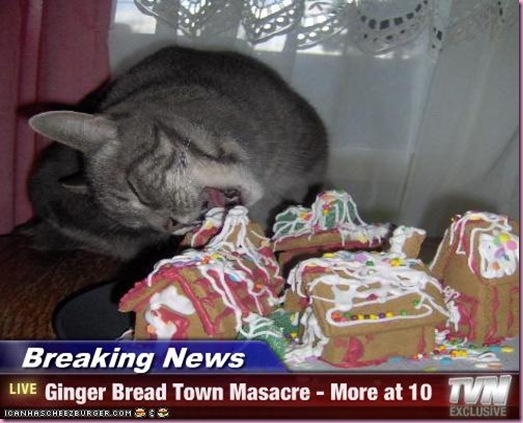 Source
When it shows up at Starbucks, I feel like the holidays are officially here and will usually get a soy latte with a couple pumps of gingerbread.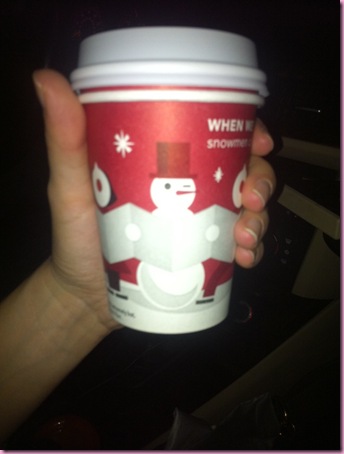 [That's actually a hot cocoa, but you get the idea]
So this morning, I decided to gingerbreadify my beloved protein pancakes recipe: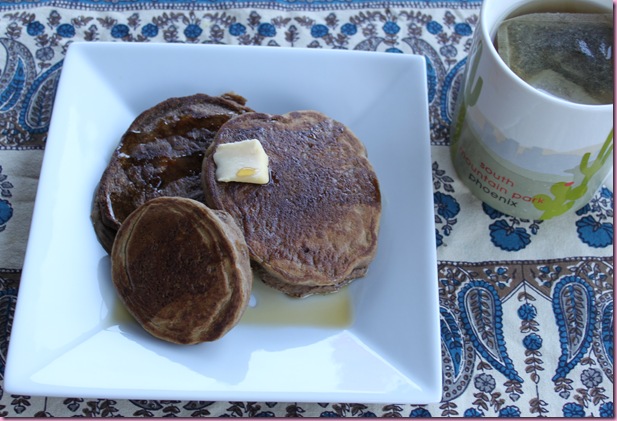 To the usual mix, I added:
-more cinnamon
-pinch of nutmeg, cloves, ginger, allspice
-1 t molasses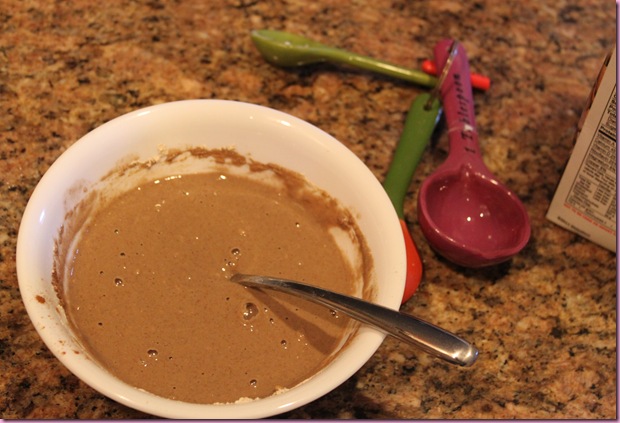 While I was waiting for them to cook, I couldn't help but think of the My Drunk Kitchen brunch episode. "Apparently pancakes involve a lot of… waiting"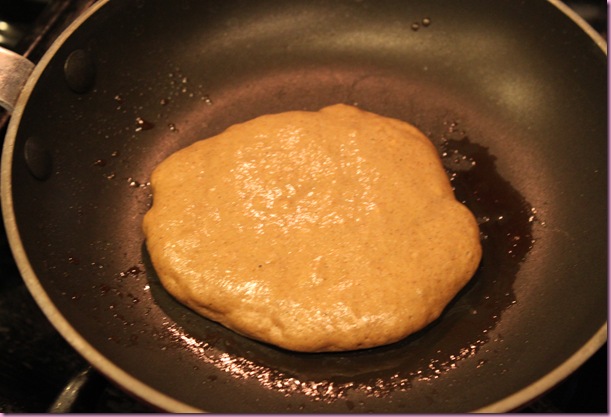 Worth the wait, though 🙂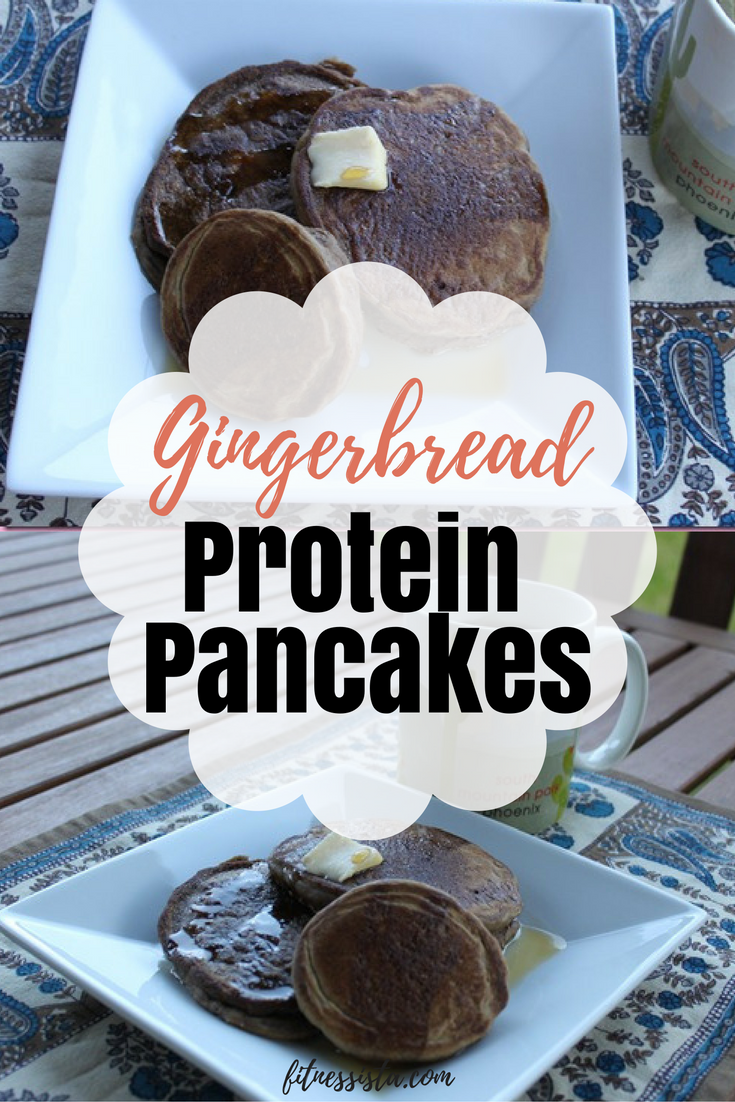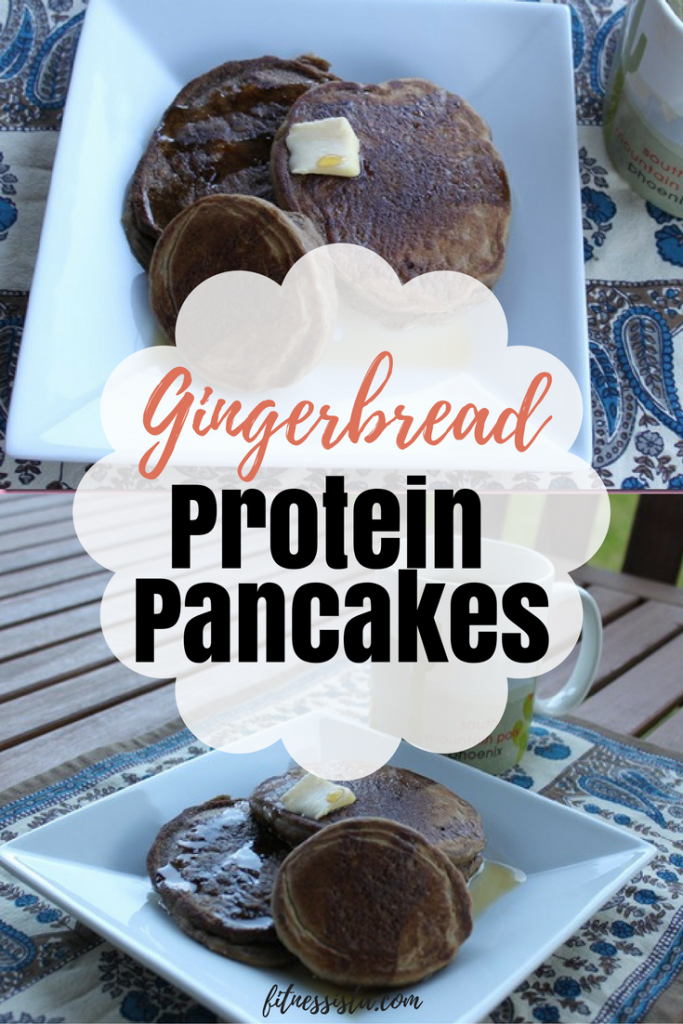 I'm off to take Bell on a morning walk, and then to work for a staff meeting.
Have a wonderful day <3
xoxo
Gina
Something to read:
–5 vegan Thanksgiving desserts