Tiny Christmas cop and dueling pianos
Good morning! <3 Hope you're having a great day so far. Thank you for the camera/lens tips. I'm not sure what I'm going to do yet, but at least I have until Black Friday and Cyber Monday to figure it out. 😉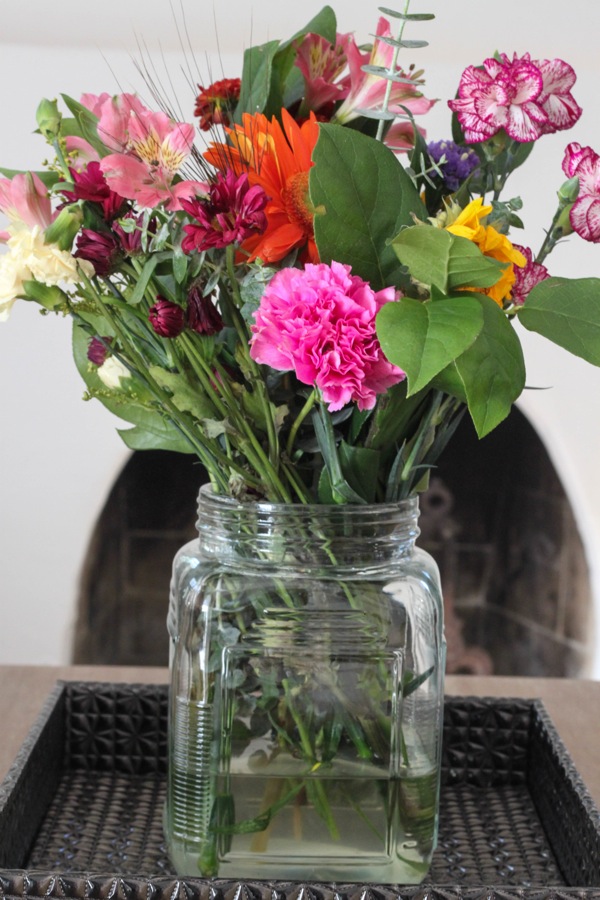 So I have a funny Christmas cop story for you: the miniature version. Yesterday, I was like, "Oh, I'll just play a little Michael Buble Christmas on Pandora, NBD" so I started playing it while I was making our breakfast pancakes. Liv started crying! Michael Buble, the swoon-master with the voice of butter, made my child cry hahaha. She said, "Mama, please turn it off!" Booooooo. Looks like the Christmas cop gene is a strong one.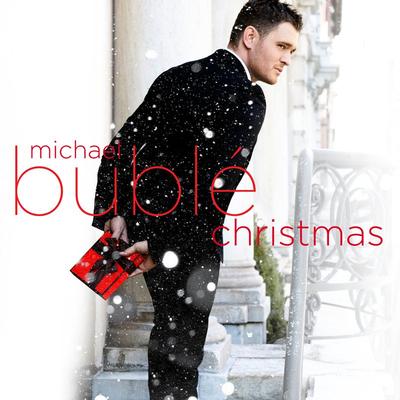 (Source. <— you can listen to it on Spotify there, too)
Last night, the Pilot and I had a date night! We were originally thinking of going to see Interstellar (has anyone seen it?) but when we checked out the times, we realized it was almost 3 hours long. This means I would likely be head back in the theater chair, sleeping and mouth-breathing (oh yeah) while the giant bag of popcorn in my arms slides to the floor. We decided to wait to see the movie during the day.
Instead, we ventured downtown. It's been so much fun to explore the different little restaurants and bars in the area, and we found an AWESOME dueling piano bar: the Shout House.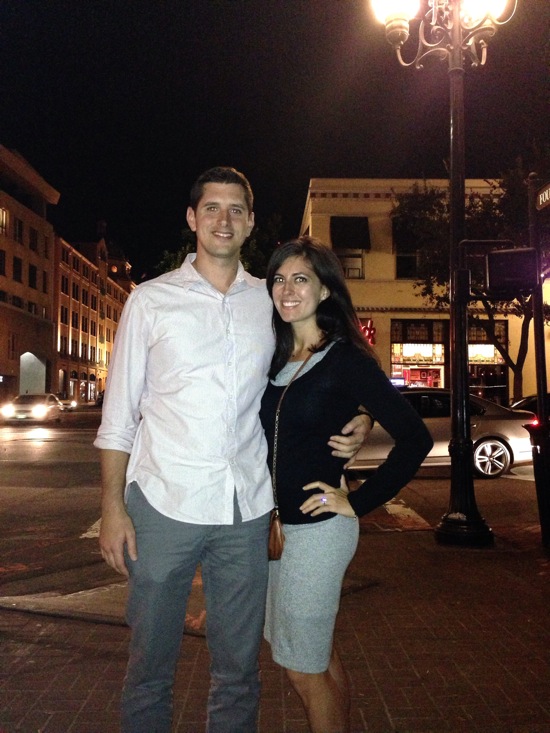 I've been to dueling pianos bars a couple of times when we lived in Valdosta and North Carolina, but it was my first time on this side of the states. 🙂
Here's how it works if you haven't seen it before: two pianists play requests from the audience and face each other while they sing and play. While one usually "takes over" for the main part of the song, the other will harmonize along with them. For songs with crazy guitar riffs or solos, they sometimes end up battling each other, and it's pretty amazing to watch. The requests from the audience were a lot of fun ("All About that Bass" and classic songs, like "Crazy Train"). The girl, Melissa, sang Frozen and people from the audience were trying to pay her to stop the song, and another person would pay for her to continue. Also, there was a group of inebriated dudes who REALLY liked to twerk -it was so bad and so good at the same time haha- and they danced onstage. Most off all, I couldn't get over how talented the musicians were. Not only did they play requests from the audience with no sheet music, they also sang, joked with everything, made fun of people, and beat-boxed too. It was amazing.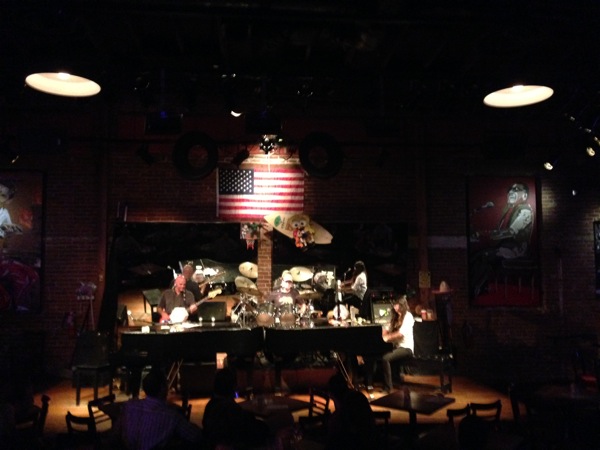 When we go out, usually I'll get a glass of red or a margarita, but sometimes I like to ask the bartender to make their specialty. This was the bartender at Shout House's specialty, which was basically LIKE LIQUID DUMP CAKE.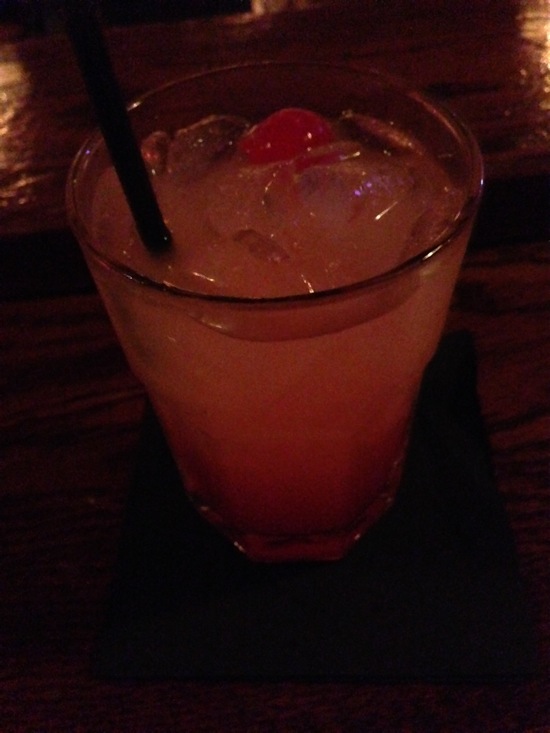 (Cherry on the bottom, pineapple on top, tasted like candy)
This morning I'm waiting for my little sidekick to wake up, and then we're heading to a picnic with friends.
Hope you have a great day! See ya later today with some High Intensity Interval music.
xoxo
Gina