Hostess fails + Thanksgiving ideas
Hi friends! How's your day going so far?
Sad panda.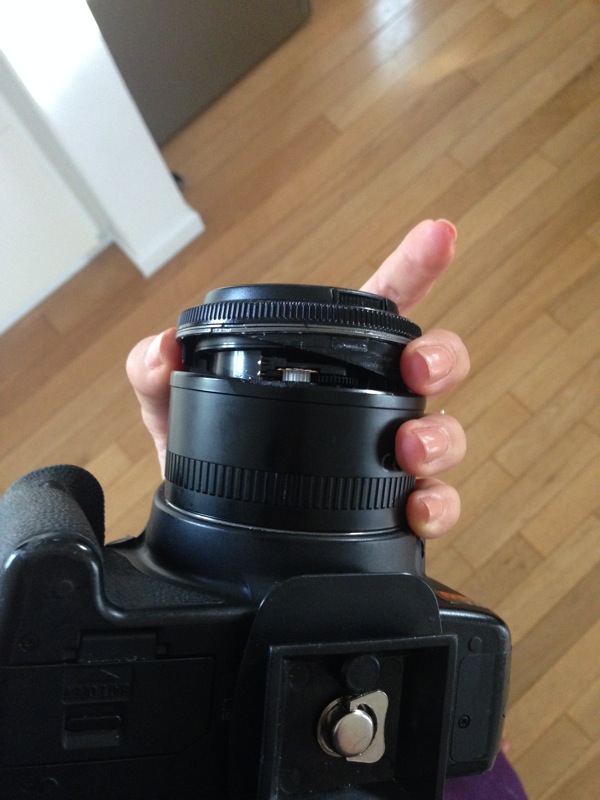 I dropped my camera, and the macro lens isn't doing too well. The good news is that it still kind of works if I hold it together while I'm taking a shot, but when I'm not holding it together, its bits and pieces are falling out. Faillll. My DSLR has been with me since 2009, but I'm not sure if it's worth upgrading or just getting a new macro lens. I have a Canon T1. Photography friends, I would love any ideas you might have!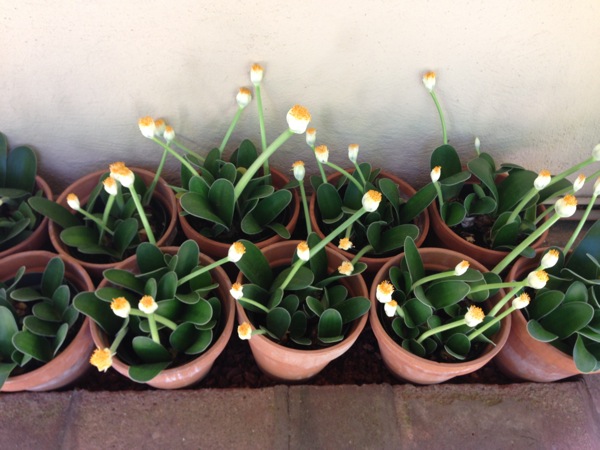 So today, instead of wallowing over the mack lens death, I thought it would be fun to talk about hostess fails. When I was first getting into hosting company and making large dinners, there were so many snafus along the way. It makes me snicker to think of them now.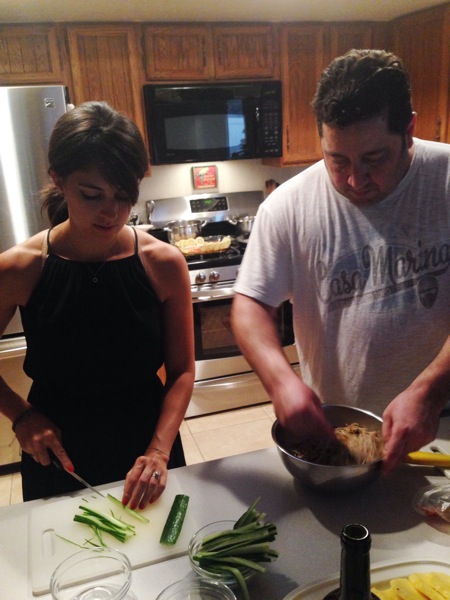 (With Uncle E, who has taught me so much about prepping and cooking for a crowd)
On the list:
-That one time I accidentally used cumin instead of cinnamon for apple crumbles. I like to think that the guests had no idea, but really, they probably did.
-When I decided to use a glass dish as a stir fry pan. Don't ever do that. It cracked and exploded rice all over the kitchen.
-When I would start cooking as soon as the guests arrived. I always had appetizers and drinks ready, but I wouldn't start preparing the meal until everyone was over. It only took me a couple of times of having everyone seated at the table, awkwardly asking "do you need any help?" while I scrambled around the kitchen. Now, I make almost everything in advance. So much less stress, and I can enjoy the get-together with everyone since I'm not in the kitchen the entire time!
Any hostess fails?? I love these stories. 😉
With Thanksgiving next week (wahoo!), here some recipe ideas if you're putting together your menu.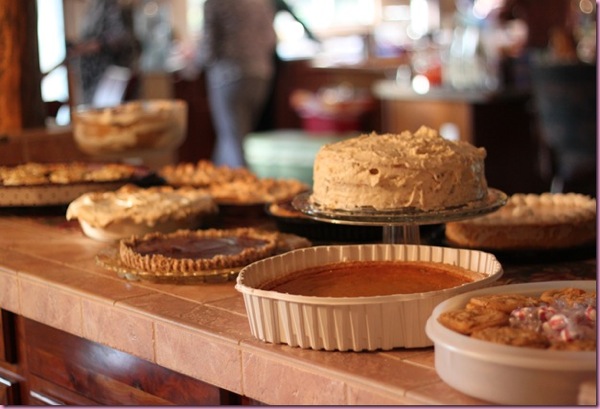 Brunch:
Pumpkin pancakes with clean eating cranberry sauce
Fruit salad with mint and honey
Dinner:
Barefoot Contessa's turkey (because really, she can do no wrong)
Clean eating sweet potato casserole
Desserts: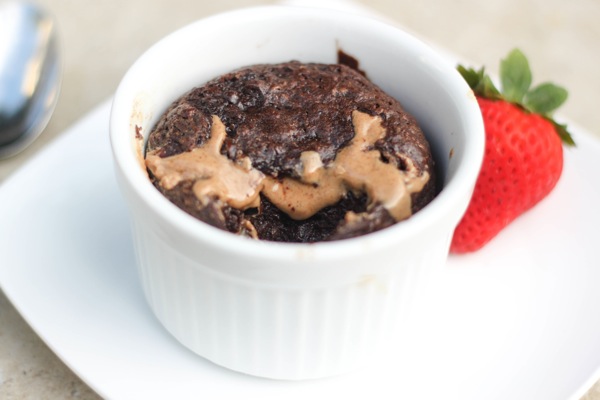 Hope you have a lovely night! See ya in the morning.
xoxo
Gina