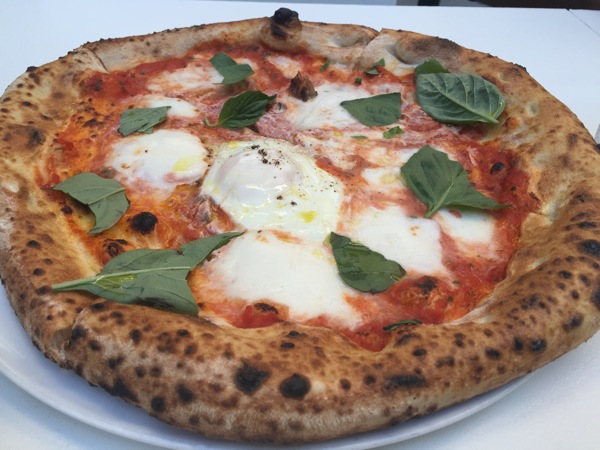 day dates with friends,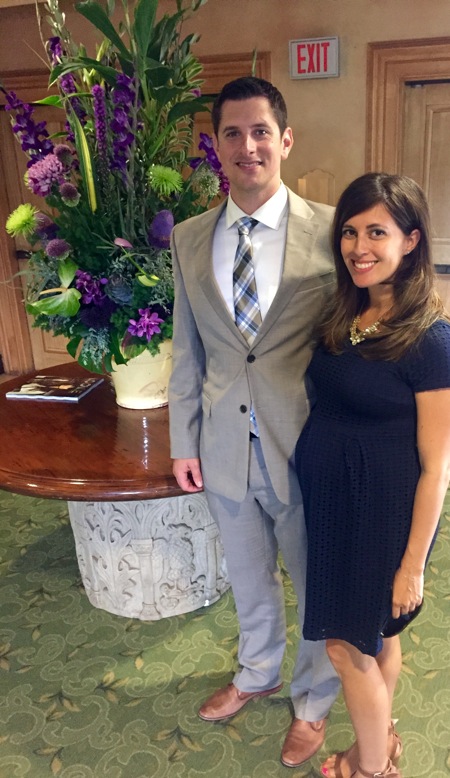 oh, and chores. 😉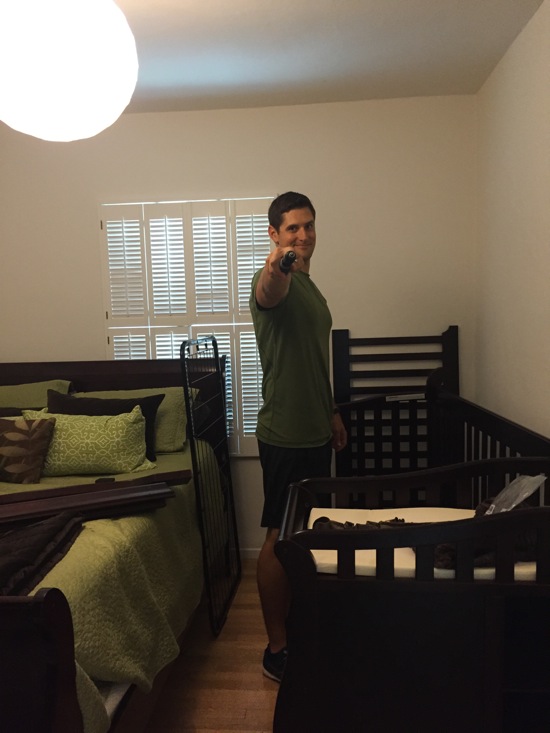 Round 2 begins, and it has been so much fun to sort through all of Liv's baby stuff to use for her little sis. 🙂
We ventured to Little Italy last night and decided to try out a new spot. We're always on a mission to find the best pizza –as close to the real deal as we can find!- and Isola Pizza Bar did not disappoint. It's my second favorite pizza here; 1st place currently goes to Caffe Bella Italia in PB.
Isola a quaint modern spot,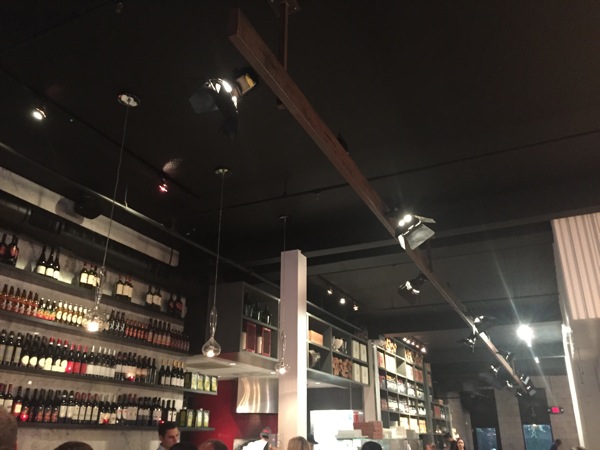 and since the weather was dreamy, we dined outside on the garden patio. I highly recommend Isola for a casual date night if you're visiting SD.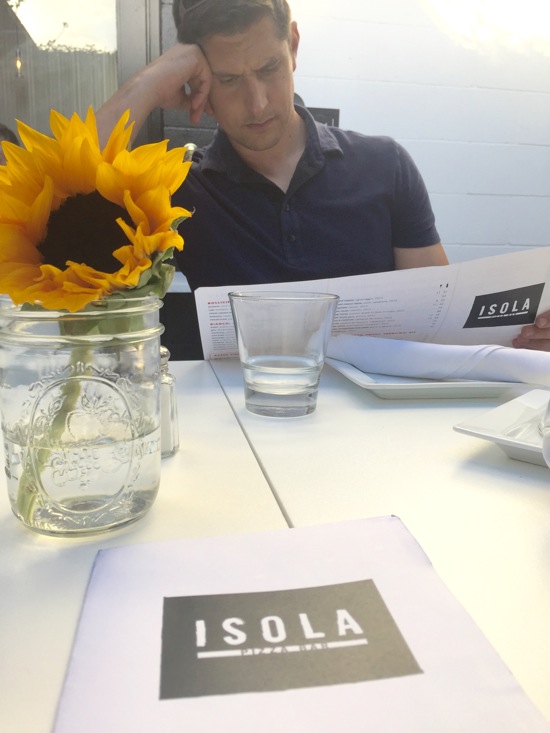 We shared an ensalata mista,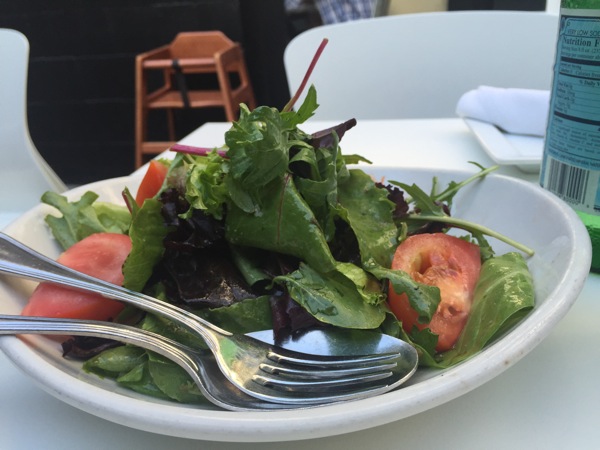 an olive and foccacia plate,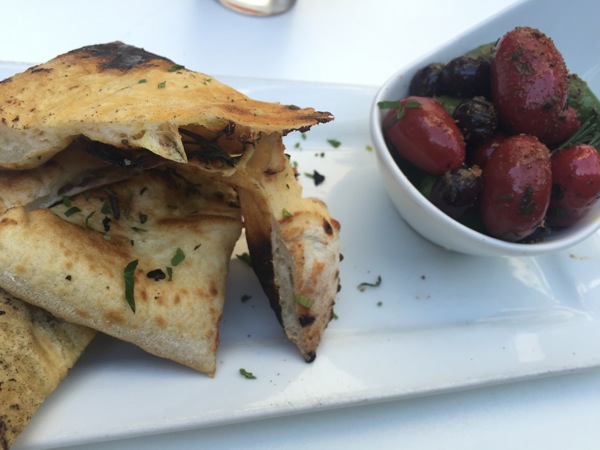 and the delightful wood-fired pizza. Put an egg on top and I'm the happiest girl.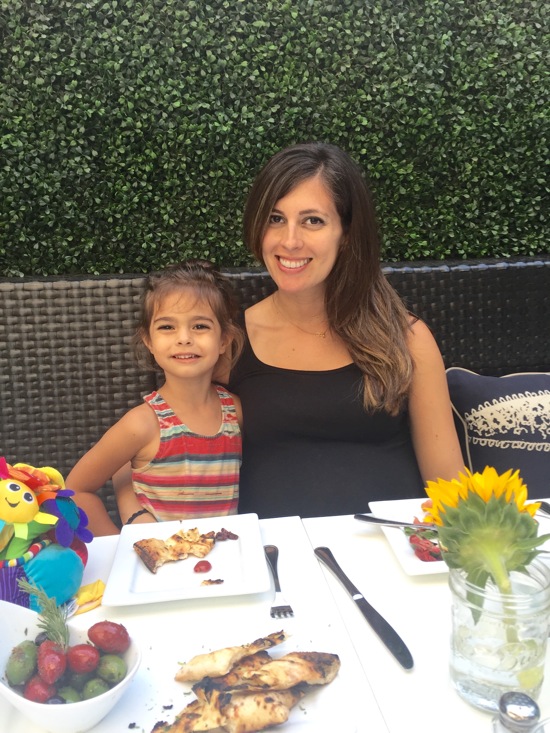 We also shared some gelato, which is freshly made in house.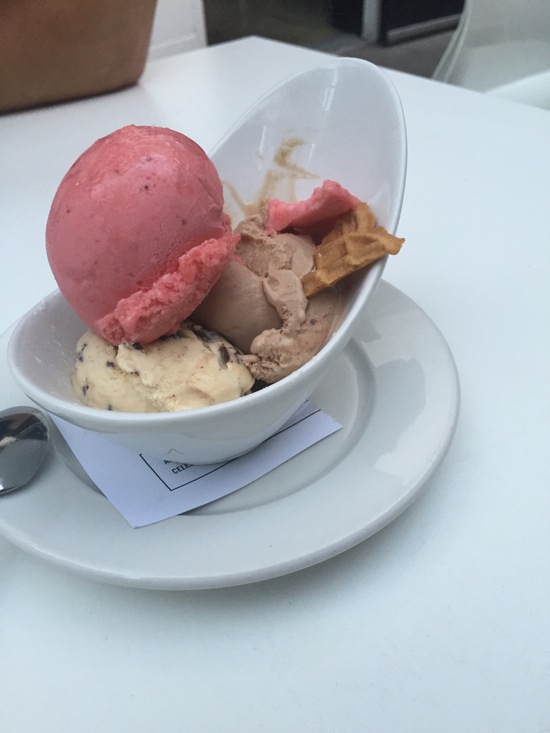 (Strawberry, nutella, and peanut butter chocolate chip)
Some more adventures from the weekend:
Bella + the belly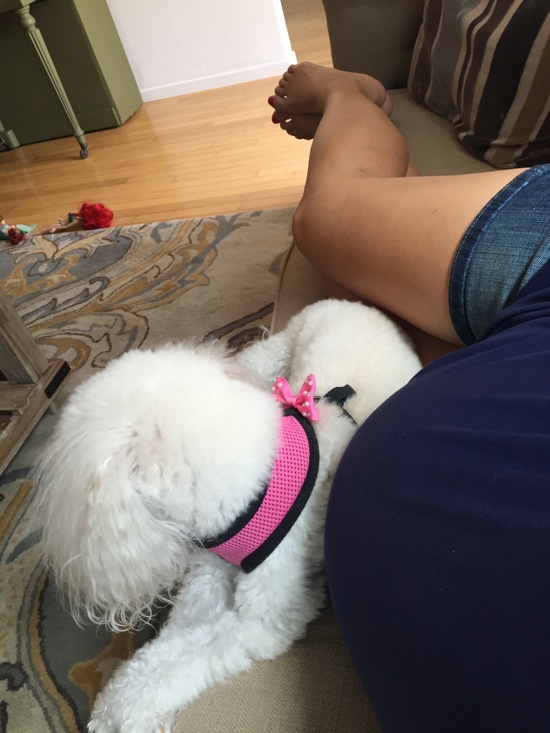 (we were chilling here while our water heater was fixed. Hooray for hot showers!)
grilling that evening,
Livi's soccer practice,
out with friends,
and ladybugs.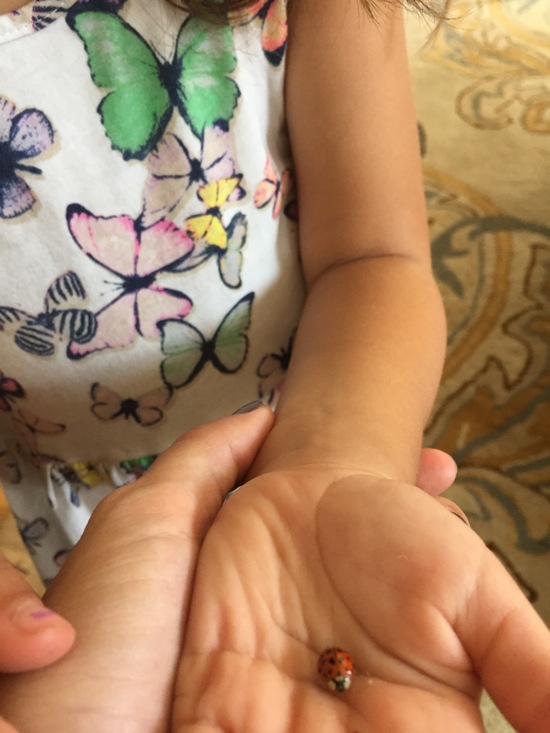 (Livi loves insects and brought the ladybug inside to show us. I told her it was good luck!)
Saturday night, I headed straight to our yoga teacher training graduation party! I kind of wished I wouldn't have eaten so much during the day -my belly is at the point where it can only hold so much and tragically my eyes are bigger than my stomach often these days- because they had the most beautiful spread of Indian food I've ever seen. Now I have this crazy Indian food craving that won't go away. It was a lot of fun to celebrate with my fellow yoga trainees and it's hard to believe that we're finished! Thursday nights will certainly feel empty without our weekly yoga sutra discussions.
Workout-wise, I ended up taking Friday and Saturday off, and was back at it with cardio at the gym and PiYo on Sunday. I always feel extra energized after a day of two off and am back in the gym like…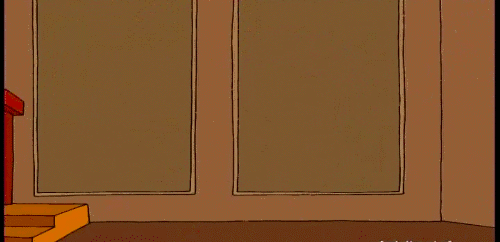 (Oh yeah!)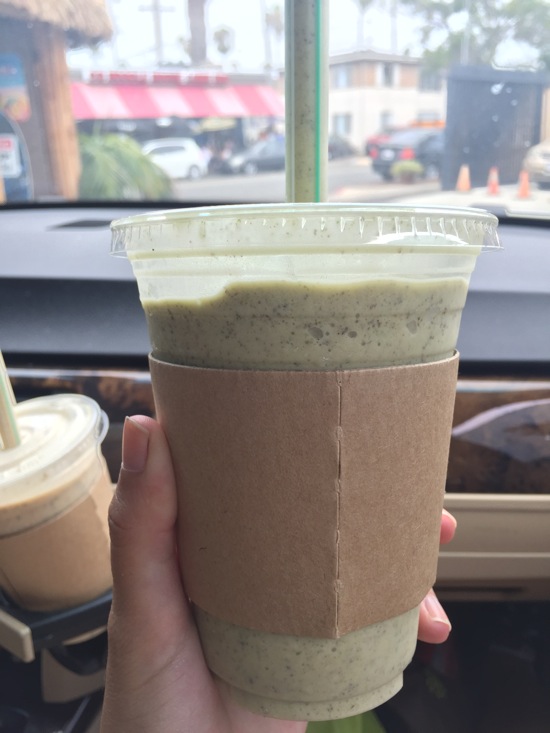 (New smoothie love from Tiki Port: almond milk, banana, peanut butter, chia seeds, cinnamon, honey and kale)
This morning I'm off to BODYPUMP and then Liv and I have plans to get lost in the maze that is IKEA.
Hope you have a great day! I'll see ya later this afternoon with a full recap of my Yoga Teacher Training experience. <3
xoxo
Gina
Something to talk about: Weekends are for _________ 🙂
fellow purse lovers: my beloved Marc by Marc Jacobs hobo bag is on crazy sale at MYHABIT <— referral link. They have a lot of amazing purses and wallets right now!