It's a slow morning over here!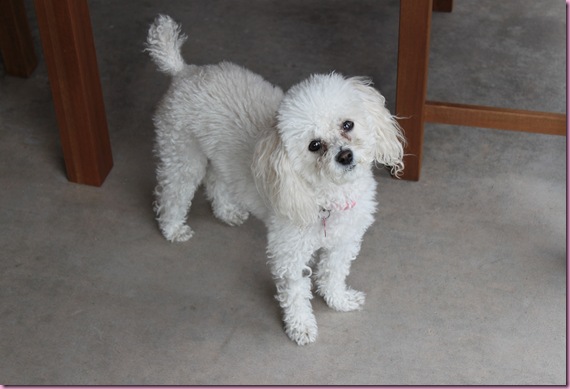 [Bella was mad for the lack of recent blog face time, so I had to remedy that. Sorry, Bell]
The Pilot and I were feeling adventurous and decided to pry ourselves off the couch from watching X Factor and go out and do something last night. Cocktails and mocktails sounded like a good plan, so we headed over to our favorite patio spot at Sakura. We had no idea that a benefit dinner was going on, so the patio was closed. Sooooo we ended up chilling at the madre's and then hitting Starbucks. At least we went out, eh?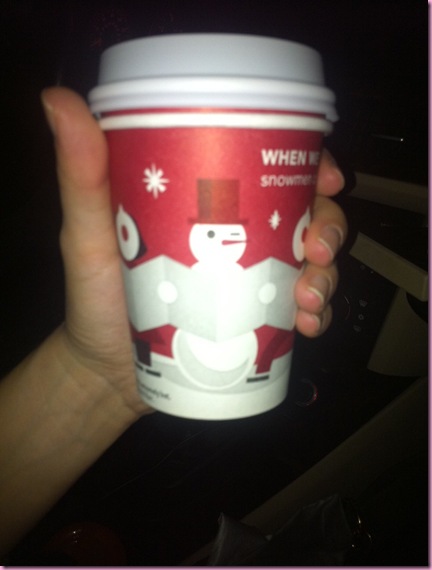 [Snowman cups.. or snowman anything, rather… make me so very happy]
I ordered a short drink (soy hot chocolate) since I was still extremely full from dinner.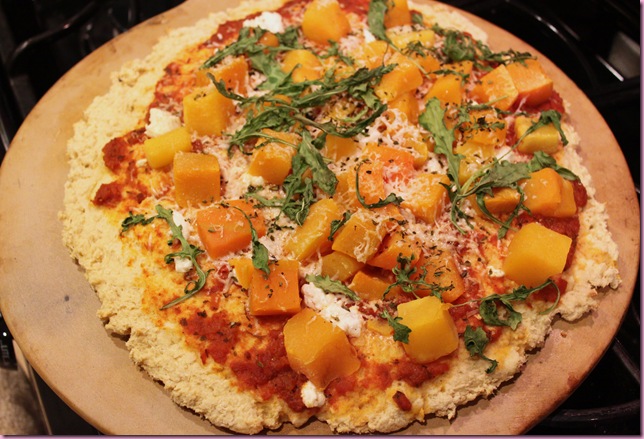 Butternut squash, goat cheese and arugula pizza!
I based this pizza off my favorite lasagna– thought it would be good in pizza form, and it was incredible.
There's not really a recipe, but here's what I did:
Used a pack of gluten-free dough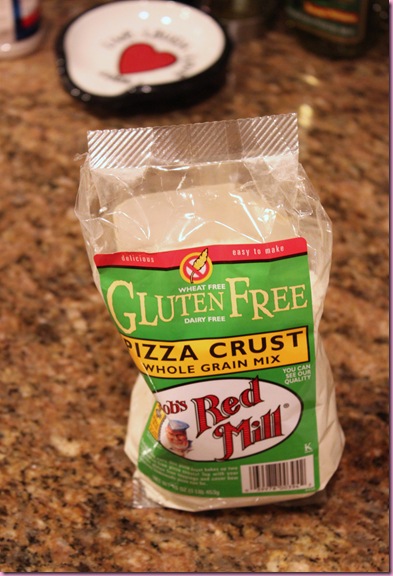 let it rise and all that jazz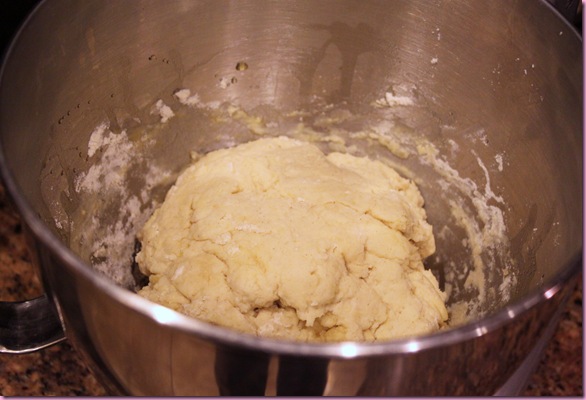 steamed some bnut squash (in the microwave, covered with a damp paper towel)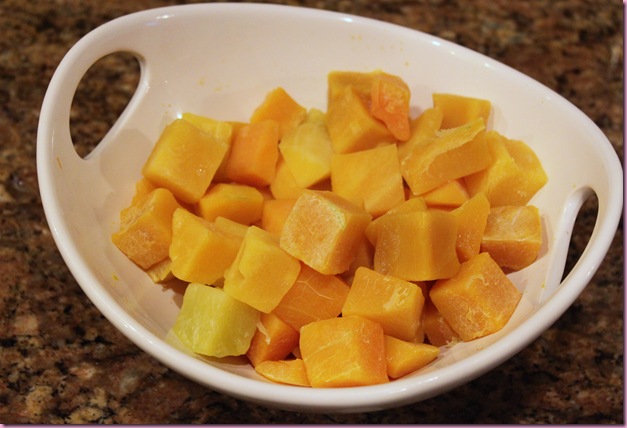 and after pre-baking the crust, topped with goat cheese (soft and gouda), marinara, butternut squash, arugula, sea salt, pepper and oregano.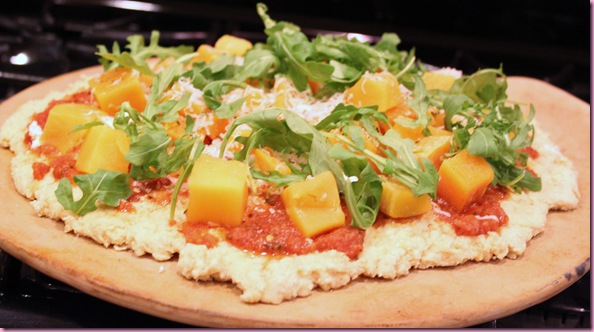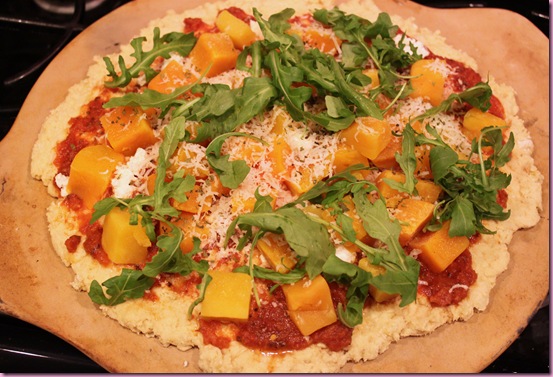 No words.
I actually might have a piece with an egg for breakfast….
The Pilot is off work today, so we're going to get some things done around the casa before we leave tomorrow.
See ya later with a Fashion post!
xoxo
Gina
A very happy Veteran's Day day to those who have served and continue to serve and protect our country. Sending love and prayers to all of the military families out there <3