Hi guys! How are you? Happy INDIAN FOOD WEDNESDAY! Who's celebrating? 🙂
Sorry that the blog was MIA this morning. She was feeling a little grouchy and anti-social, but she's back now 😉
Guess what else is back??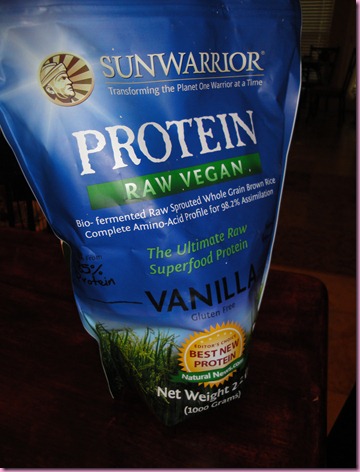 Sun Warrior!! My protein lovahhhhh.
I've been out for about two weeks and let me tell ya, it was a loooooong two weeks 🙂
I may have ripped open the package, danced around in happiness and enveloped my pack of protein in a sweet embrace.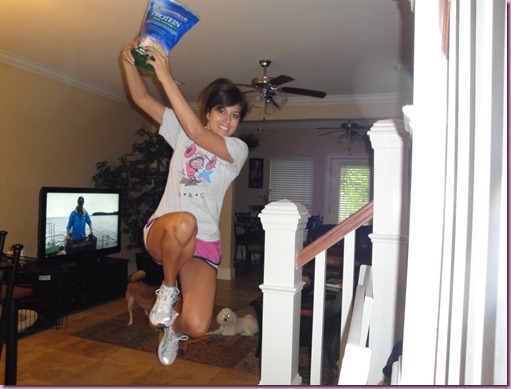 Hahah.
(I wonder what Bella is thinking in that picture.. she judges me)
This morning's bfast was a twist on the old fave.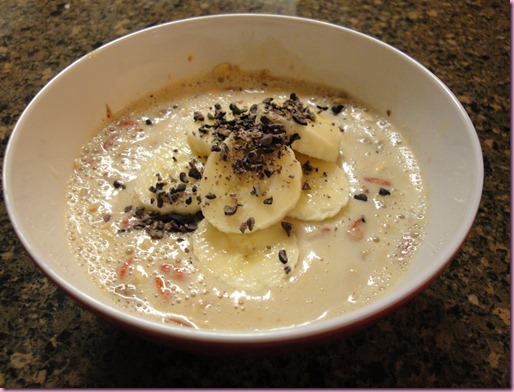 Bfast cookie dough cereal!
I made a bfast cookie, sans the smashed banana, and added extra milk, goji berries and 1/2 sliced banana. It was like eating cookie dough cereal! Loved the crunch from the cacao nibs and goji berries, too.
Bootcamp was pretty fun today- lots of arm work, cardio blasts and running.
Snack:
Fruit and peppermint tea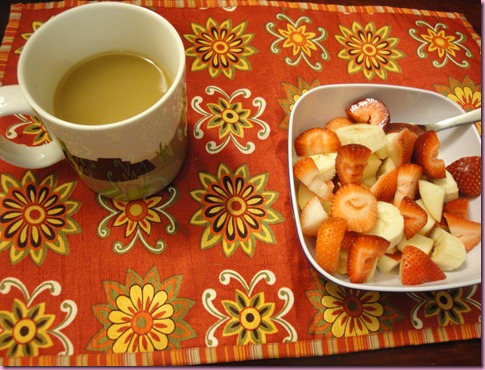 Millet + AB and apricot preserves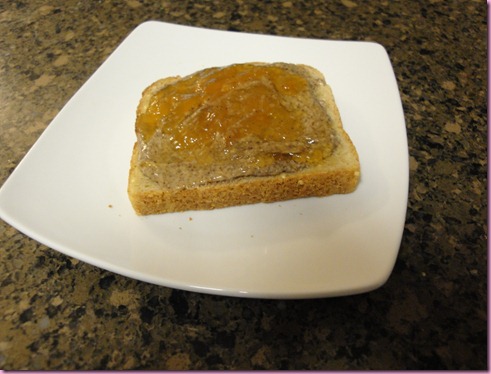 The plan for the day:
-Work on an article and newsletter thingamabob
-Petsmart (for a backseat hammock so Vieserton's fur doesn't get everywhere… she hasn't been in the new car yet)
-Making pizza (my first brush with EGG PIZZA—BBQ chicken pizza for the pilot)
-TurboFire
-Back to work!
See ya later this afternoon with a reader's request post on healthy drink options 🙂
xoxo,
Gina
Something to read:
–Cholesterol Drugs Grow More Common for Adolescents
–10 Tips for Surviving a Bridezilla
Something to talk about: Have you ever had egg pizza before? What's your favorite pizza combo? How are your workout goals goin' this week??