Winter Shape Up 2015: Week 3
Hi friends! Welcome to Week 3 of Winter Shape Up! Anne and I are absolutely loving all of your amazing check-ins from the first two weeks; keep up the hard work and that incredible intensity! I'm so happy that you're enjoying the workouts and videos so far, too. <3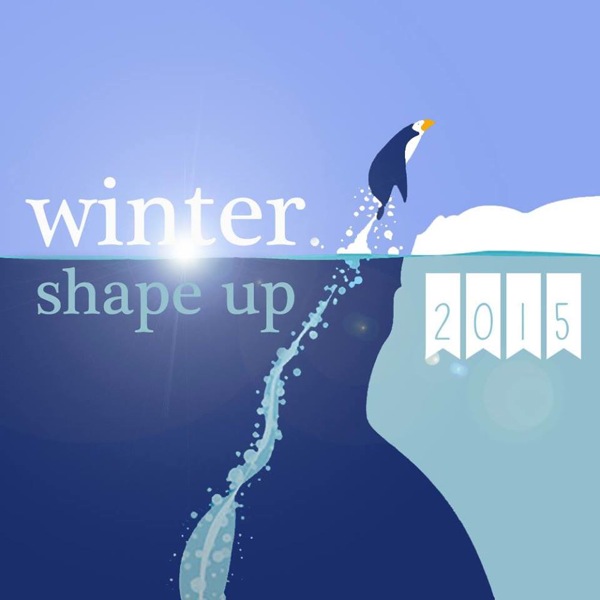 You can jump into the Shape Up at any time, and also feel free to modify or adjust the schedule in a manner that suits your personal needs and preferences. If you need help shuffling workouts around, let me know!
Here's what the week looks like: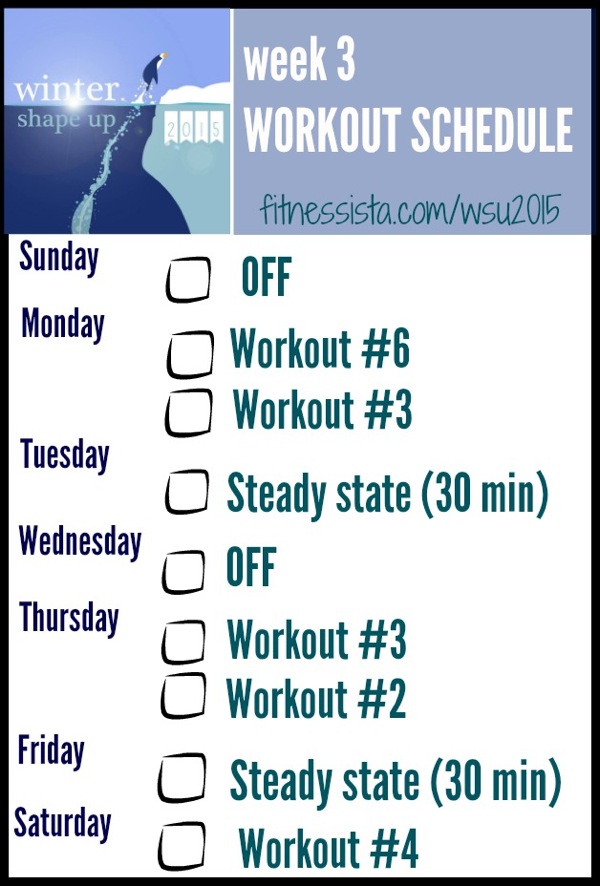 Workout links:
Special thanks to Danny for shooting the Workout #4 pics!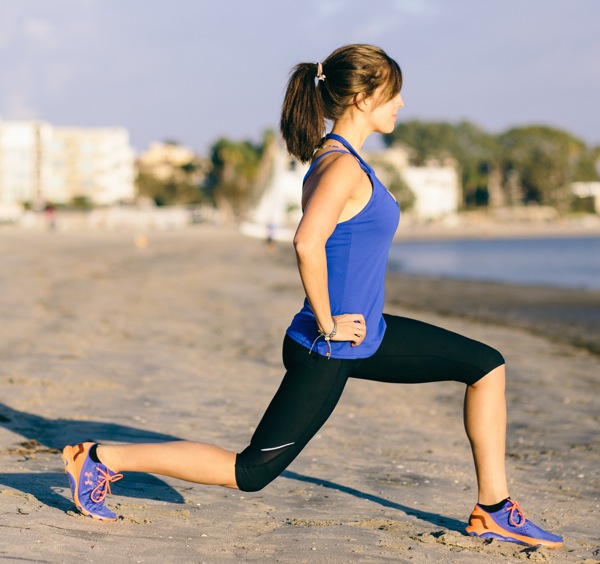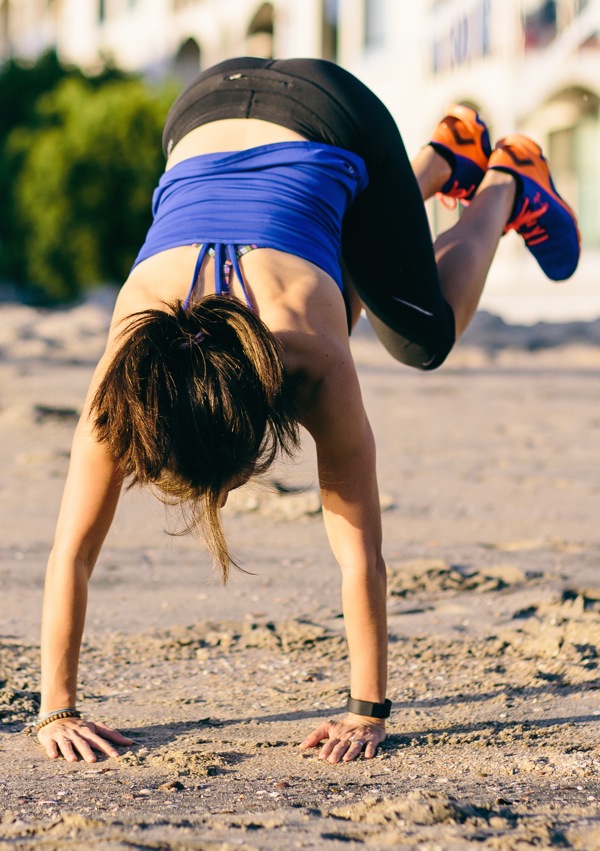 (Top c/o Fabletics, pants by Nike, shoes c/o Under Armour)
Thank you so much to our generous Winter Shape Up sponsors:


Wild Blueberries / Cabot / Sabra / Sizzlefish / About Time / Fitfluential
The winner of the Week 2 Wild Blueberries giveaway is: Amber S.
(The lucky lady has been emailed!)
This week's featured sponsor is Sizzlefish, proportioned fish from sustainable sources. I'm a huge fan of the company and love the convenience; it's perfect for quick, easy and healthy dinners. The fish is flash frozen, and arrives packed in dry ice. You just thaw when you're ready to use, cook and enjoy! They also have a fantastic Paleo collection in addition to the gorgeous (and delicious!) seafood options.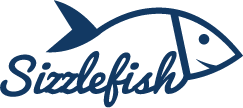 Two lucky winners will receive the Wild Ocean Blend, which is valued at $84.95 and includes:
4 portions of Sockeye Salmon
2 portions of Coho Salmon
2 portions of Sablefish
4 portions of Atlantic Cod
2 portions of Haddock
To enter, just leave a comment below each time you complete a Week 3 workout (so you have 7 total chances to enter!).
Sending you lots of healthy wishes for an awesome Week 3!
xoxo
Gina