10 Days of Giveaways: Day 9 (Mason Bar Company)
Hi friends! Our fun holiday giveaways continue with one of my all-time favorite things 🙂

Today's giveaway features a company that I was introduced to this year, and they created a handy product I use pretty much everyday: The Mason Bar Company.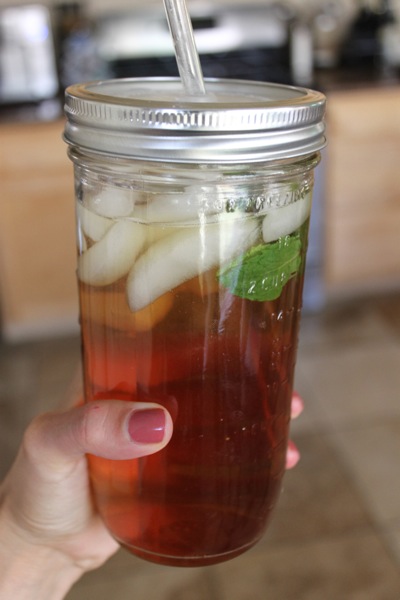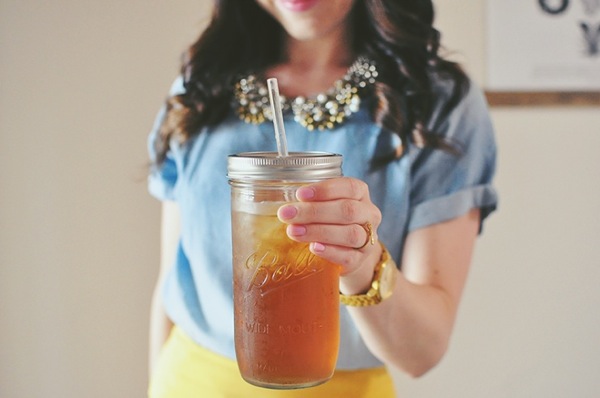 I'm pretty much obsessed with the Mason jar tumblers. They have a little lid and straw, which are easy to attach to any of the jars you may have at home. I mix and match different sizes to create my own tumblers all the time.
They also have a beautiful mint colored lids now, which miiiight have to end up in my stocking 😉
The tumblers and lids are BPA free and dishwasher safe. They make fabulous gifts, especially for the person who's hard to shop for. You can use the code "CELEBRATE" to get 15% off the Mason Bar Company store if you're shopping for yourself or someone else this holiday season.

The owner of the company, Bobbi, kindly offered two credits to her shop for some lucky readers.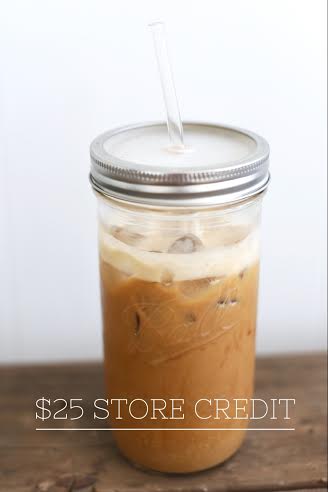 Here's how to enter:
This giveaway will end Saturday night at midnight. All week 2 winners will be up in my Sunday morning post <3
xoxo
Gina
https://www.etsy.com/shop/TheMasonBarCompany