10 Ways to Make February Fantastic
Oh, February, month of love, chocolate and football. Something for everyone, right?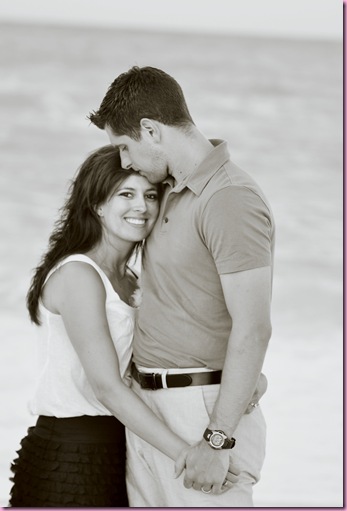 I've always kind of liked the fact that February is a little bit shorter. Back in elementary school days, I was always excited about Valentine's Day (and reading the valentine from whomever I had a crush on. I'd analyze whether the cartoon one he had chosen had a secret meaning), rodeo vacation –we always get vacation for rodeo here in Tucson, but it was always a gloomy, cold month. Now, I still look forward to Valentine's Day, but think of February as a jumping off point for spring.
Here are some ways to make it a little more fantastic:
1. Buy something red. Red is definitely a February-esque color, and a fun way to add a little brightness in the gloomy weather. Whether it's nail polish, a cute top, dress, or purse, red tends to be a color that many people shy away from, but can be extremely fun and flattering.
Since the only bag I've been toting lately is full of diapers, extra teeny clothes and wipes, I have my eye on this fun cherry wallet to go inside: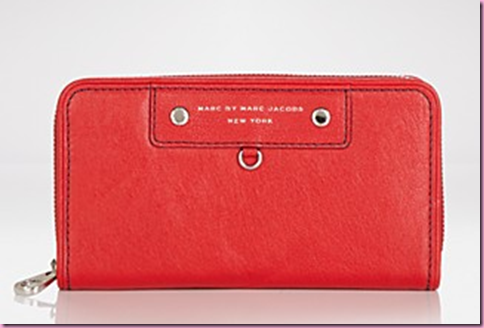 source
2. Make a new Superbowl recipe.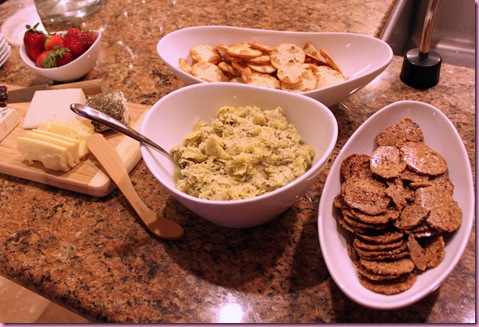 There are a ton of these floating around the blog world right now, so even if you're not necessarily watching the game, you can enjoy a tasty snack. My list is here, and some friends' recipes that have caught my eye:
everything on Jessica's list
3. See a mushy, lovey flick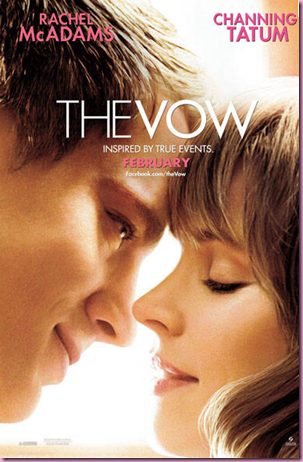 Source
I CAN'T WAIT to see The Vow. That is all.
4. Do something that you've been putting off.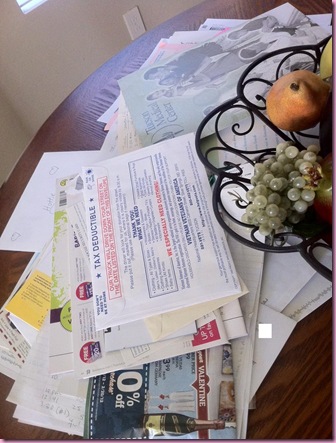 For me, this = the legendary pile of mail and paperwork that's been sitting on the breakfast table since we got home from the hospital. I pulled out all of the bills, but everything else has just been sitting there, staring me in the face and intimidating me. Time to get out the shredder and open everything.
5. Profess your love or gratitude to someone unexpected- just a simple email or card to tell someone you appreciate someone can go a long way.
Randomly, I emailed a professor a few years after I graduated to thank him for everything he taught me and for the opportunity to take his class. I was in his investments class, which was technically a Masters course- a few undergrads could enroll with grade evaluation and permission from the instructor. It ended up being the most valuable class I took, and the professor, an extremely witty, kind, older gentleman with incredible experience in the field, taught us all so much about investing wisely. I definitely need to do that again, and already know the emails that I need to send.
6. Take someone special out on a date.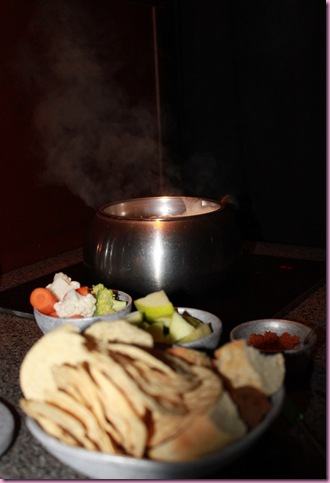 Your BFF, husband, boyfriend, group of girlfriends, cat, grandma, whatever- plan a night to enjoy their company.
I'm hoping that the Pilot and I can make it out for fondue sometime this month. We're definitely ready for a date night, even if we have an extra special little someone joining us 🙂
7. Try out a new cardio workout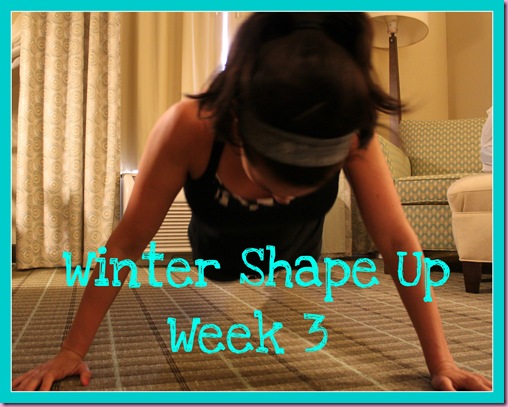 This is the month to try out that cardio workout you've been thinking about! Zumba, kickboxing, spinning, Winter Shape Up (!), anything you've been wanting to try. Of course, pace yourself and let the instructor know it's your first time.
8. Buy some Valentine's candy. Eat it.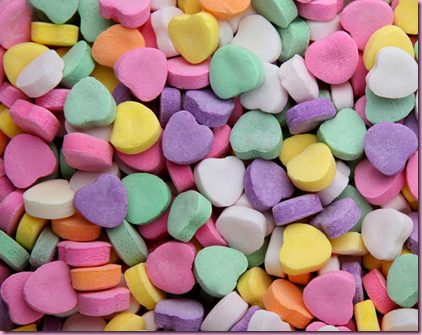 Source
9. Master a heart-opening yoga pose. My favorite? Camel.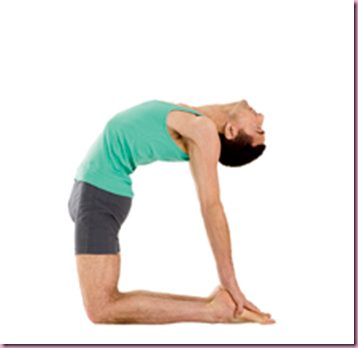 Source
10. Find a new blog to add to your rotation. I read a LOT of healthy living blogs, a couple of mom blogs, and a few design/fashion blogs, but am always looking to bring some new ones into my life. Any faves you'd like to share??
What's something you're looking forward to this month?
Here's to a happy and healthy February!
xoxo
Gina