There are few things in the world prettier than glitter. My coworker came to work one day with one of those Starbucks cups (the double walled kind), and it was a sparkly purple. I was so smitten, I had to try it myself and share it with you all!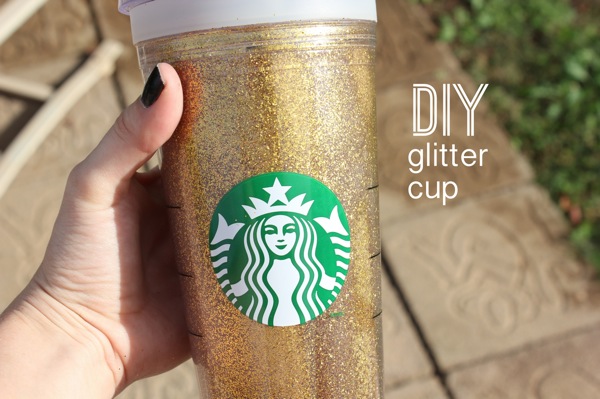 What you'll need: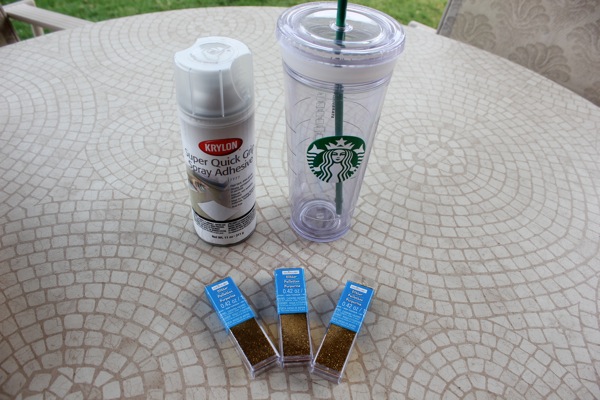 -A double-walled cup (try the cups that are meant to display photos!)
-Spray adhesive
-Fine glitter.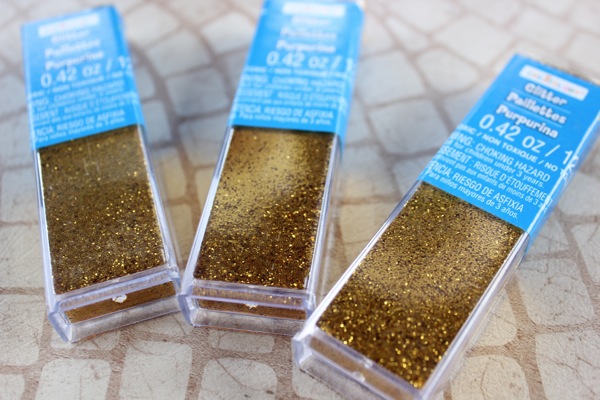 The coolest thing about this DIY is that you can sparkle just about anything! Decorative jars, vases, you name it.
First you'll need to remove the part you drink from.  For your safety, please don't use spray adhesive in the part you drink from 🙂 Spray the area to be glittered, and pour in your glitter! You may need to work quickly so the adhesive doesn't dry before you add glitter.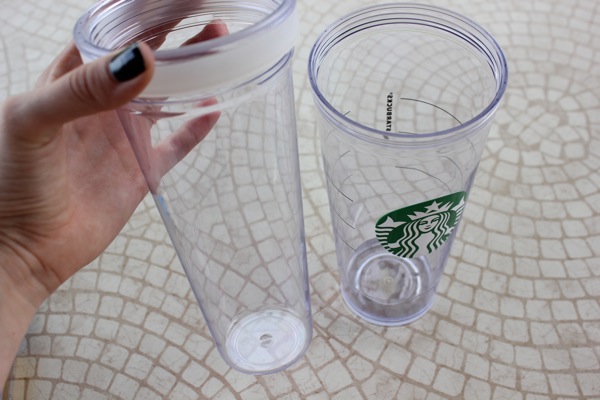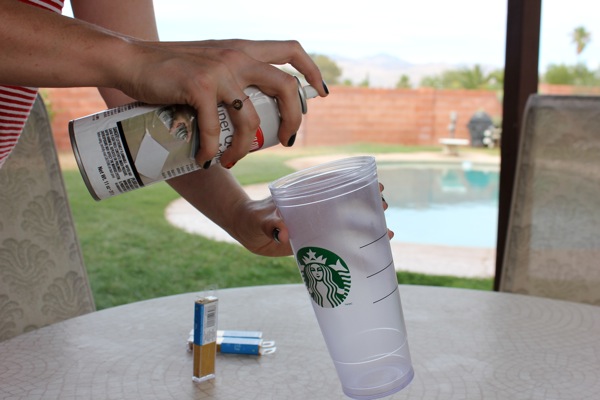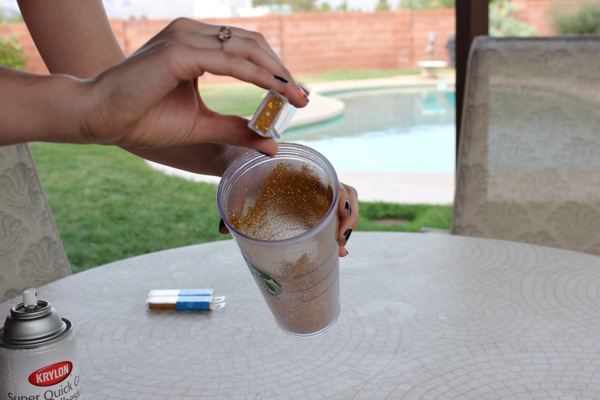 Shake out the excess glitter.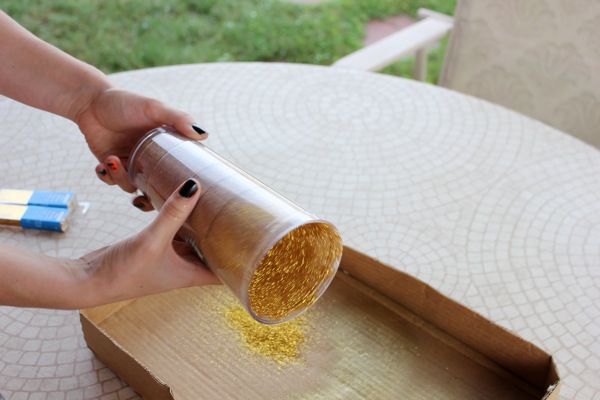 I did another layer of adhesive and glitter. This is optional, of course.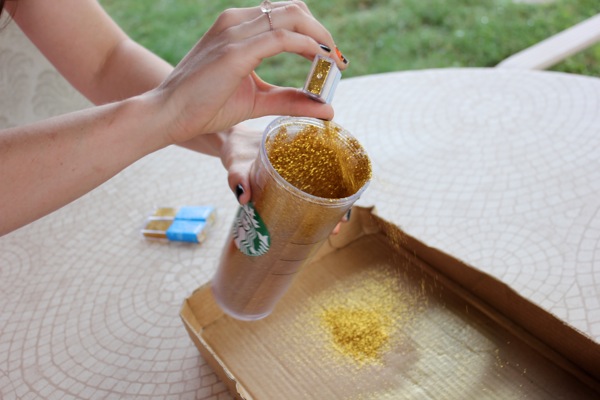 Re-assemble your cup, and enjoy it's sparkly beauty!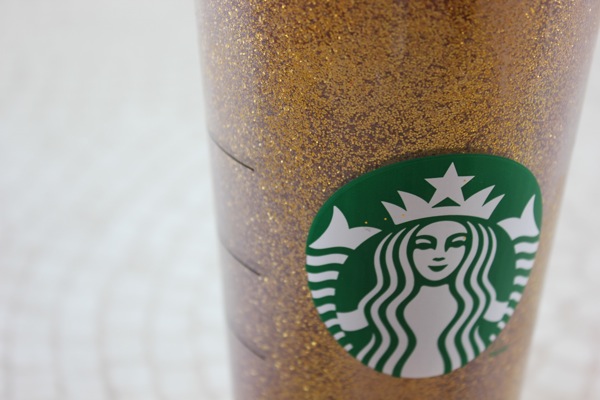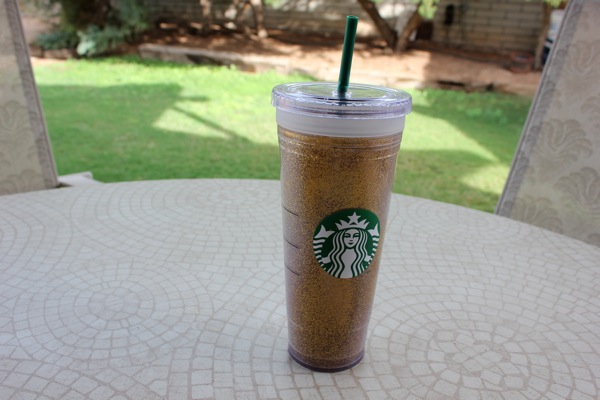 TADAA!
 Are you a glitter lover, too?
Xo-Meg