Thankful:
1.) For my husband, who makes me swoon and feel so very lucky every single day,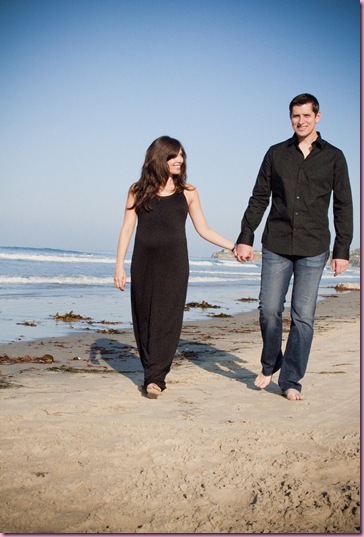 2.) the sweet baby growing in my belly,
3.) my family,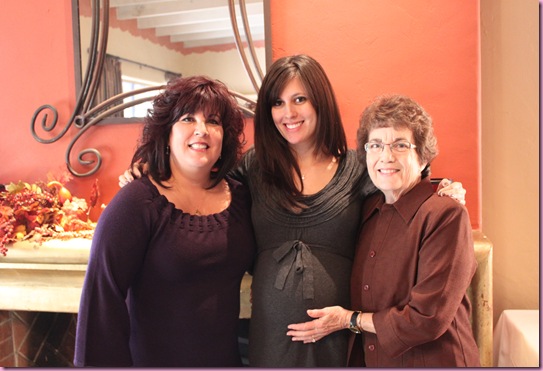 4.) my Bella and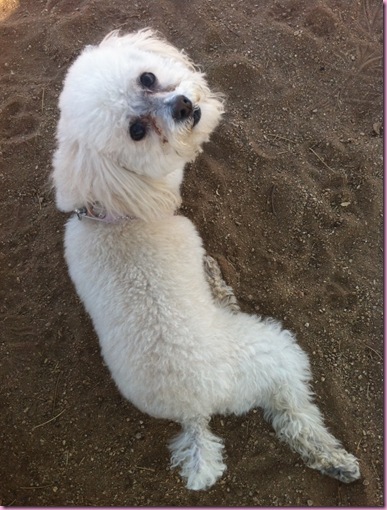 5.) for friends. The ones who live all over the world, and still manage to make me feel like they're close by, and the Tucson friends I've been reunited with.
6.) For being in Tucson again. Being surrounded by mountains is so comforting, and surrounded by family and friends is even better.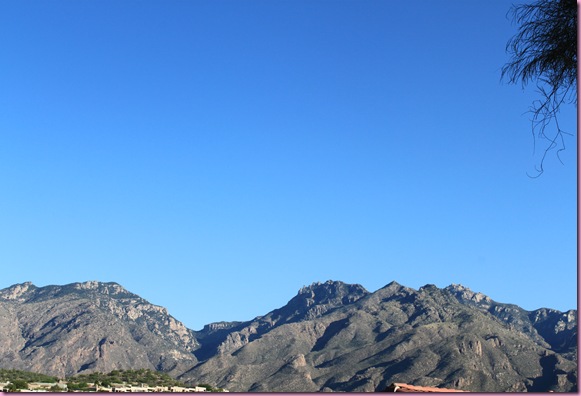 7.) For the ability to do what I love: writing this little blog and teaching fitness. I'm always mindful of how blessed I am to have a work in general, let alone jobs that don't feel like jobs because I enjoy them so much. I'm very fortunate to use my passions and interact with incredible people on a daily basis <3
8.) To live in a free country, with brave men and women all over the world fighting to protect that freedom. Sending love and prayers to those who are separated from loved ones on this holiday due to deployments or other circumstances.
9.) For the comforts in life that can be easily overlooked: a fridge full of food, financial stability, a sturdy house, safety and health. Thinking about these things, even on the worst day, quickly puts it all into perspective.
10.) For Zumba. Of all the cardio in the land, you will always be my #1.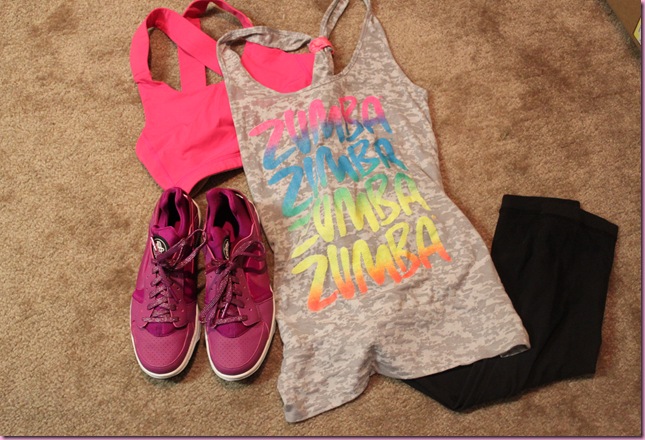 11.) For goat cheese.
12.) For Sabino Canyon: it's picturesque views, serenity ("serenity now!") and memories of picnics with my nana when I was little.
13.) For yoga. Nothing has challenged me, physically and mentally, in the way yoga has. It taught me how to de-stress and live in the moment, and also helped decrease anxiety in my life.
14.) For Viesa's new family. They take such wonderful care of her, spoil her, love her like crazy, and it makes my heart so happy to see her with them. Bonus: we still get to see her and kiss her furry face often.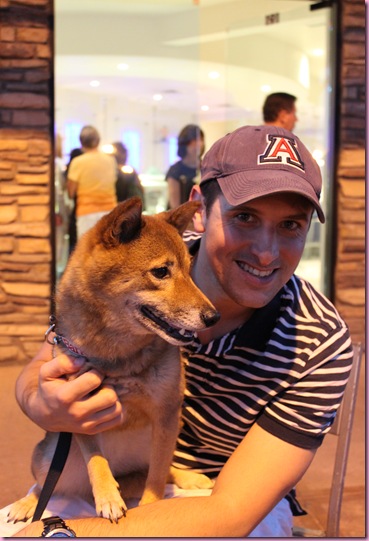 15.) For the Michael Buble Christmas CD. 'Tis the season for holiday crooners… his voice is like buttah.
16.) For Black Friday. 😉
17.) For the ability to connect with friends and family through social media – it's been especially helpful since we move so often.
18.) For the midwives who have taken care of the baby and me for the past 34 weeks. They're so patient and knowledgeable, and I'm very grateful to be blessed with their care.
19.) For my amazing coworkers. They teach me so much, and I always go home feeling like I learned something new. They really are the best instructors in the world and I'm honored to be a part of their team.
20.) For Sunday mornings.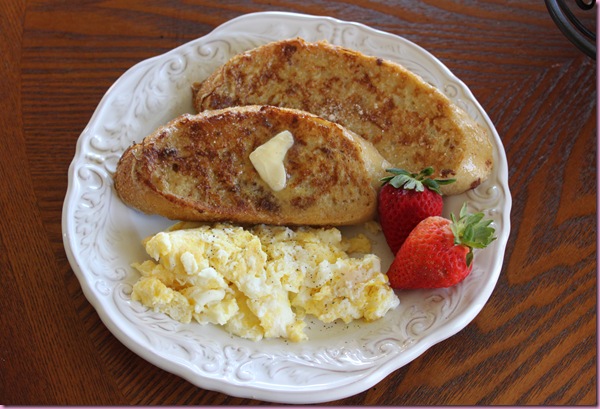 21.) My Snoogle pillow. The Pilot calls it "The Barrier." I call it a freaking lifesaver.
22.) For the Farmer's Market. I look forward to it every week, even if it's just a quick stop to buy eggs.
23.) For our big comfy bed.
24.) For Tarte eyeliner. I look dead without it.
And last, but certainly not least
25.) for the blog community and all of you. Thank you so much for hanging out with me over here <3 I've met so many amazing people through this little blog, and I look forward to writing it every day.
Hope everyone who is celebrating today enjoys a safe, happy and healthy Thanksgiving!
xoxo
Gina