I think I finally mastered the art of Black Friday shopping.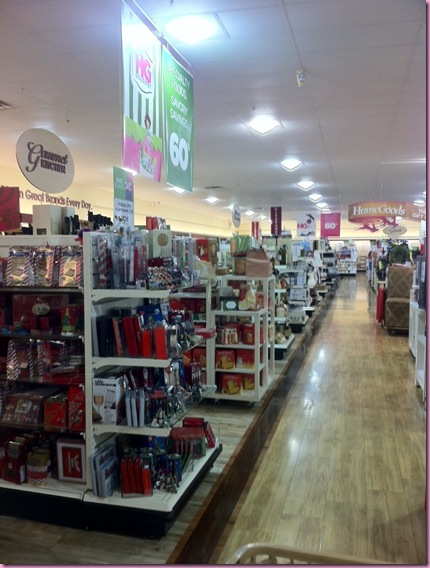 There was no way I was going to go out and fight that diehards at midnight last night, so I woke up early this morning and hit up my favorite stores. They were surprisingly calm and weren't too picked over. The only one that gave me anxiety was Bed, Bath and Beyond, so I grabbed my $8 pack of ornaments and peaced out.
Thanksgiving was everything I'd been dreaming about.
We had a beautiful brunch at my madres, followed by relaxing and sales flier browsing,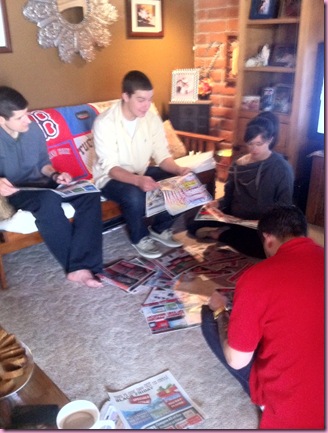 and then got ready for lunch/dinner at my aunt and uncle's. We have Thanksgiving at their house every year, and like I mentioned before, it was the Pilot's first Thanksgiving with my familia.
Our contribution to the feast: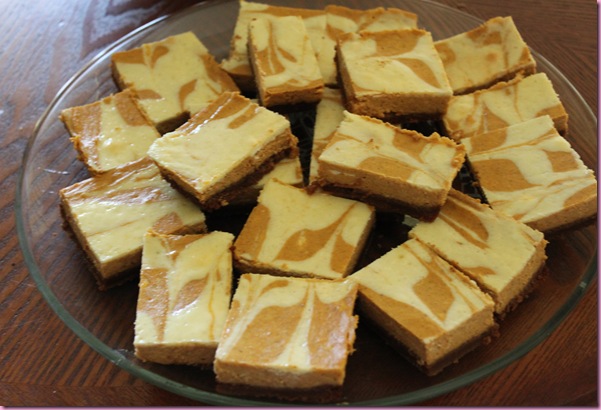 Marbled pumpkin cheesecake bars
and a quinoa, cranberry and goat cheese salad.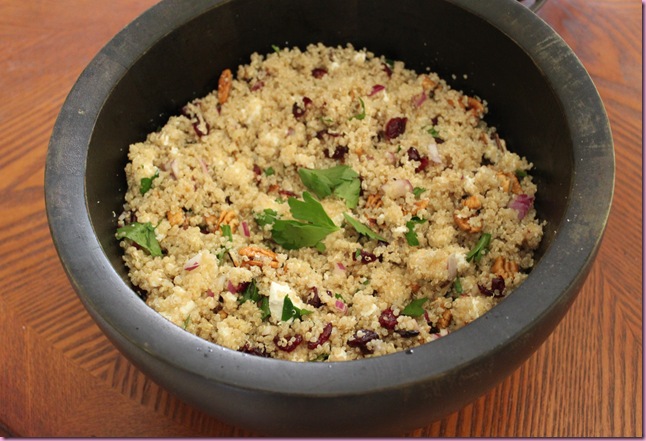 -quinoa
-orange dried cranberries
-pecans
-goat cheese
-juice and zest from an orange, sea salt, garlic, pepper, splash of balsamic, olive oil
-parsley
As always, there was a feast: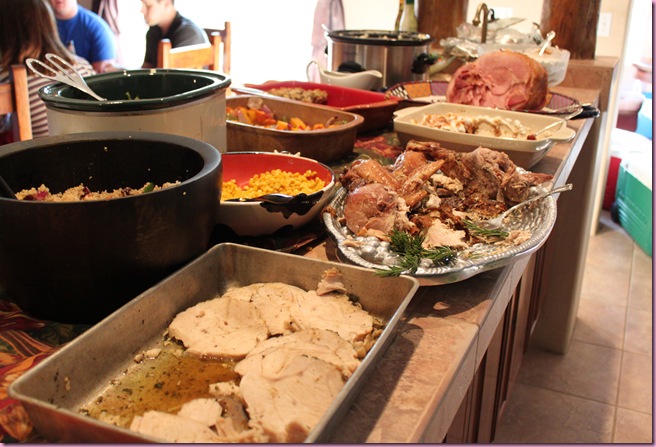 golf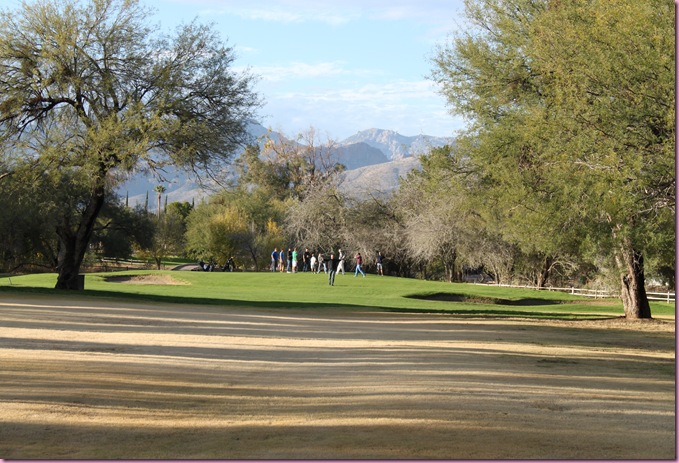 (the girls went for a walk around the neighborhood while the boys played)
cute dogs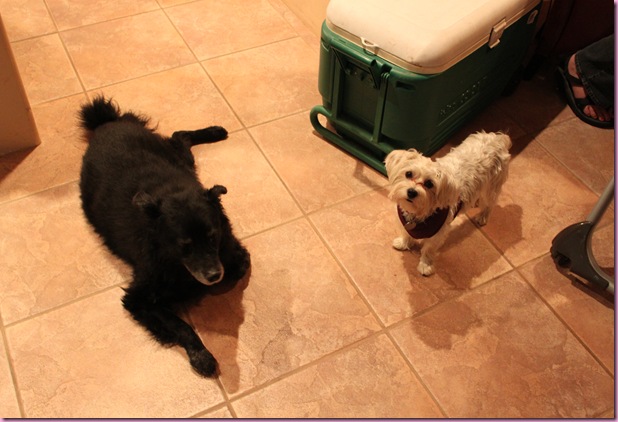 poker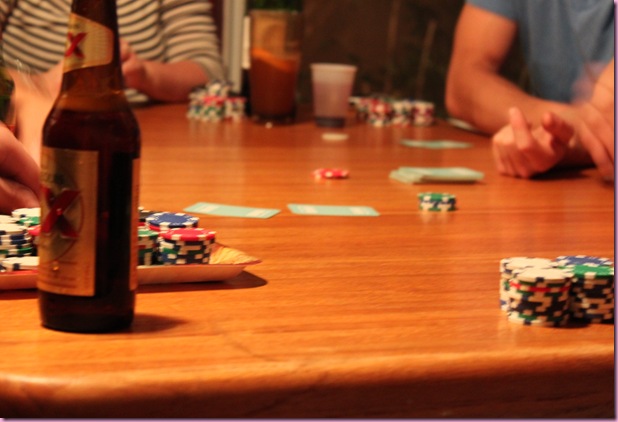 [big winner: the Pilot!]
legendary desserts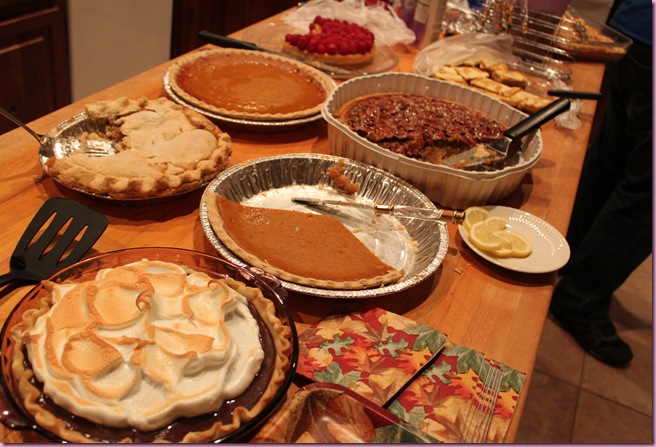 and quality time with the fam. We left with full bellies and happy hearts <3
Early this morning, I grabbed my tea, apple and coupons,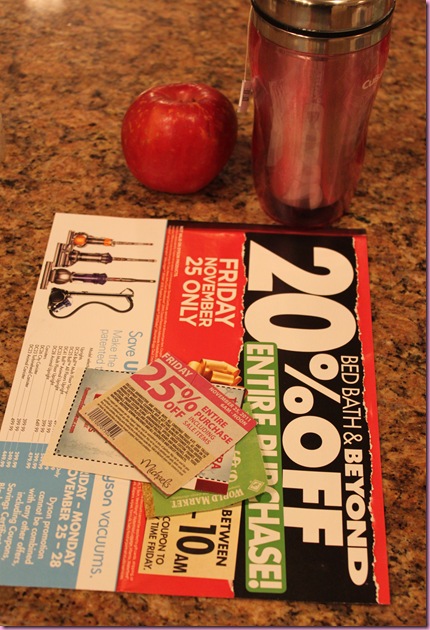 and got ready to fight some crazy shoppers. Not crazy in the least.. and everyone was in a good mood! I love it.
Time to Christmas-ify our house and get a workout in.
See ya later today!
xoxo
Gina