'Twas the night before Thanksgiving
and all through the house
not a Gina was cooking
neither was her spouse."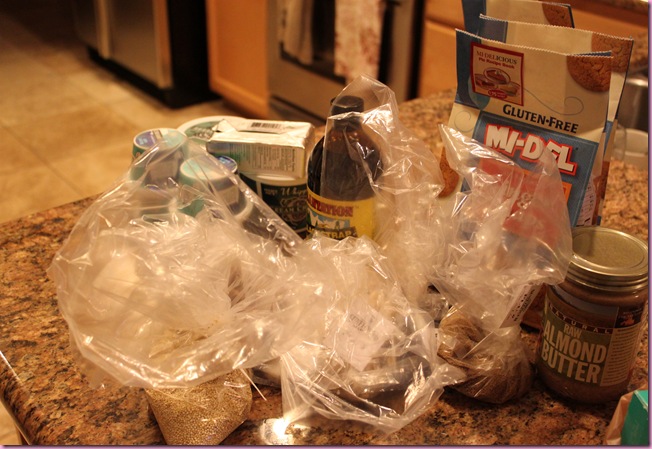 What was supposed to be "cookstravaganza as soon as I get home from work" turned into "let's watch Family Guy" instead. I may or may not have fallen asleep.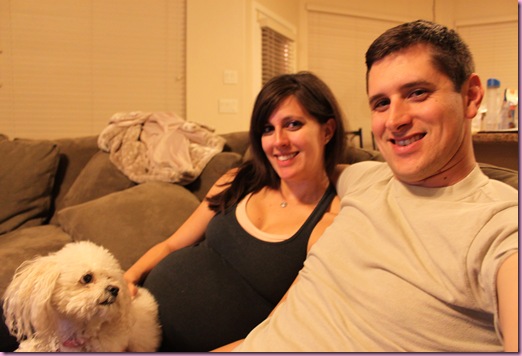 It's a good thing I work better under pressure 😉
Work was a lot of fun today. I got to assist two dance classes –including bellydance, which is always a blast- and taught stretch this afternoon. Nice and noodly, just the way it should be.
Some eats:
Standard egg-rito (2 eggs, nutritional yeast, salsa in a brown rice tortilla) and grapes, munched on my way out the door
Salad brought back to work with greens, anchovies (so weird, but I love the salty taste), bell pepper, tomatoes, red wine vinegar, olive oil, sea salt, goat cheese, chickpeas, pepper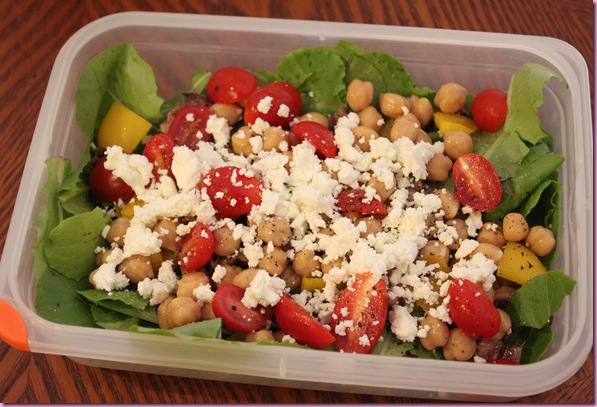 Goat's milk yogurt, raspberries and herbal tea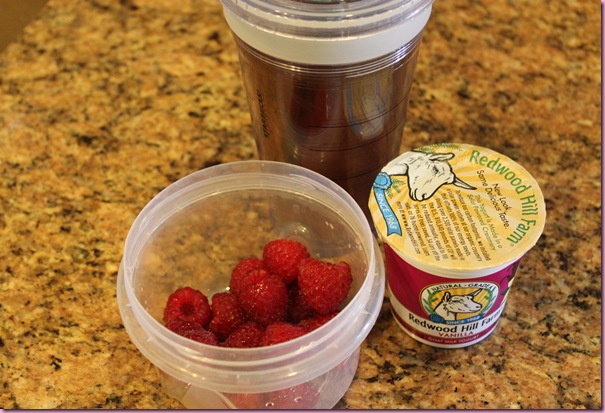 I think it's time to blast some Michael Buble Christmas and get my cook on. One thing to check off the list: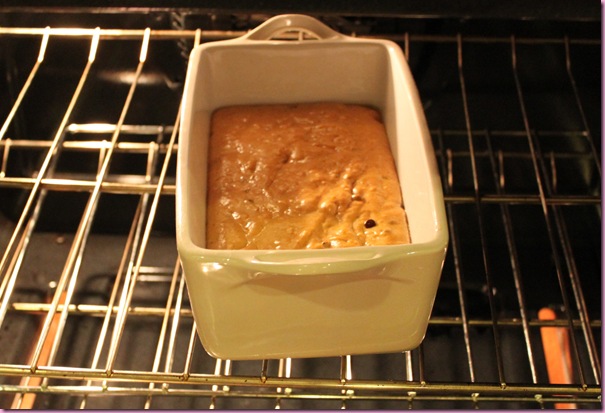 Pumpkin loaf for tomorrow's brunch
See ya in the morning <3
xoxo
Gina
Something to talk about: As I mentioned the other day, as things get busier during the holiday season, one thing to keep in mind is quality of workouts instead of quantity of time spent working out. This is why I'll be posting lots of workout quickies throughout the season for those who may be short on time and want to get in a quick sweat sesh. But the thing is, how do you tell if you had an effective workout?
Here are my 3 key indicators:
1) Did I sweat?
2) Did I get my heart rate up? and
3) Do I feel done, but at the same time, even more energized for the rest of the day? The best types of workouts (for me) are the ones that require work and energy, but don't leave me feeling totally exhausted and burned out at the end.
How do you know you got in a good workout?